02.09.2015
Hotel Haus Werlemann
In my hometown there's this hotel. It's right downtown and everybody knows it. Most people probably not as hotel but as a restaurant. Mostly elderly people go there for lunch, in the back there's a large hall where people throw parties for their big birthdays, and also that's where you go after funerals for Kaffee & Kuchen, because the hotel's right across the street from the graveyard.
There've been rumors for years that the hotel is going to close any time soon, and I've been wanting to spend a night there before those rumors finally come true. So last year (well, I'm really behind with blogging) I checked in for one night.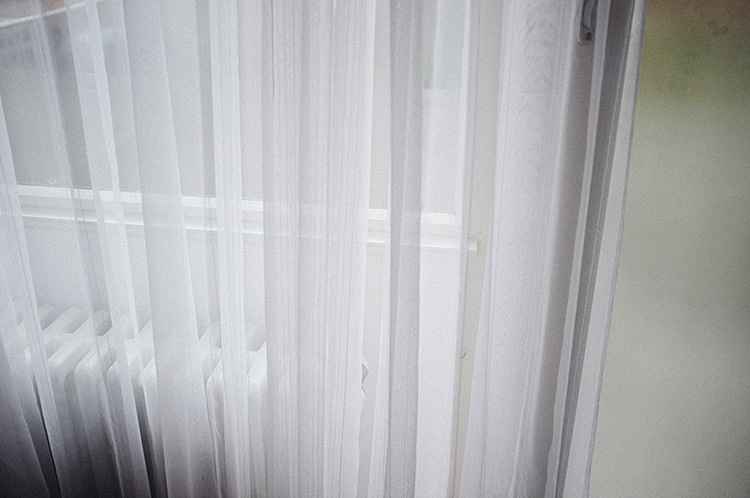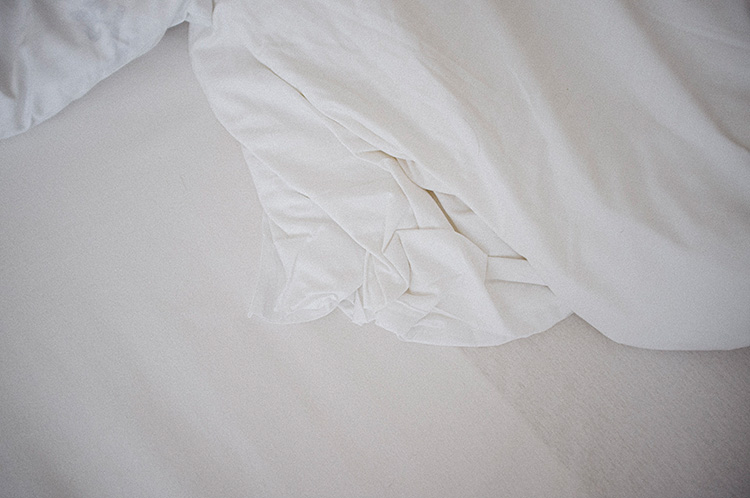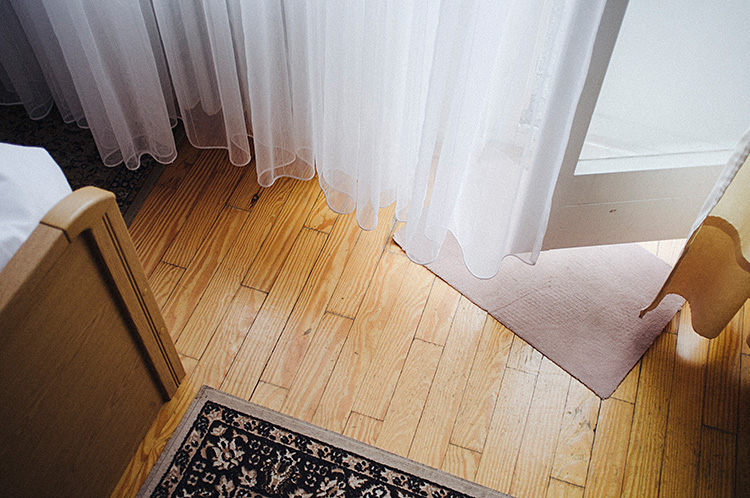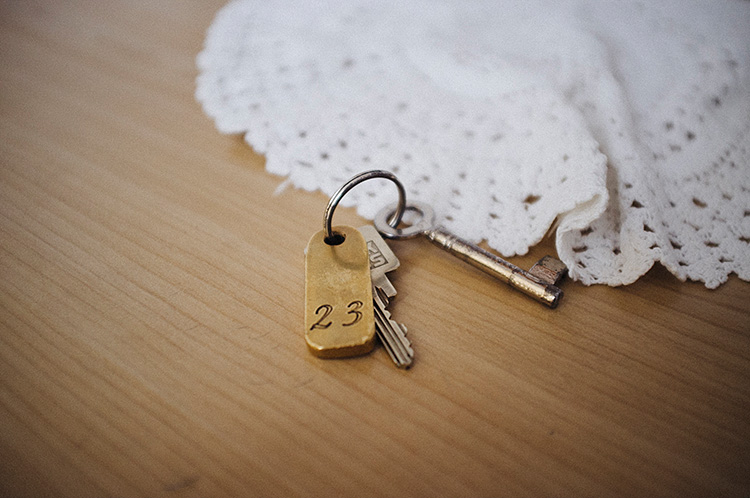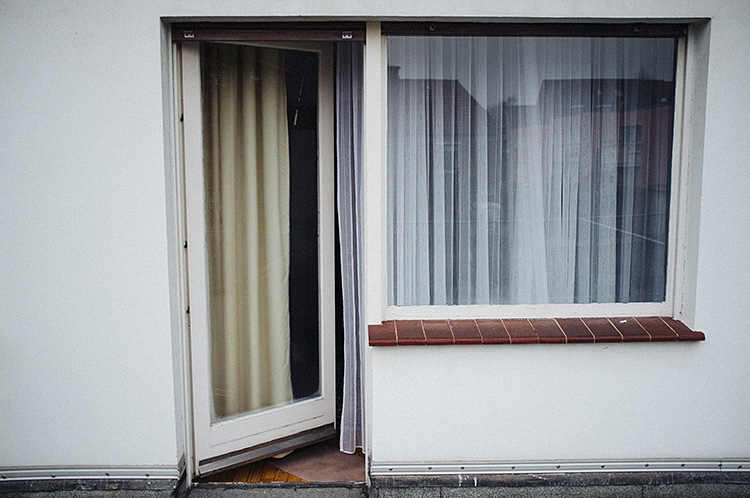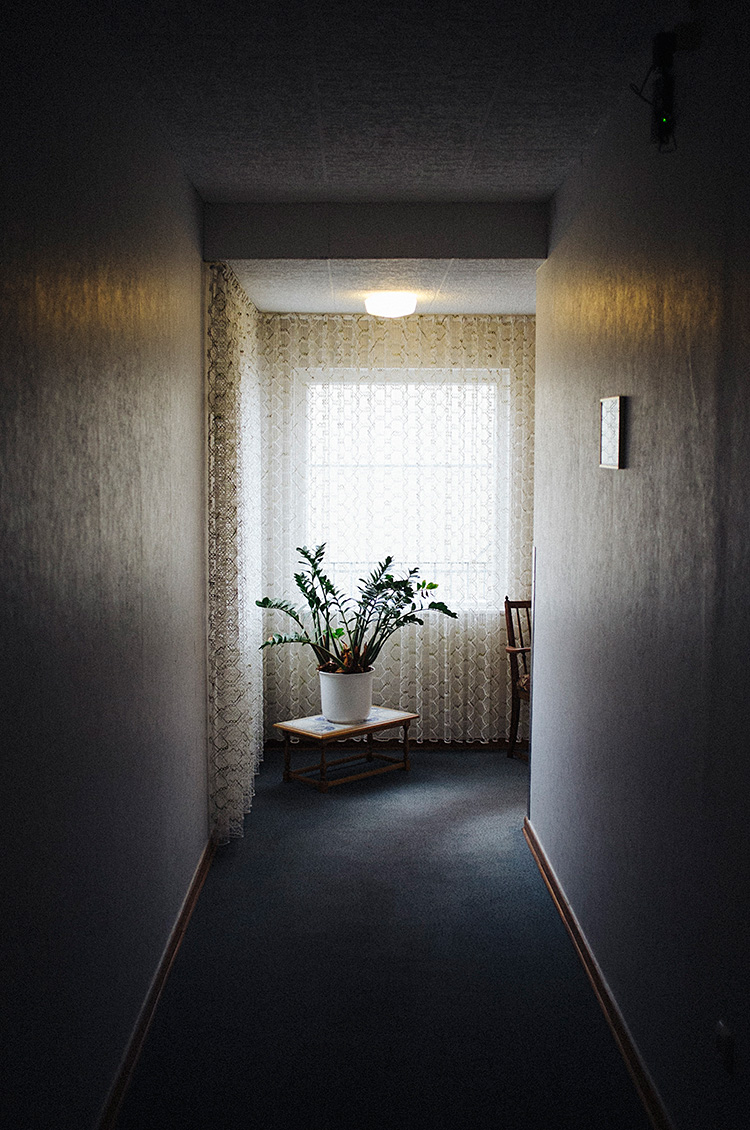 P.S.: Well, okay, this is a photo blog and not meant for hotel reviews, but here you go: everythings's a little bit old and worn out, but clean and comfortable and the hotel certainly has a unique charm – and I mean that in a good way. The staff is very friendly, the food is great, you get a huge delicious breakfast for little money, the bar is in the most beautiful room which makes you feel like it's 1960 and you're drinking your hard-earned beer after coming back from a tough day in the steel factory. And the cutest thing is: next to the stairs which lead up to the rooms there's a chalkboard and every guest's name is written down there by hand.
The hotel doesn't have a website and is not available on booking.com or sites like that, so you have to do it the old way and give them a call. But they do have free WiFi. ;-))
P.P.S.: Ganz zufällig erfuhr ich letzte Woche, daß es neuerdings einen Dokumentarfilm über die Besitzerin des Hotels, Anneliese Werlemann, gibt. Für Menschen in der Nähe: der Film wird im Rahmen der "Tage des Provinzfilms" am 25. September im Cinema in Münster gezeigt.