Archive of published posts on April, 2019
Back home
18.04.2019
Doing some creative stuff, watching the cats, going on a short walk, eating pizza.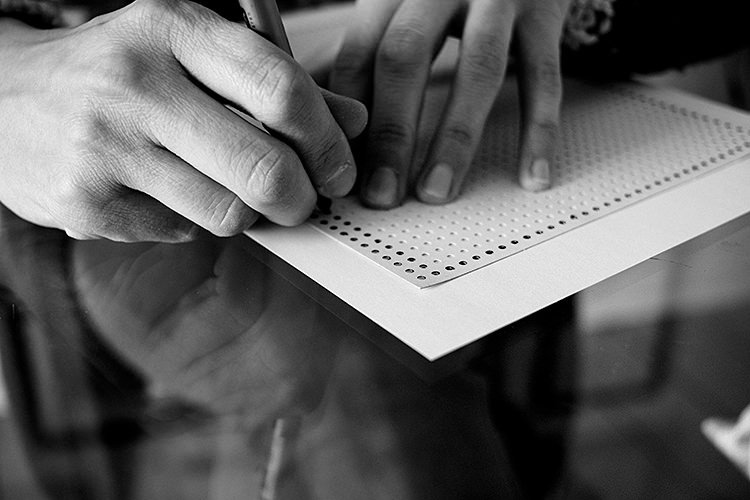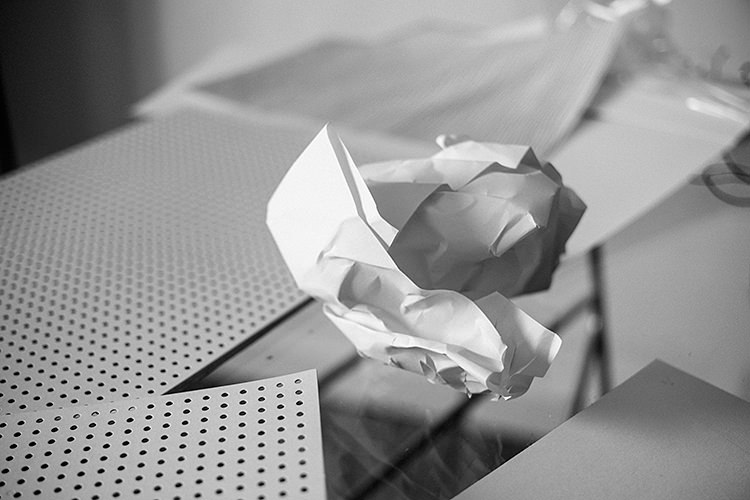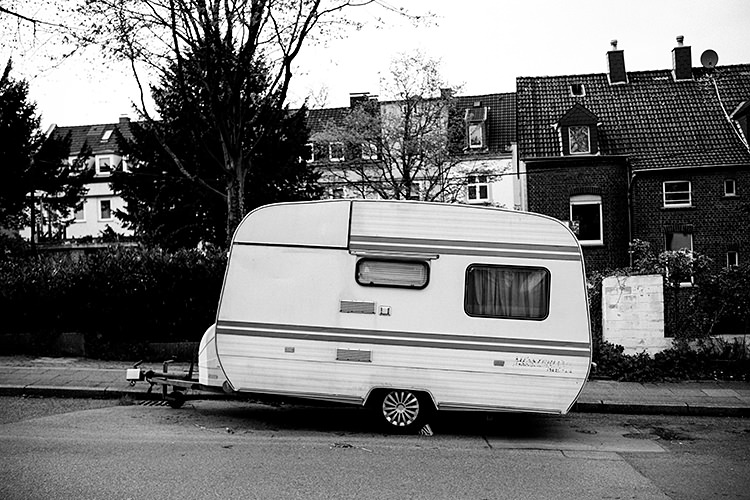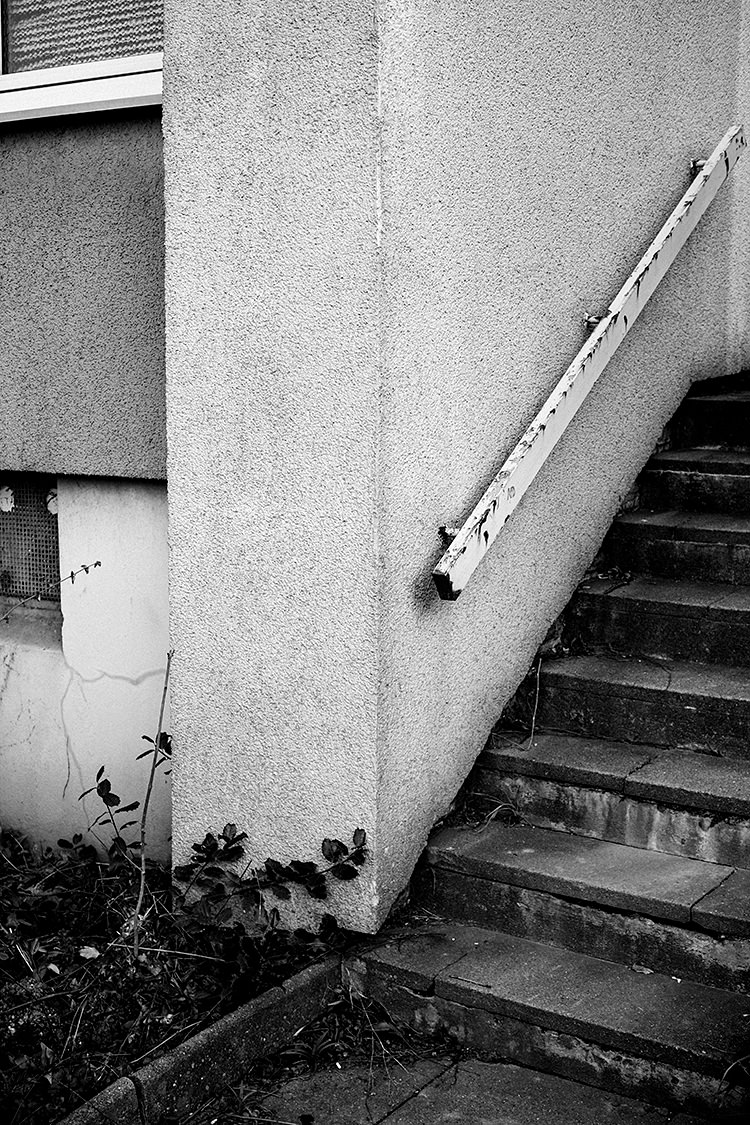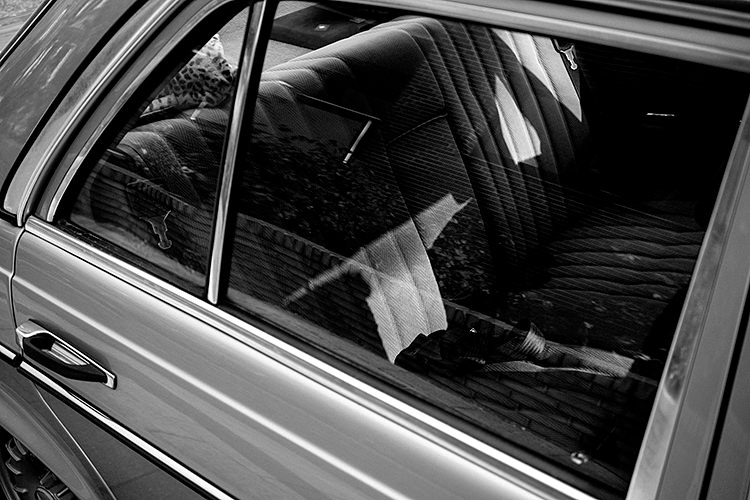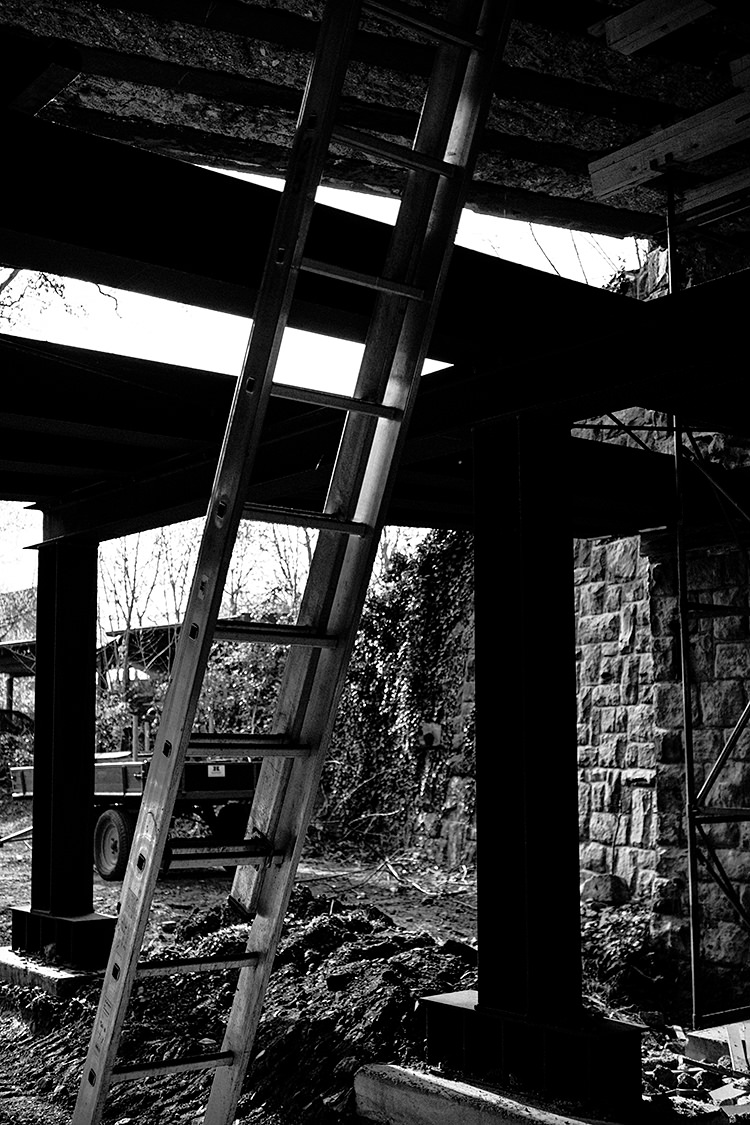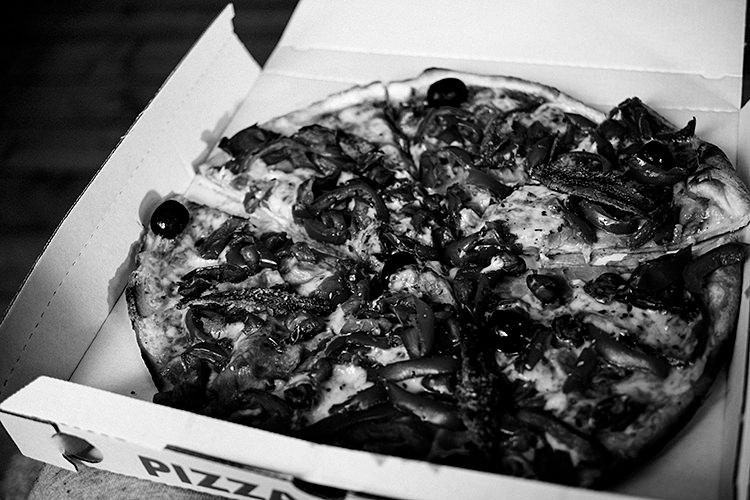 No Comments
05.04.2019
In December there was a tiny little bit of snow for a few hours. I met a cat on the street and watched Fritzi watch out the window. We bought a Christmas tree (we did not cut it ourselves, though) and went to see an exhibition at NRW Forum in Düsseldorf: the elephant video is "Play Dead" by Douglas Gordon, the fantastic photo with legs and mirror is by someone else, whose name I'm unable to find out right now.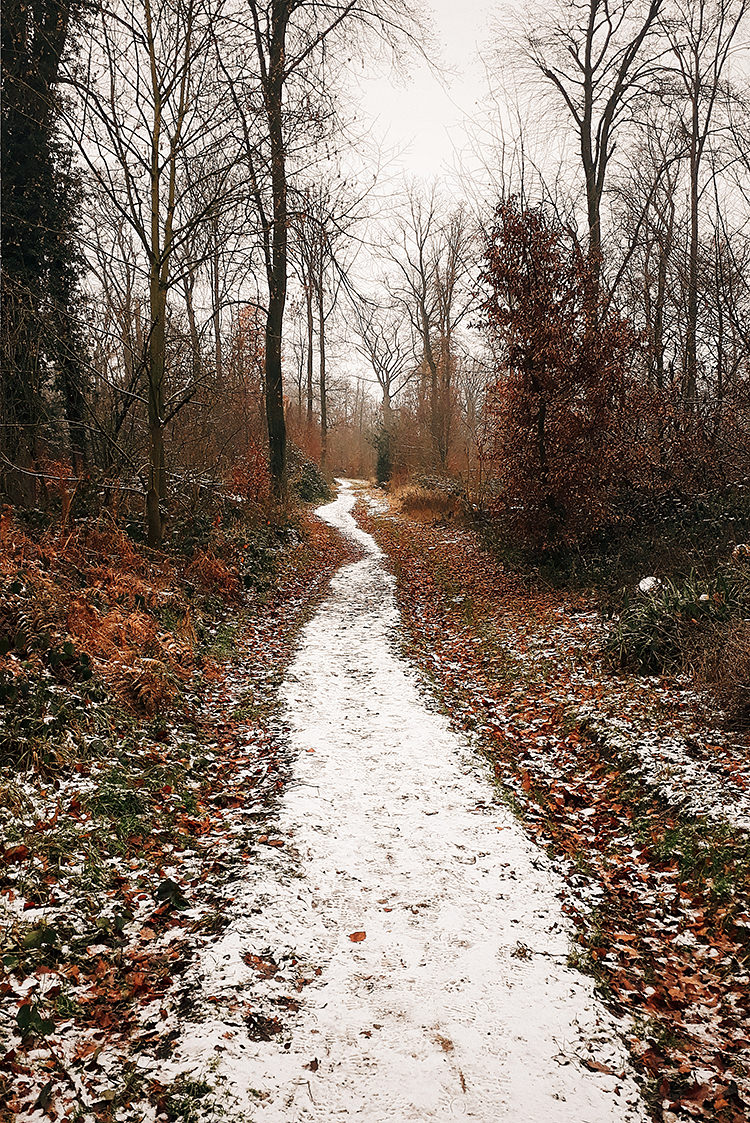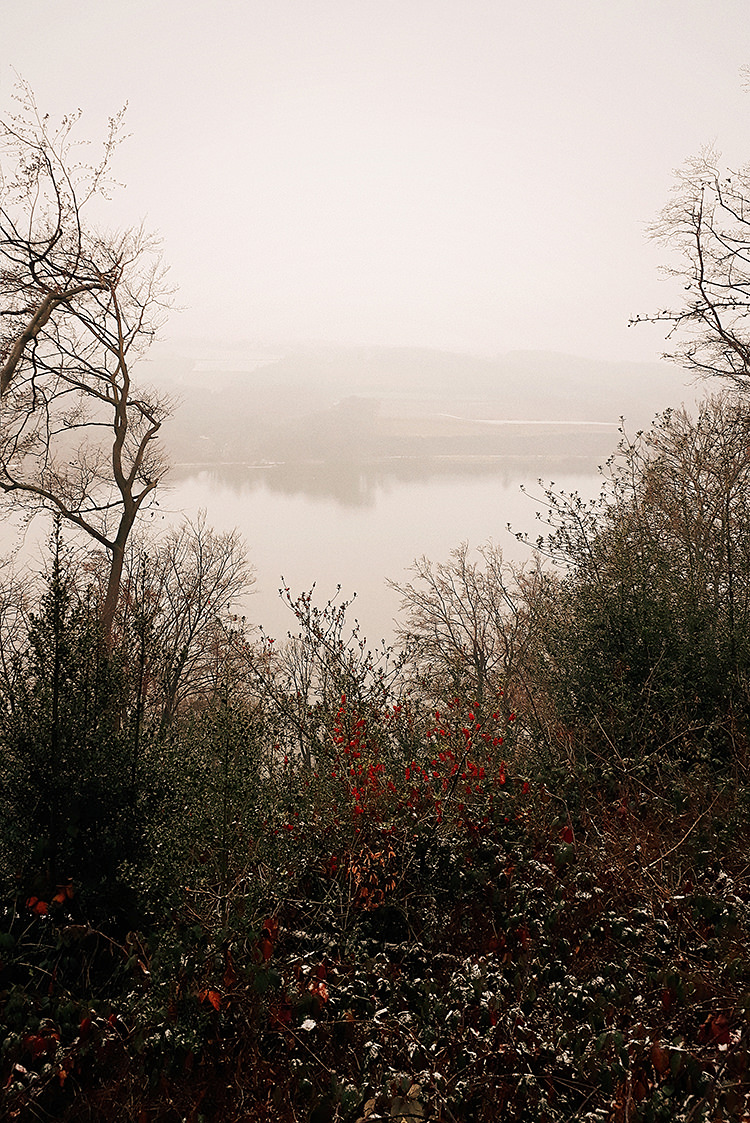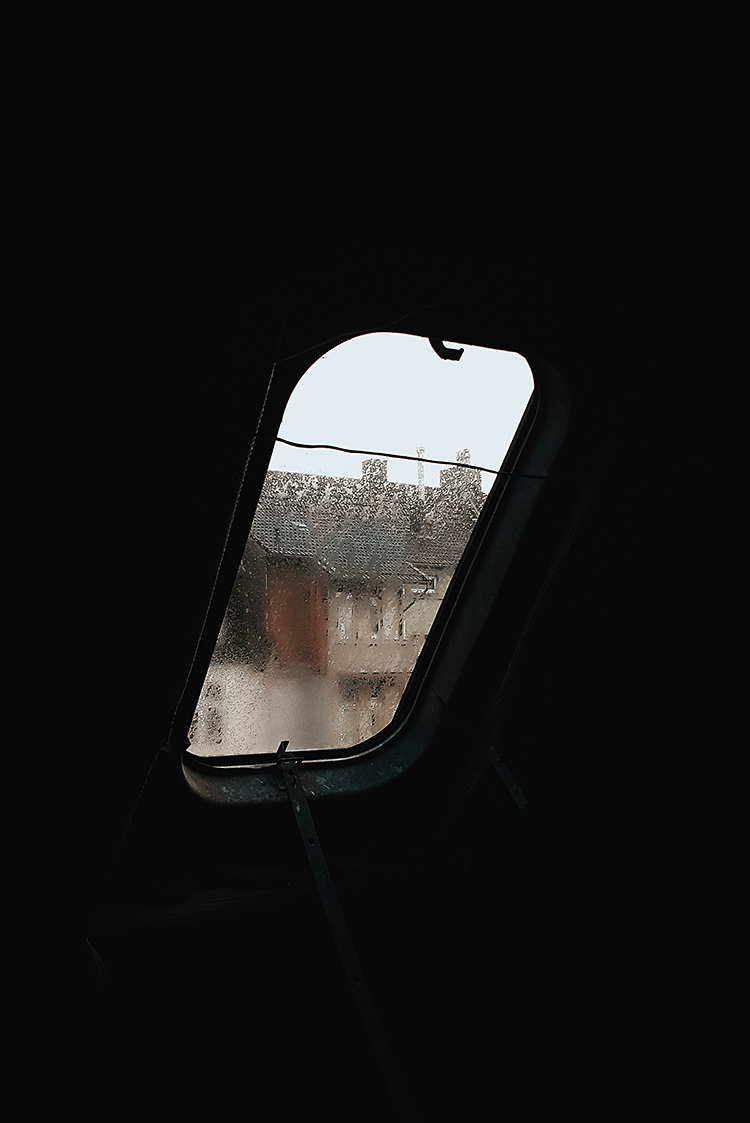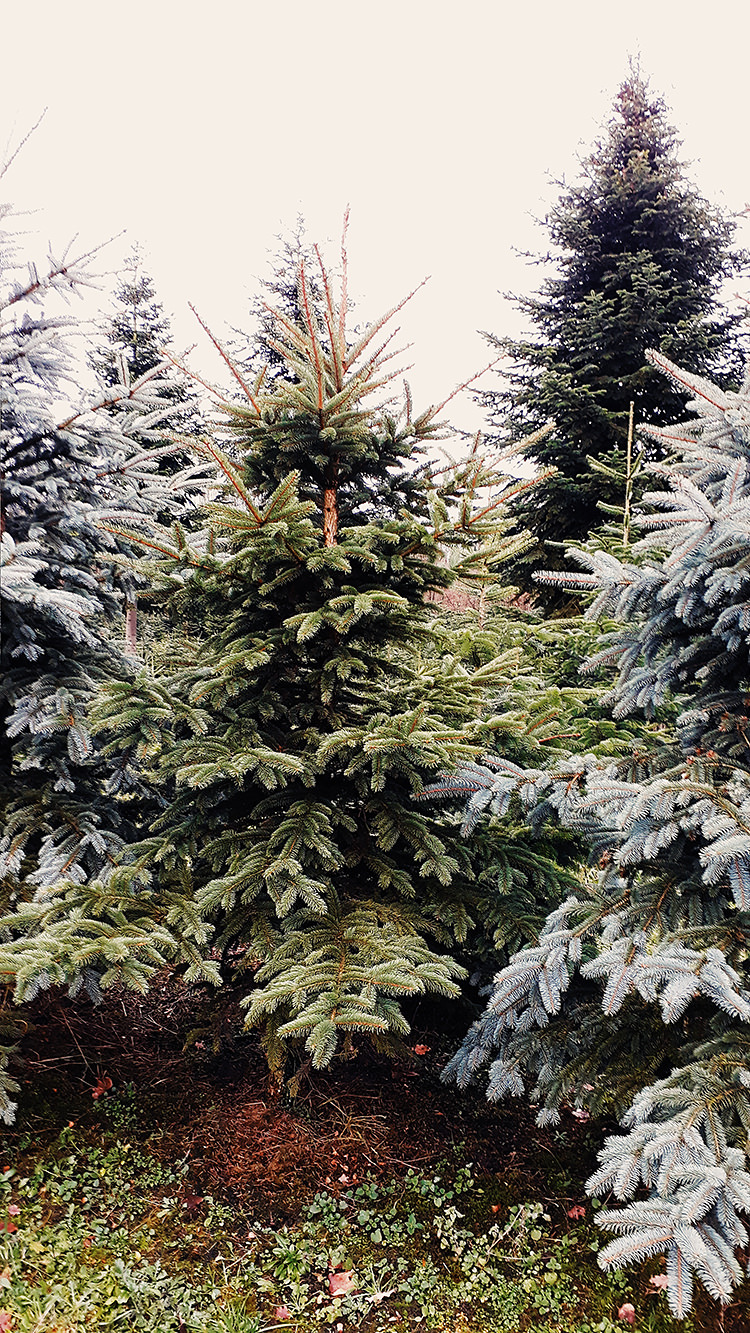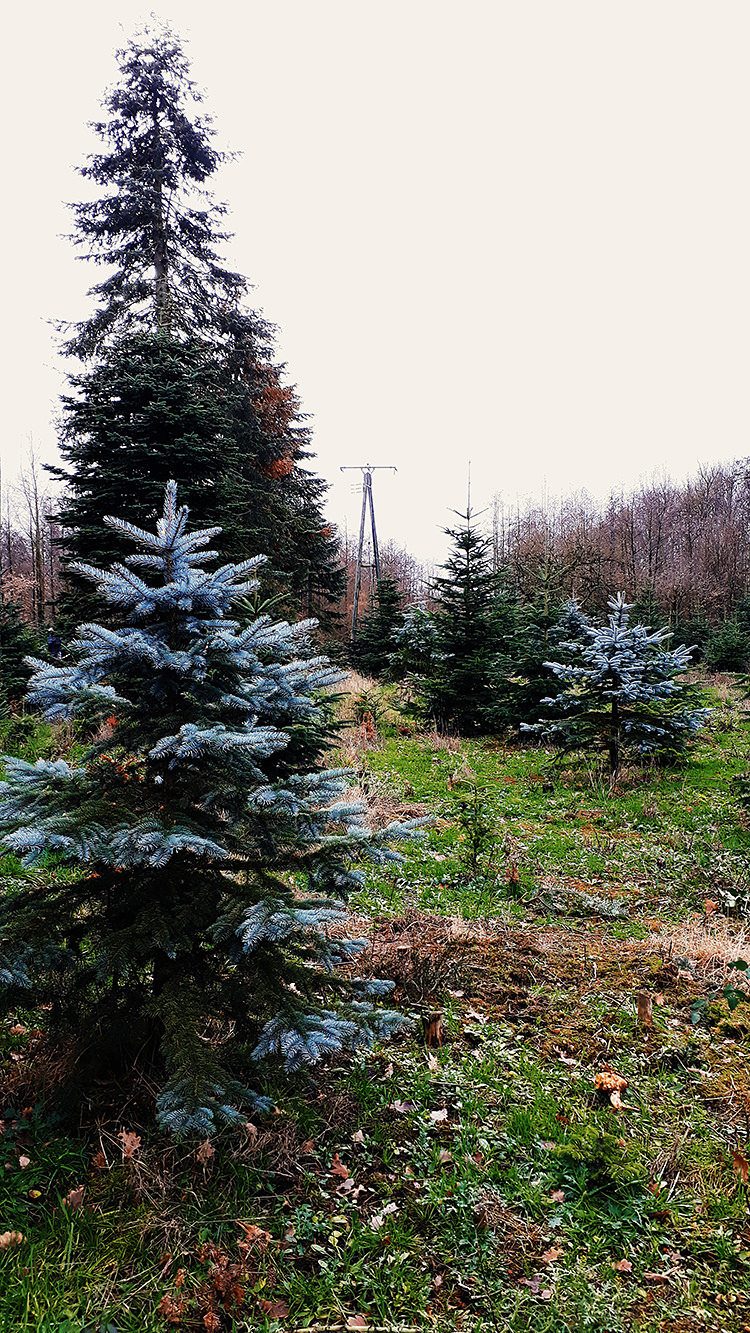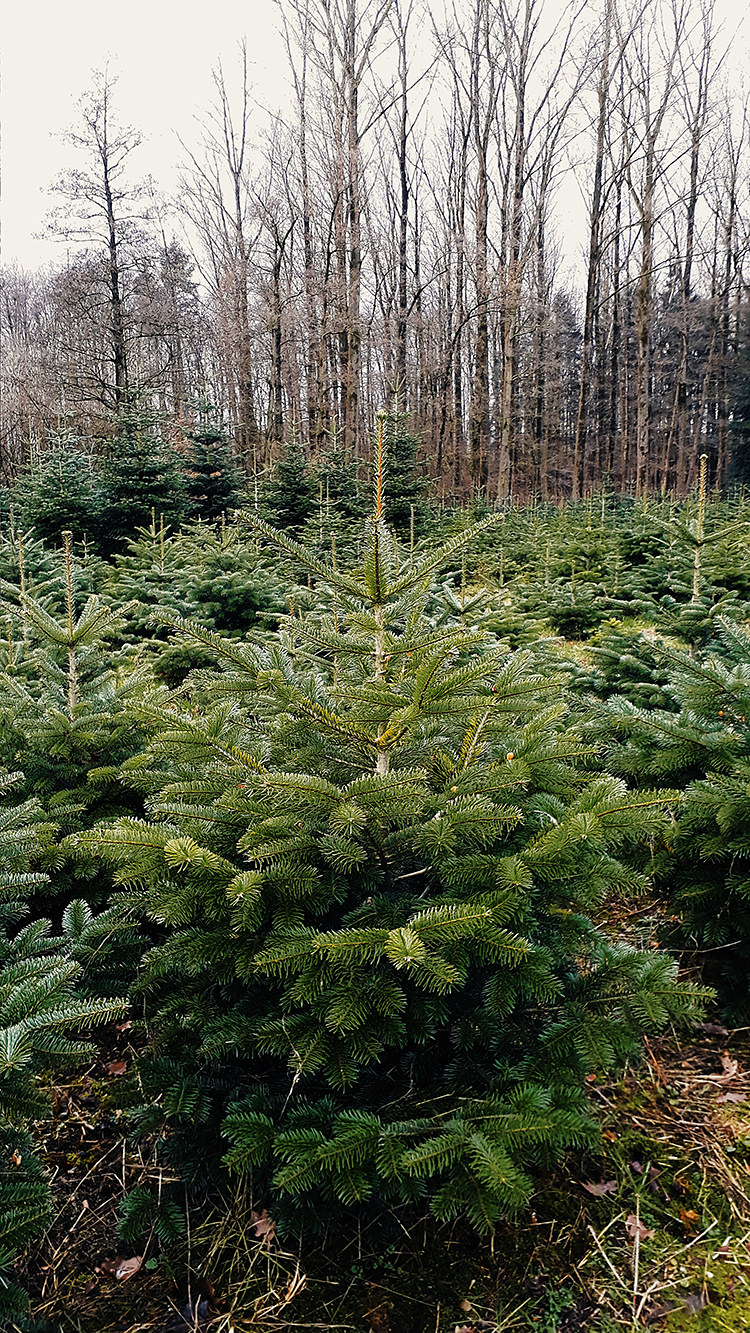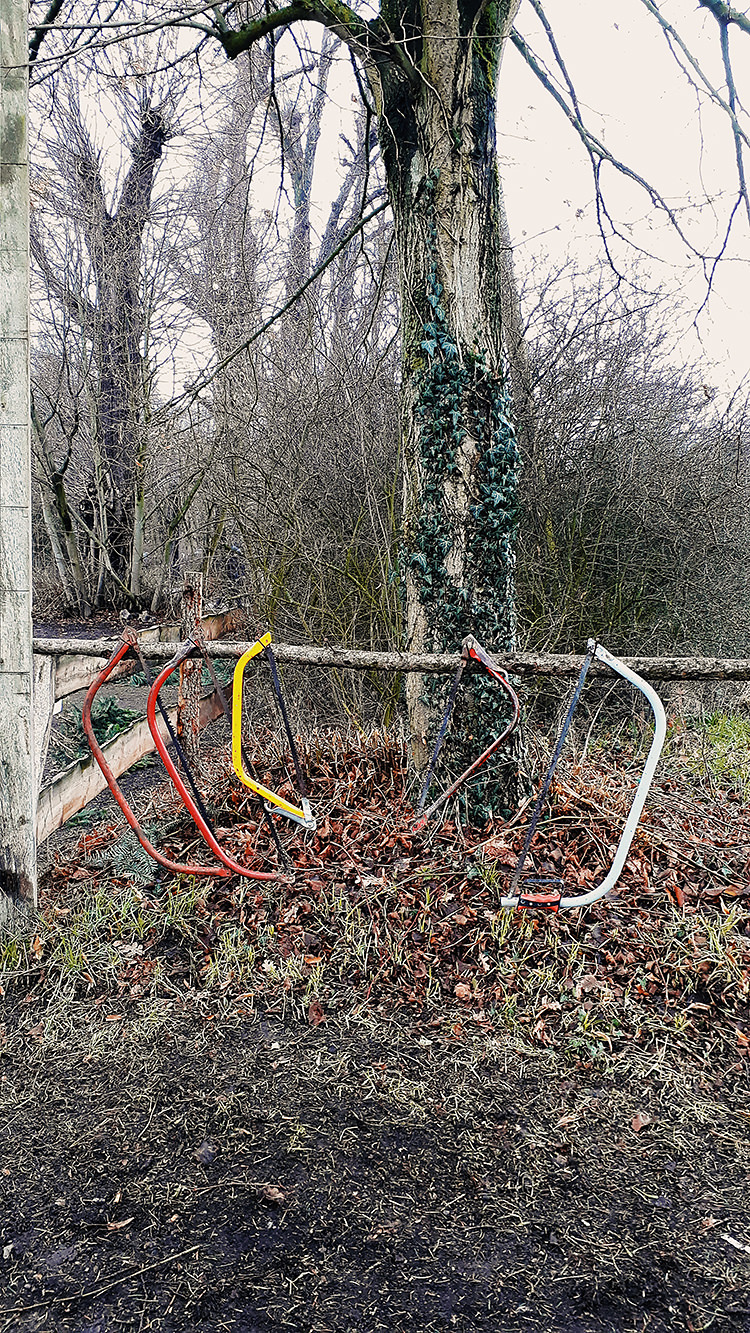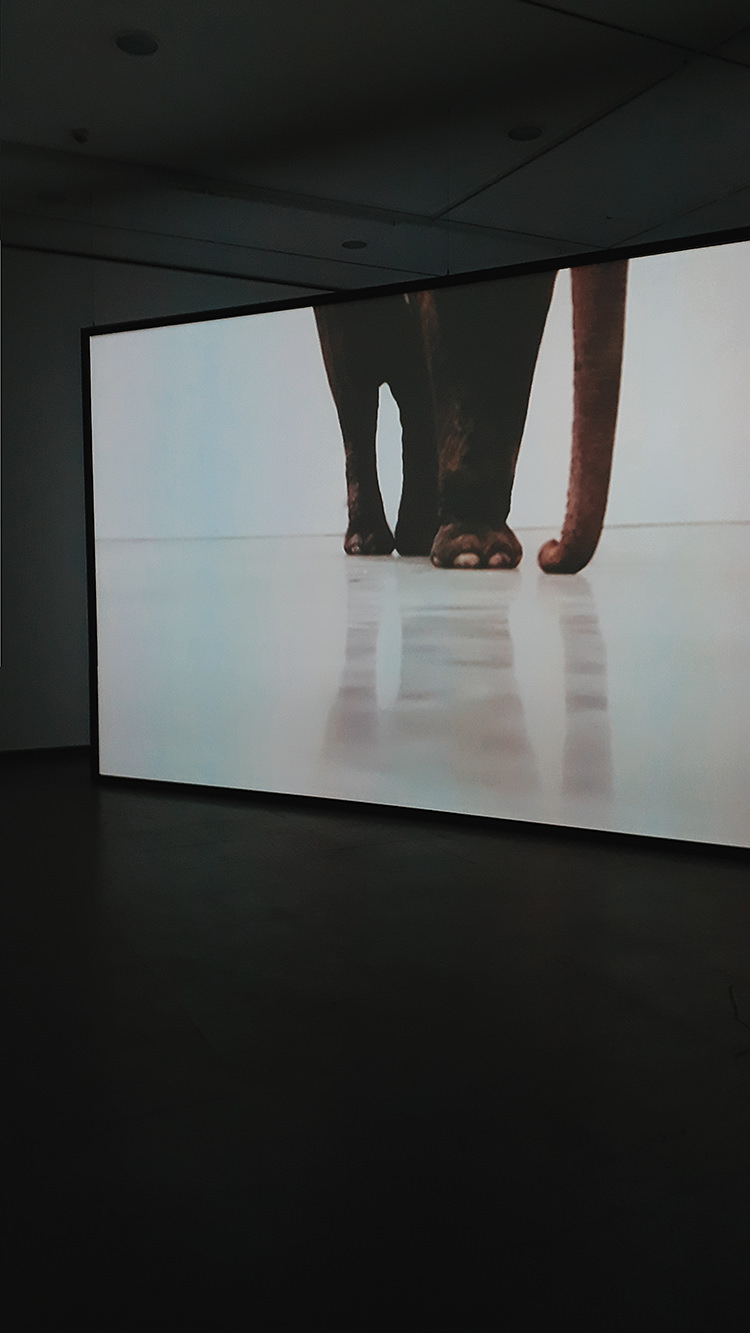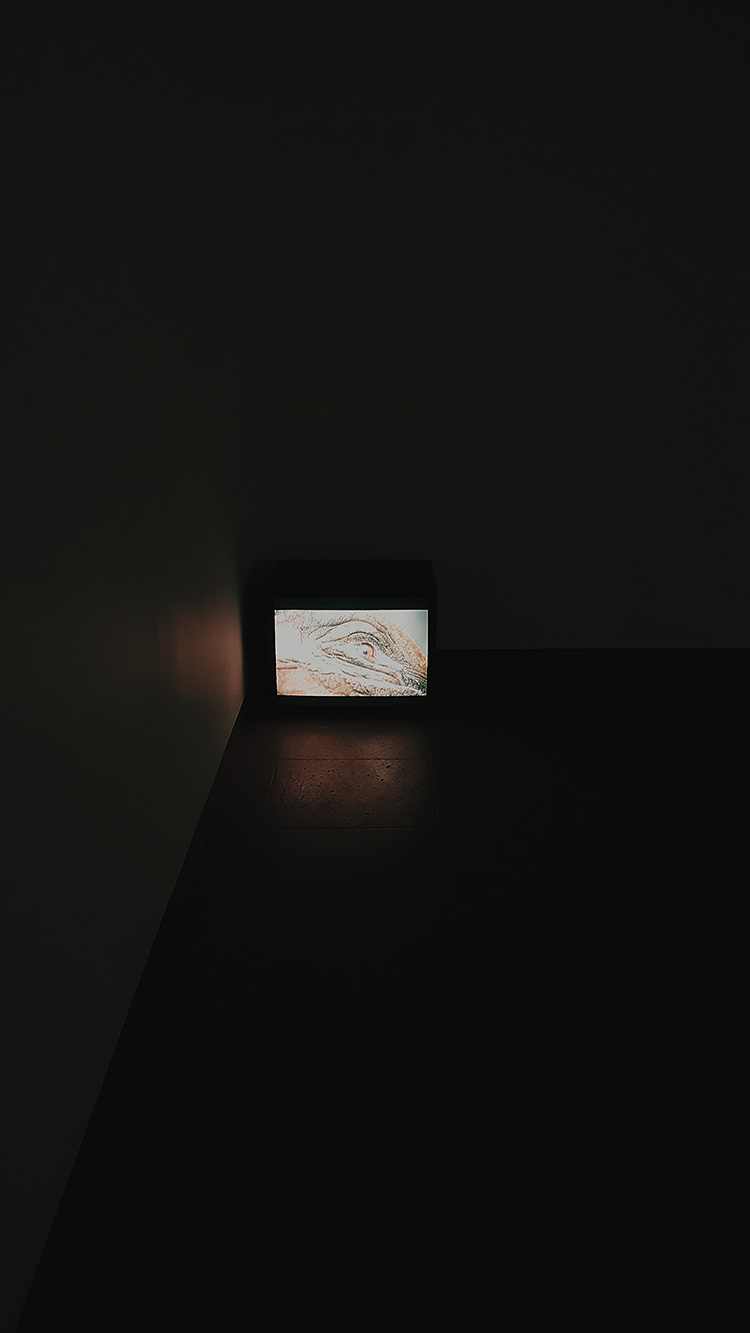 No Comments
05.04.2019
Not much going on in November.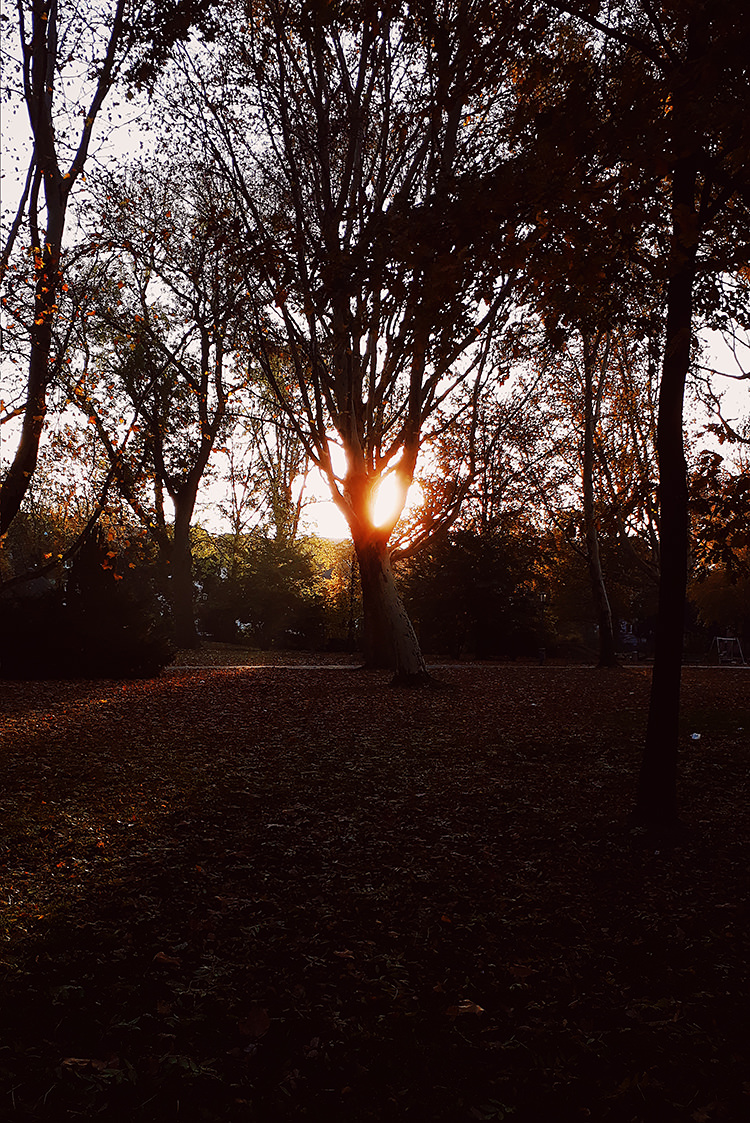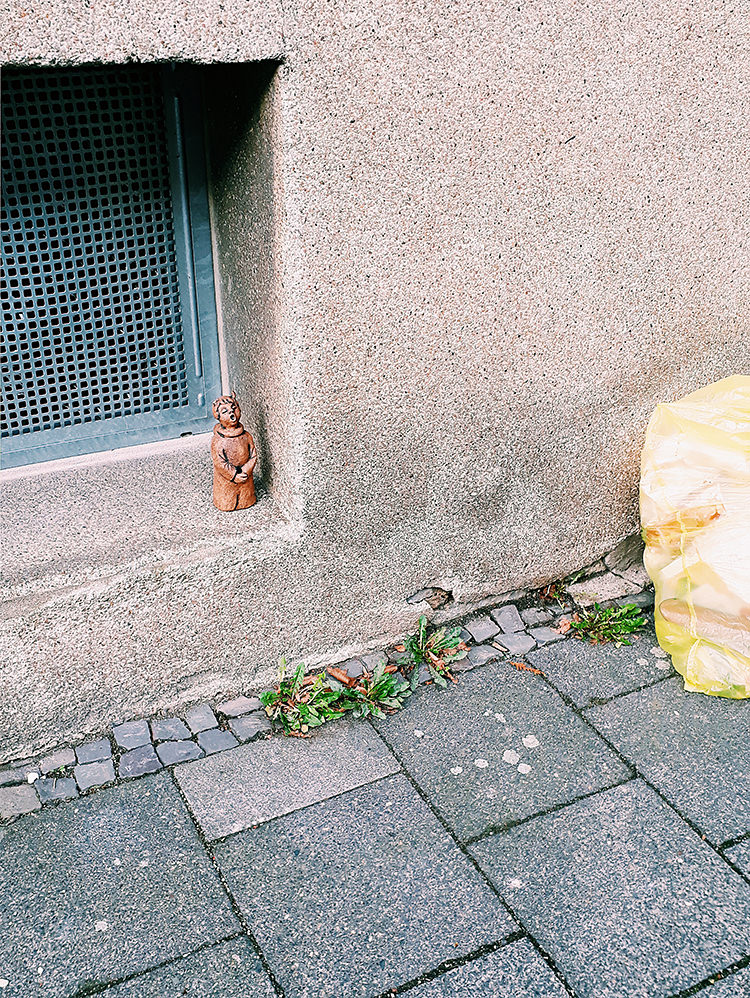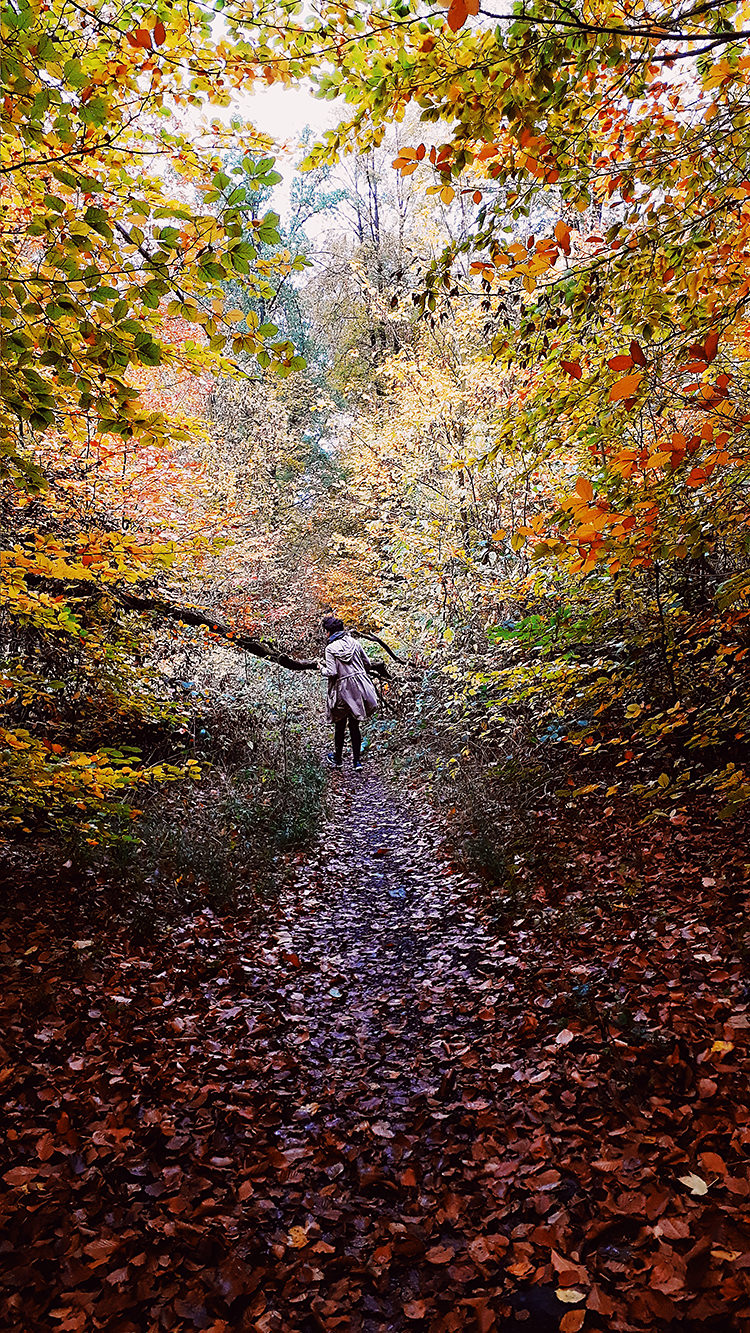 No Comments