09.11.2017
There was so much going on in October that I had to split this month's VSCO Roundup.
October began with the last day of Way Back When Festival, where I saw the German Band Gurr, who were pretty amazing.
Then there was a weekend in Frankfurt to eat Grüne Soße and – the actual reason of the trip – see Sigur Rós. I've seen those guys quite often by now and still their music makes me have goosebumps all over and tears in my eyes. Sigur Rós concerts are a beautiful but exhausting full body experience for me. It was amazing.
And yet another music-related trip. I was one of the lucky people to win a ticket for The National in the Elbphilharmonie in Hamburg. (I didn't really win the ticket itself, I won the chance to buy one.) I admit it's hard to compete with the greatness of a Sigur Rós show, but still, I was quite underwhelmed by both location and concert. I guess I had too high expectations for a bulding that's been a huge topic in German media for a decade. I really love the silhouette of the Elbphilharmonie and how it fits into its surrounding, but the inside (especially the part you are allowed to visit without a concert ticket) was quite a disappointment. The concert hall itself is special and interesting, of course. I had a seat in the area in front of the stage and I think it's even more fascinating from one of the upper levels. But still. I was incredibly distracted throughout the whole concert. As the sound is clear and brilliant (I guess. I mean, it DID sound really good, but I think my ears aren't trained enough to really make out the difference.), there is so much visual noise all around you. There wasn't a single moment where there was just "stage" and nothing else. All the time you see that cow-skin background right behind the stage, there is audience everywhere (which I actually find a nice idea, being able to sit behind the band/orchestra), you always see the emergency lights in the stairs, … Maybe I'm just too easily distracted and get visual overkill too fast. But that wasn't the highlight I had expected.
After all those concerts I spent a few days on vacation – and that's what part 2 of this roundup is gonna be about.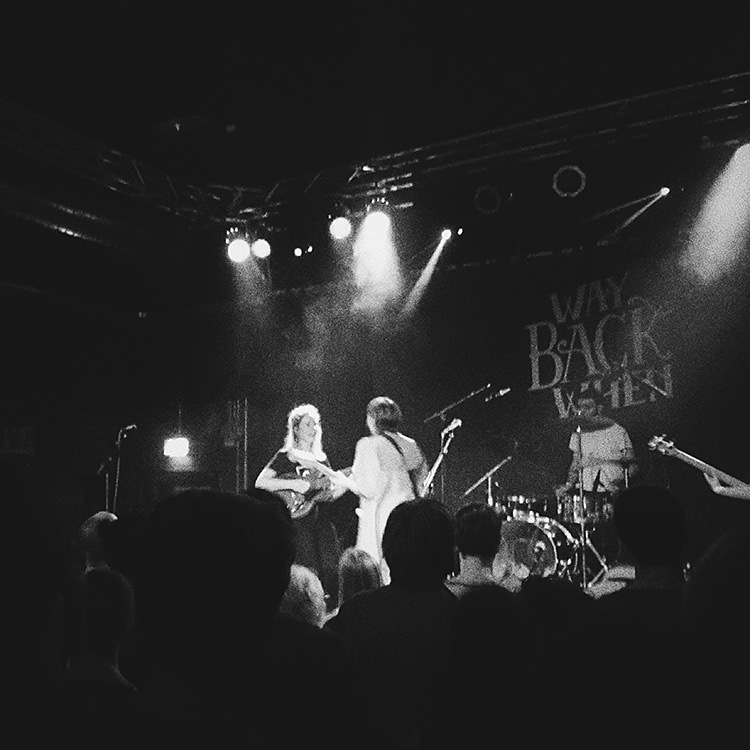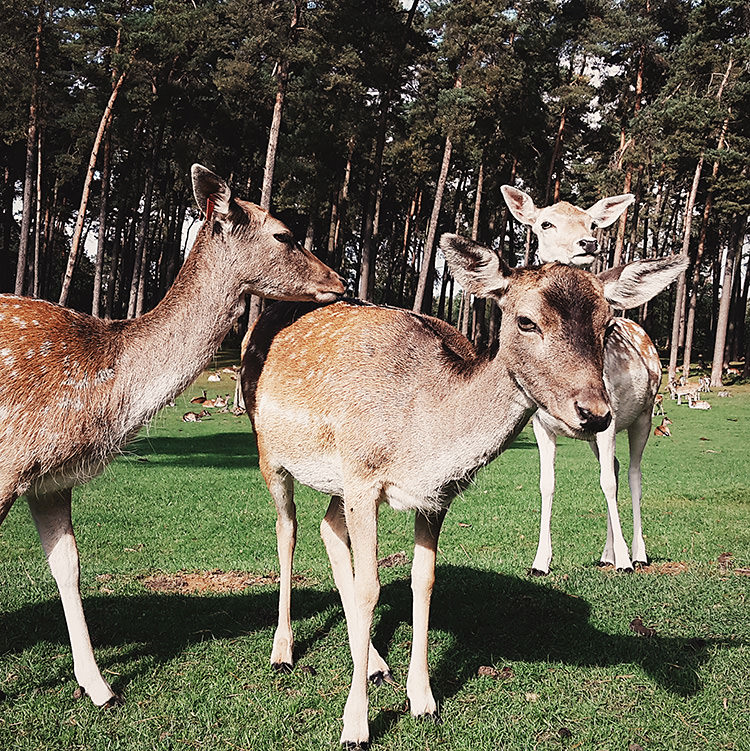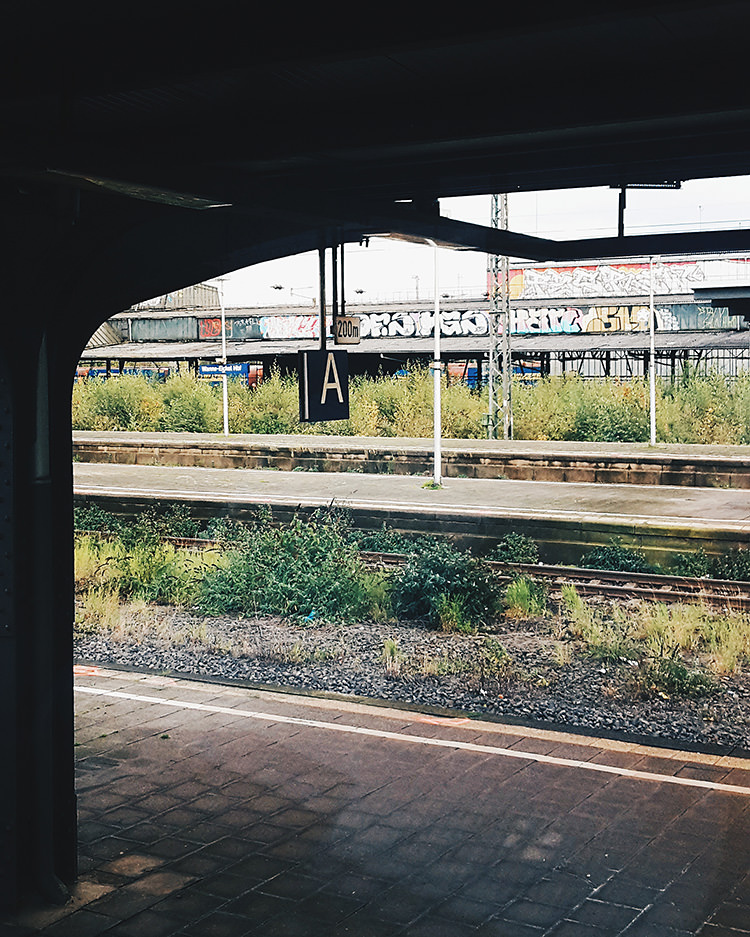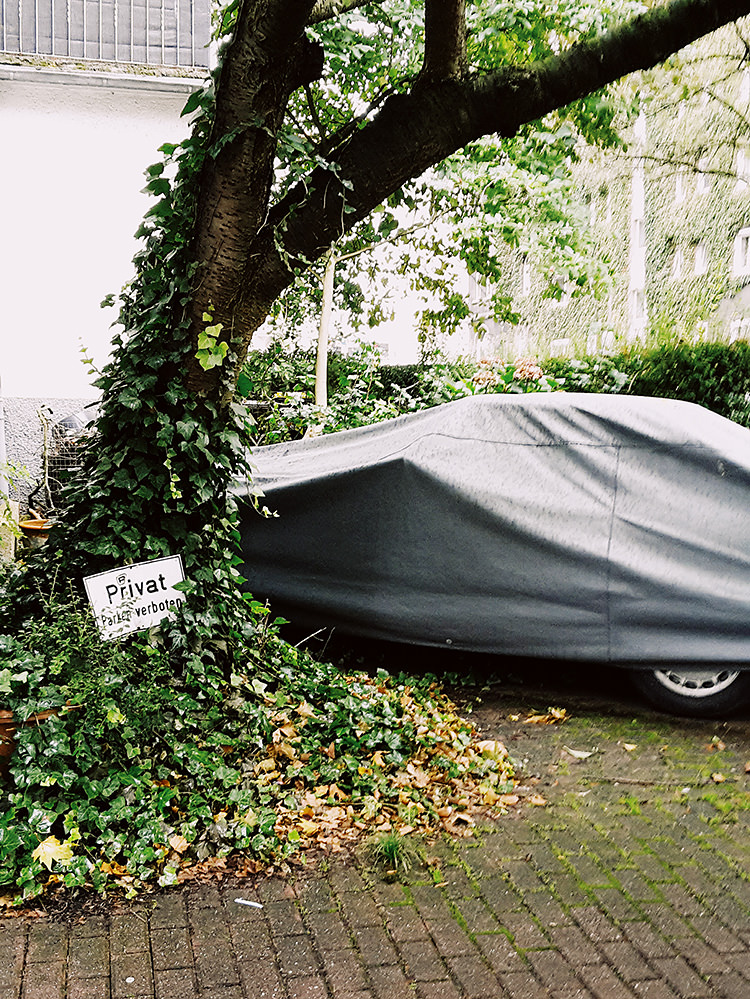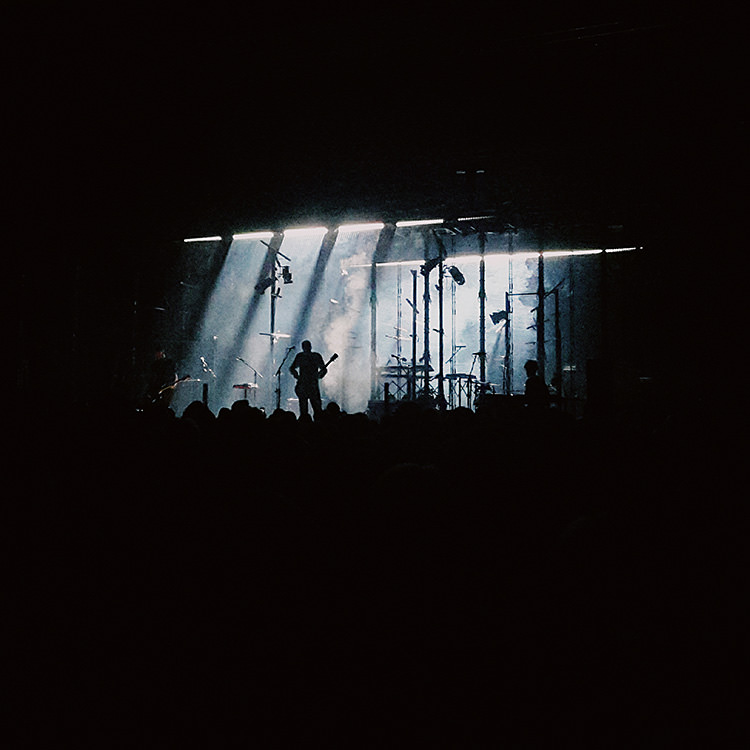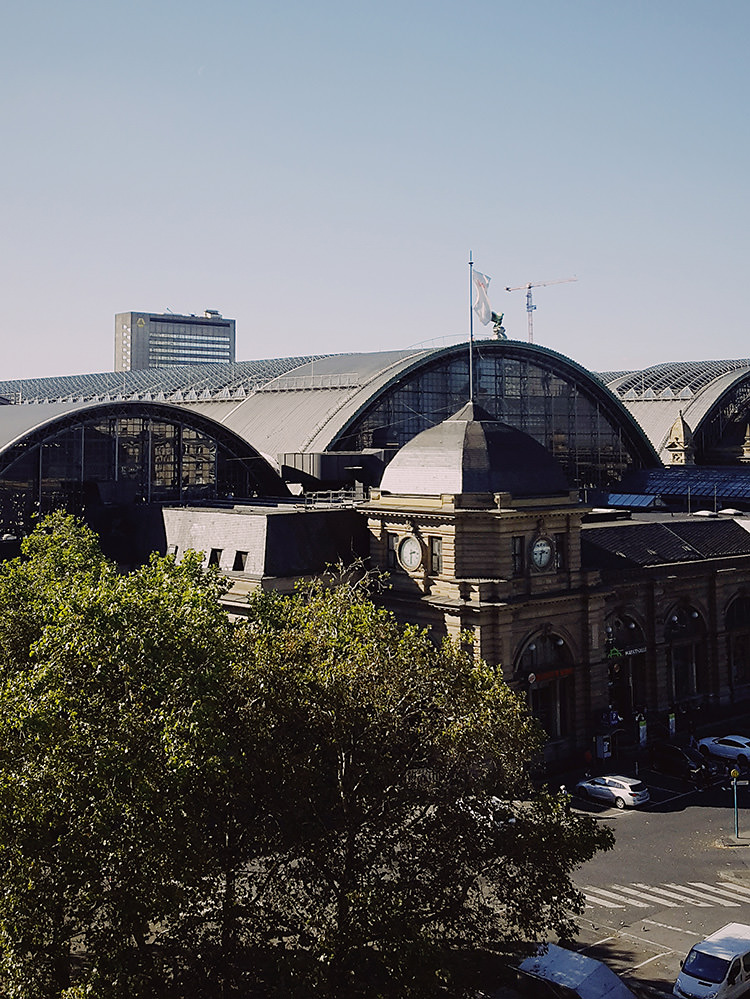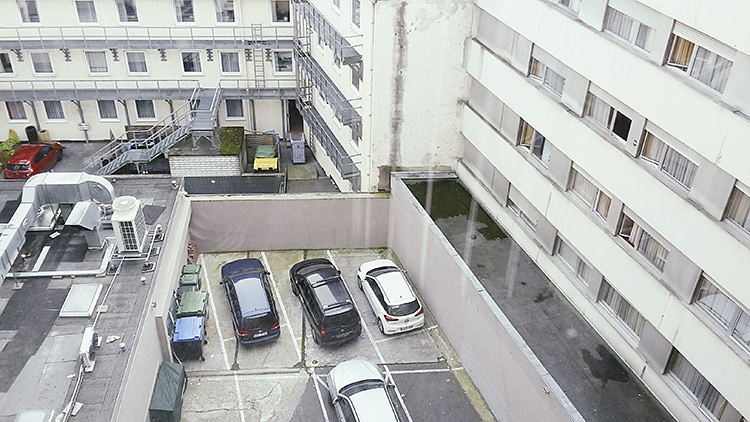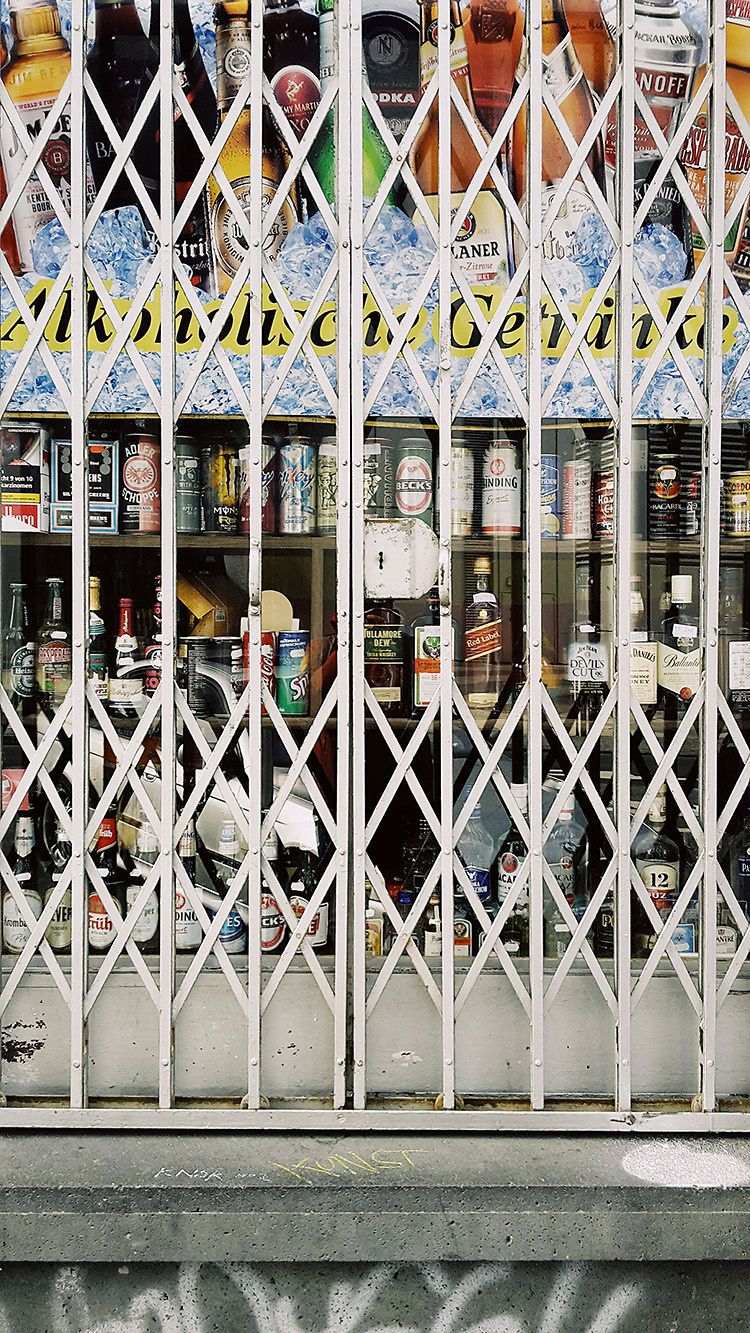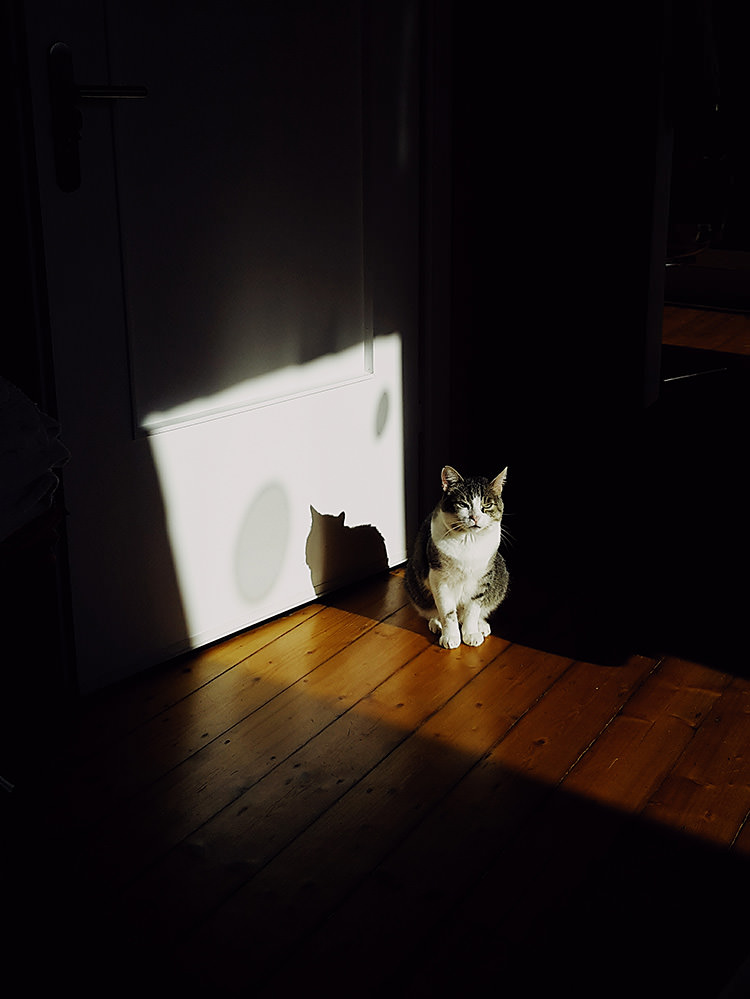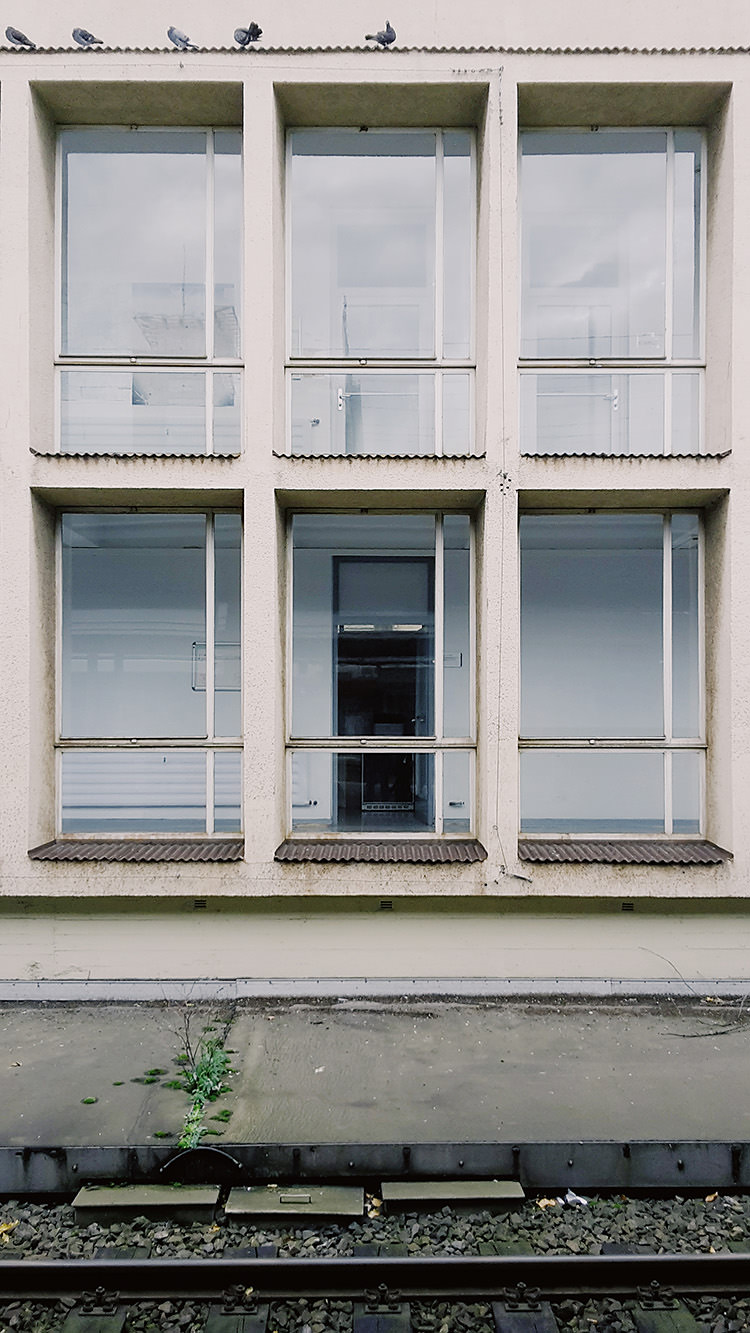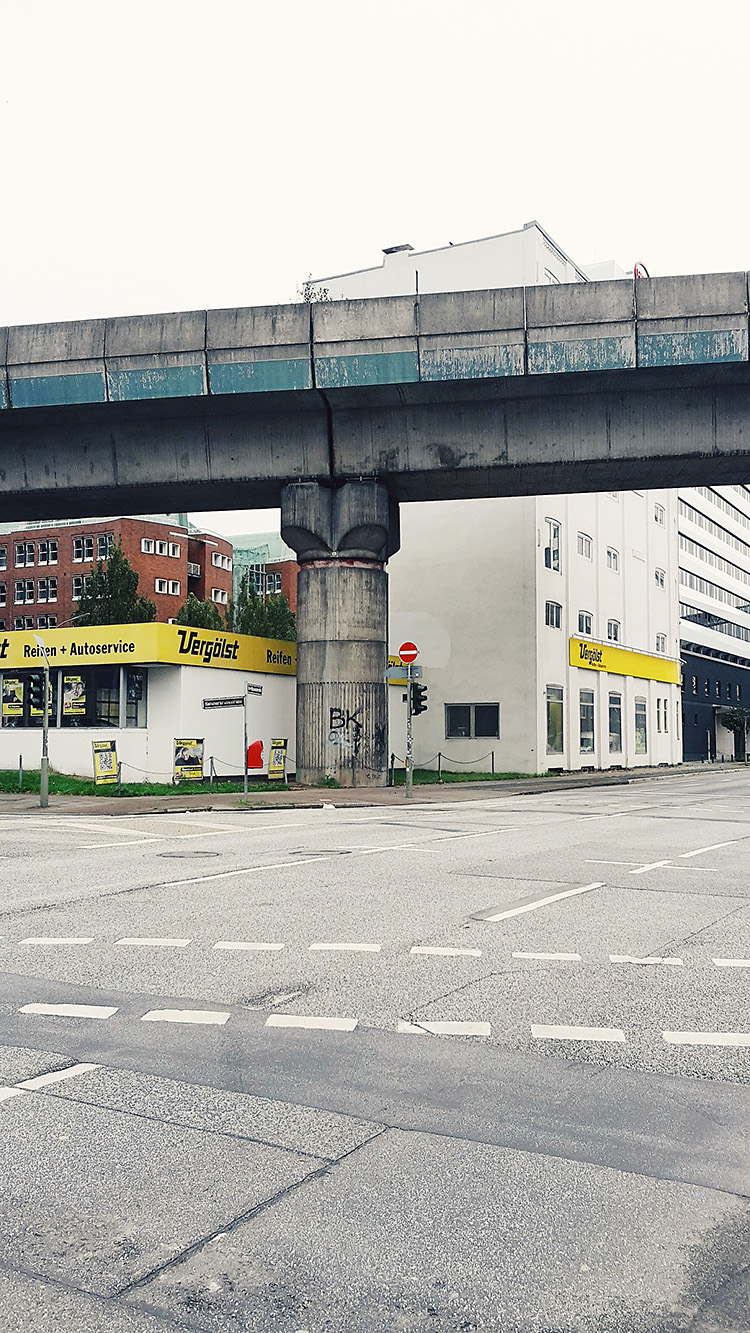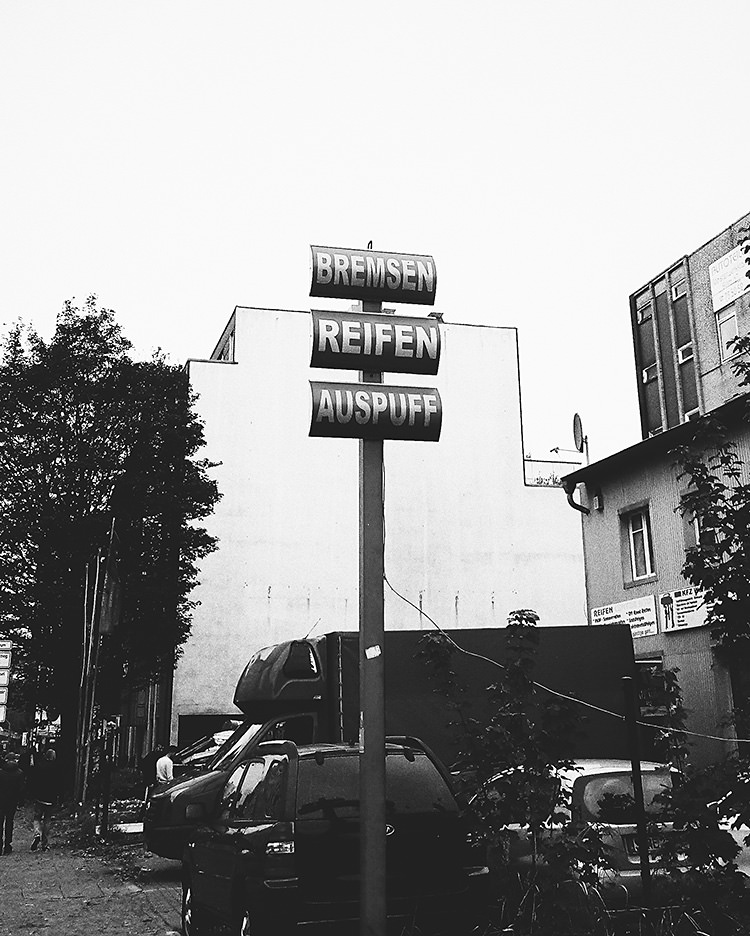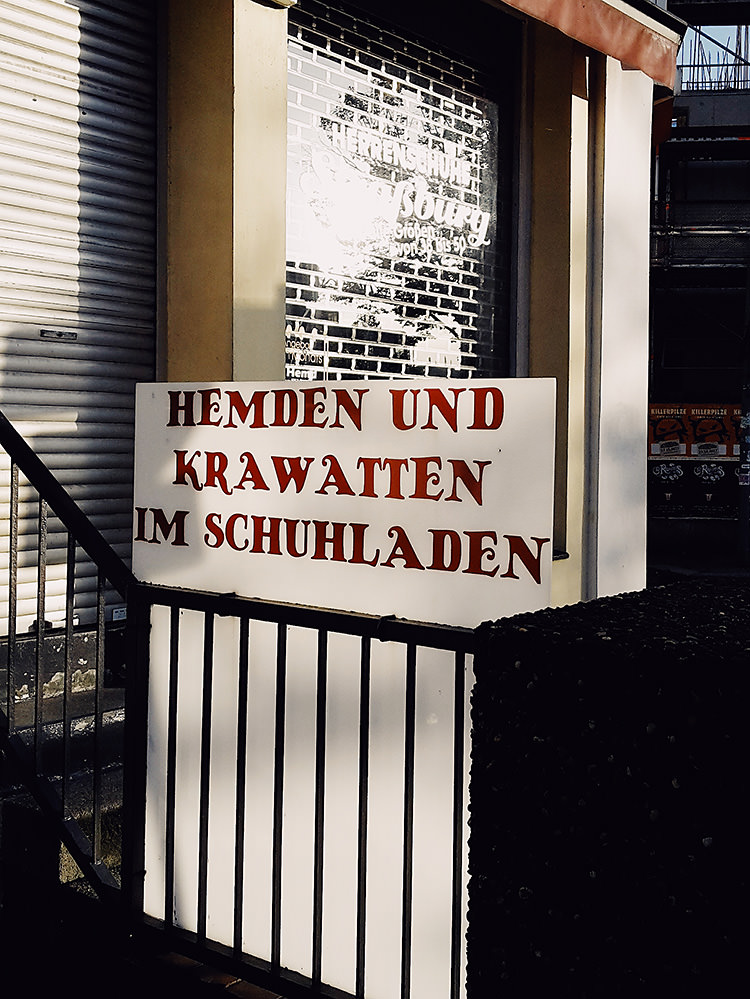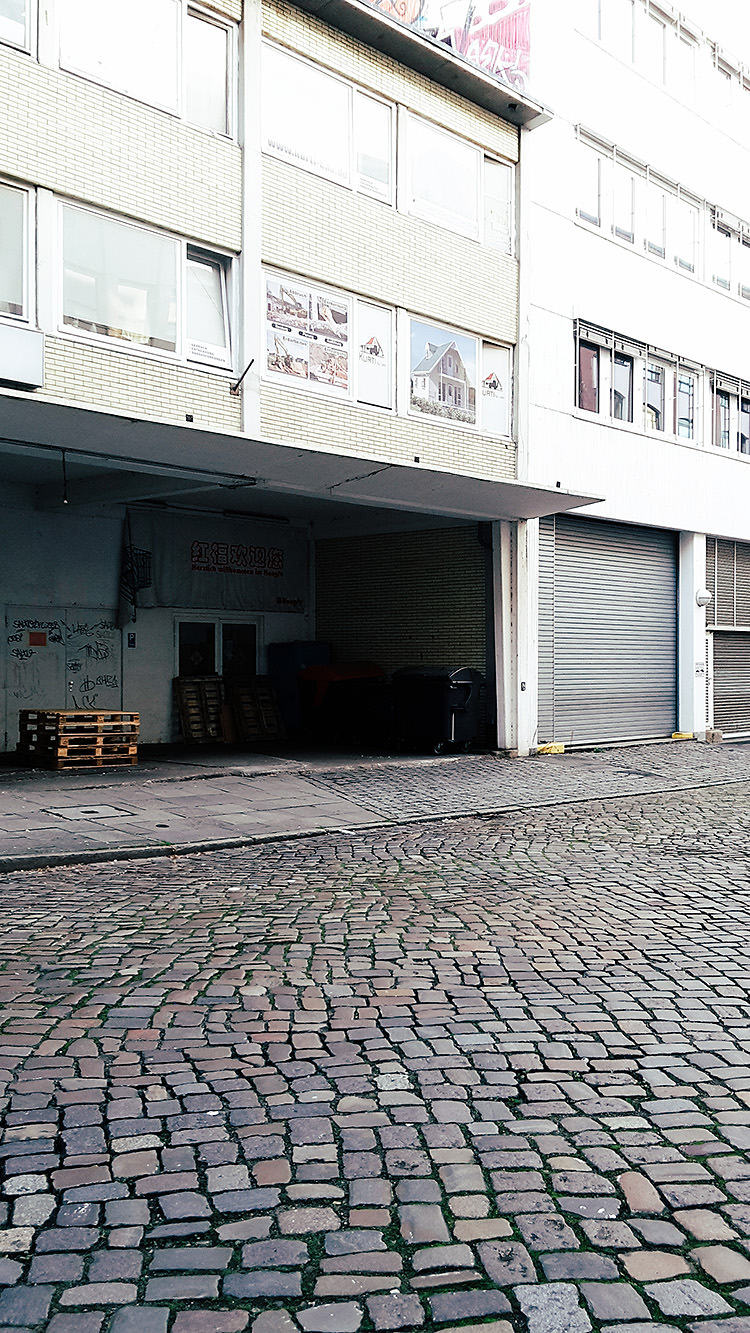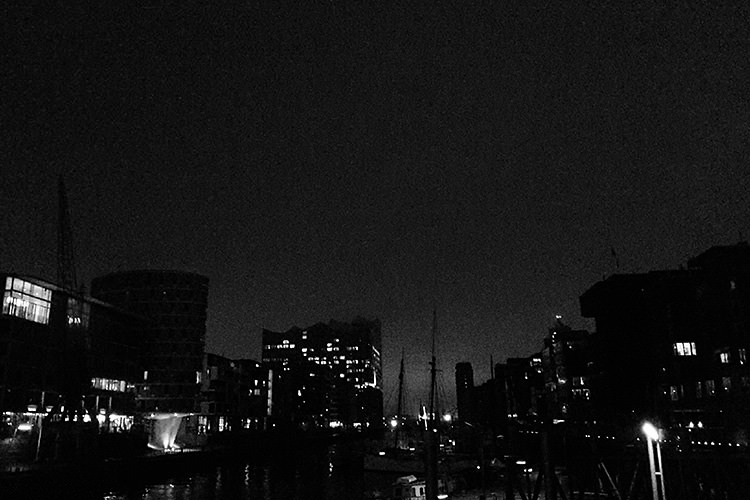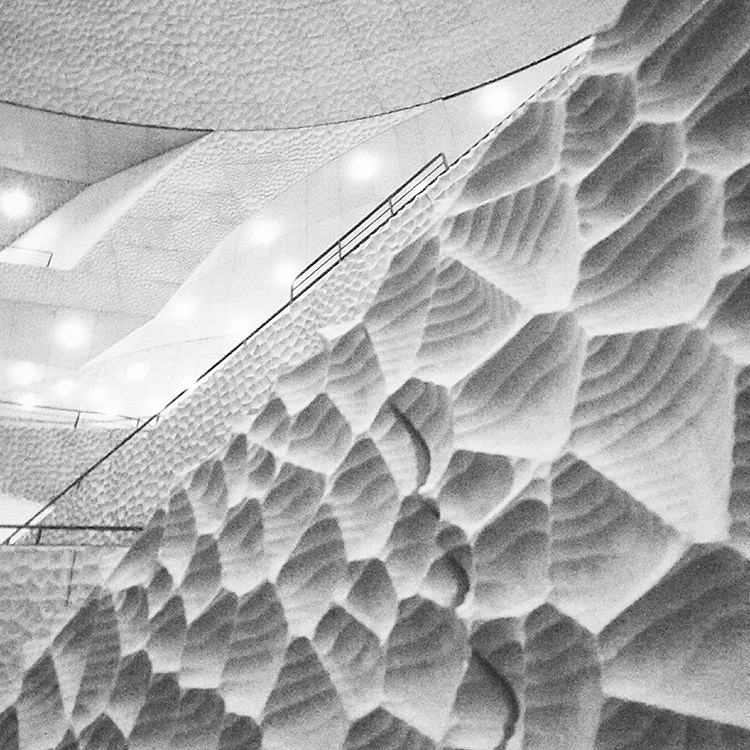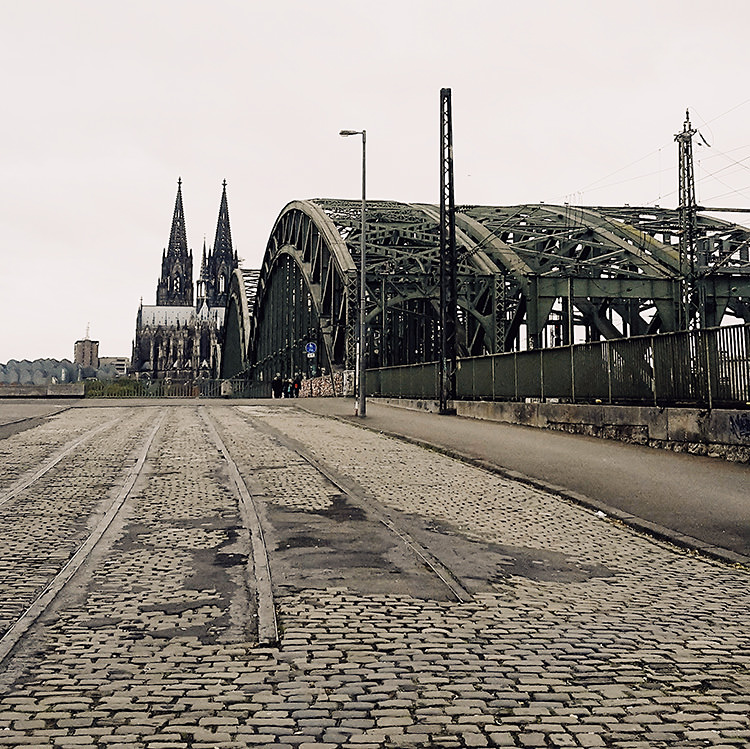 Merken
Merken
No Comments