Archive of published posts on March, 2019
Back home
16.03.2019
And here's the rest from October, which isn't much. But at least there's Nino, looking wise and mysterious.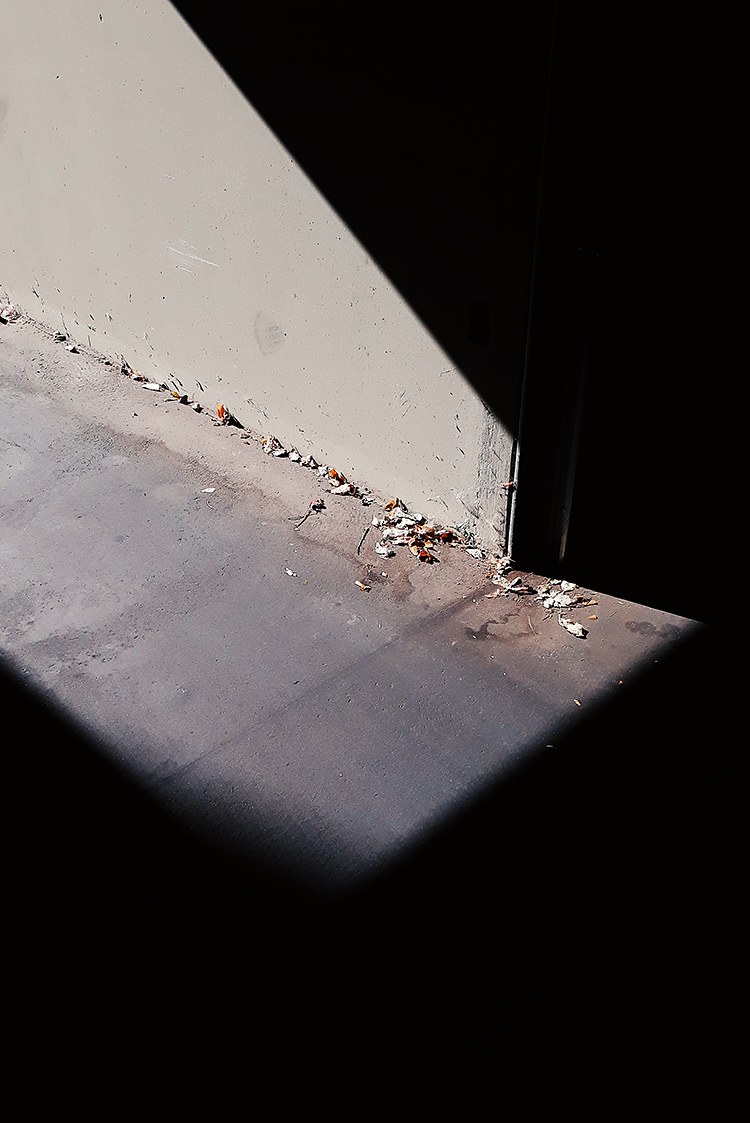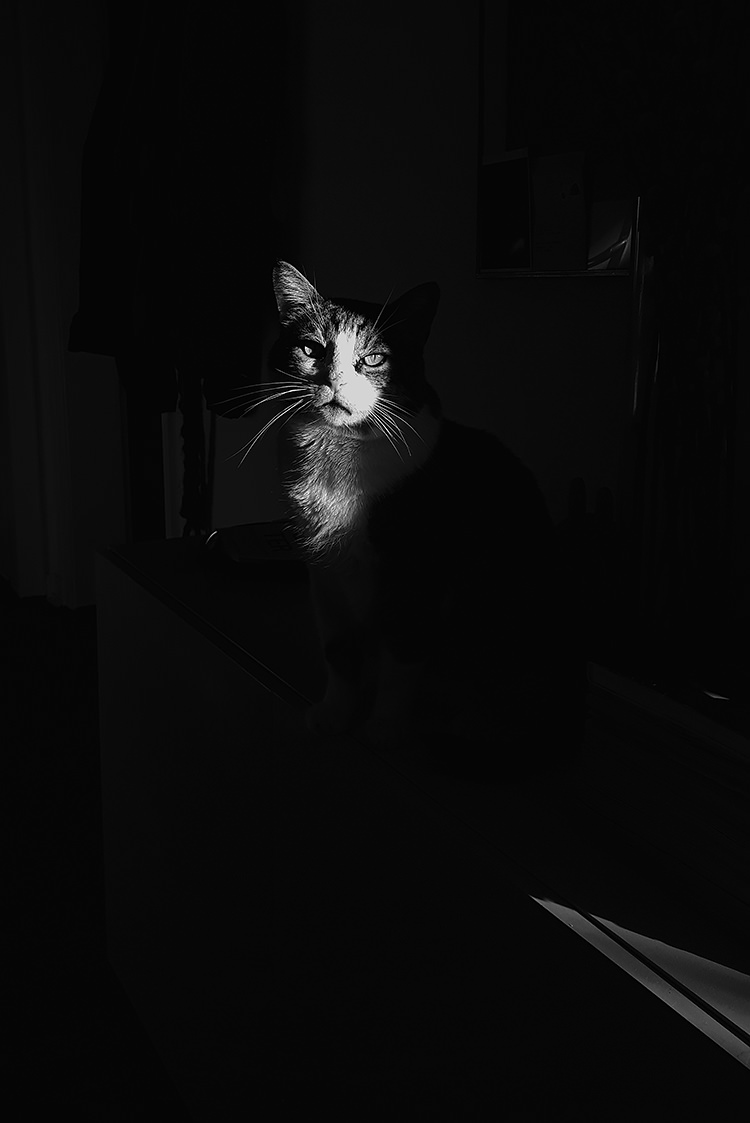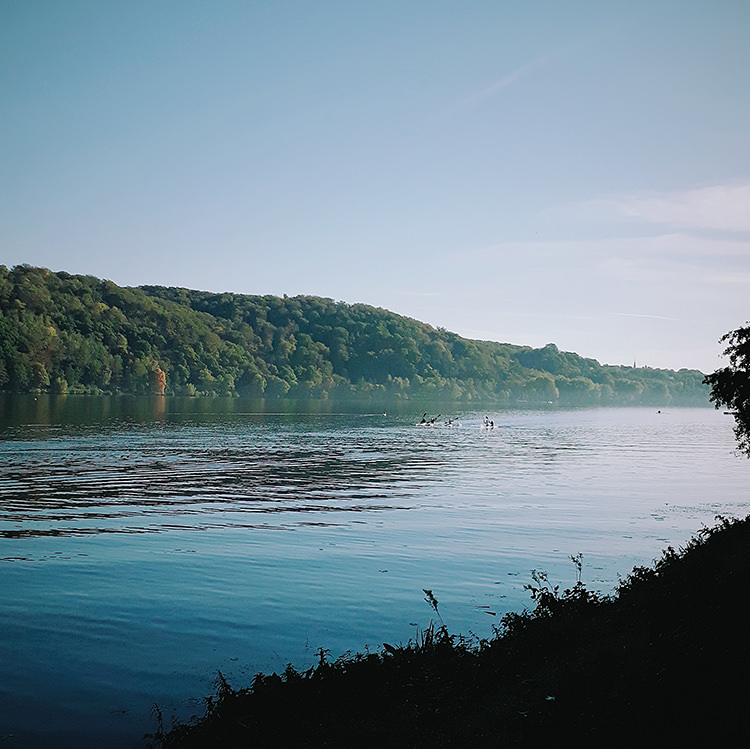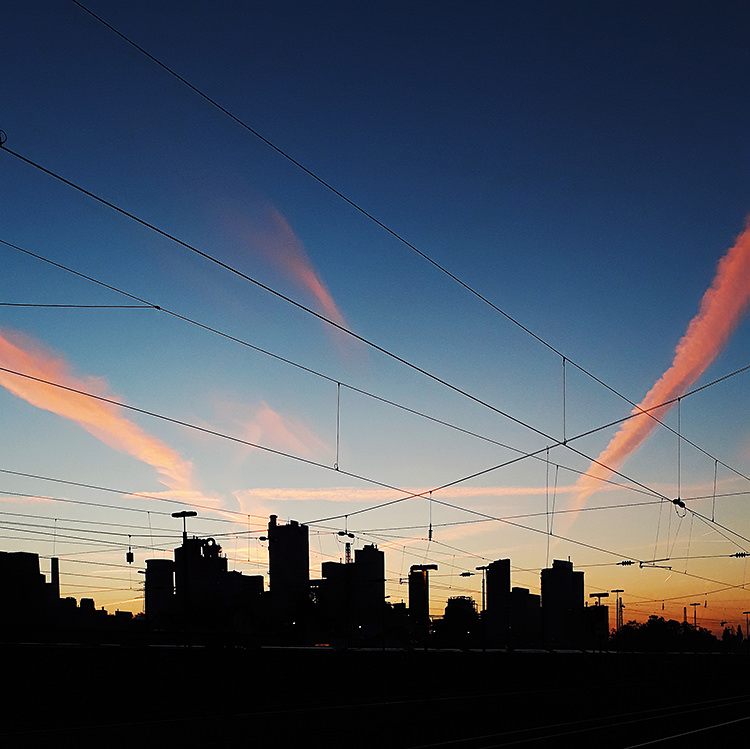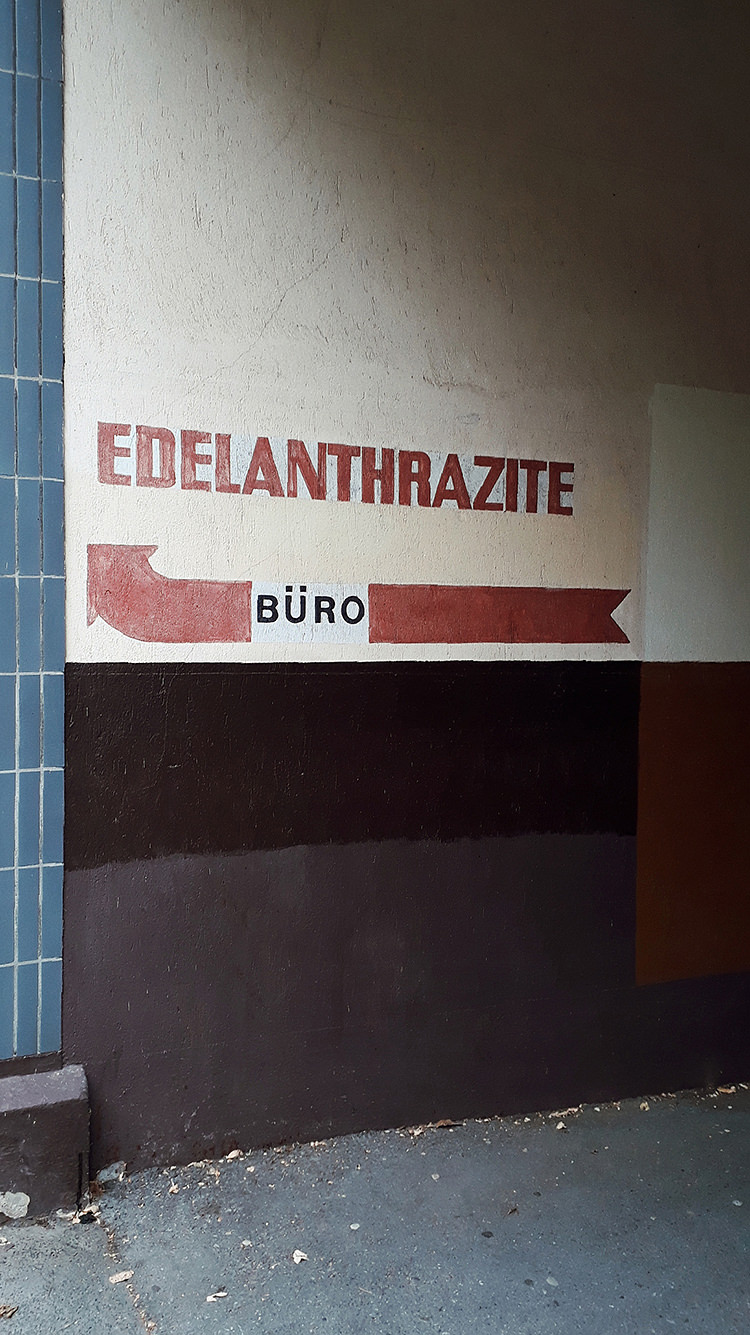 No Comments
15.03.2019
Get ready for a huuuuuuge post! In October we spent a week on São Miguel, the biggest island of the Azores, in the middle of the Atlantic Ocean. We were hoping for a relaxed holiday: a little hiking, a little hanging around the pool. As it turned out, we couldn't even use the pool once because it was raining and storming so heavily most of the time. Instead we hiked a lot and got wet a lot and were happy about our backpacks' raincovers and fast drying functional clothes a lot.
I also took tons of photos with my "real" camera, but as usual, I haven't even looked through them yet. So let's start with the VSCO pictures from that trip.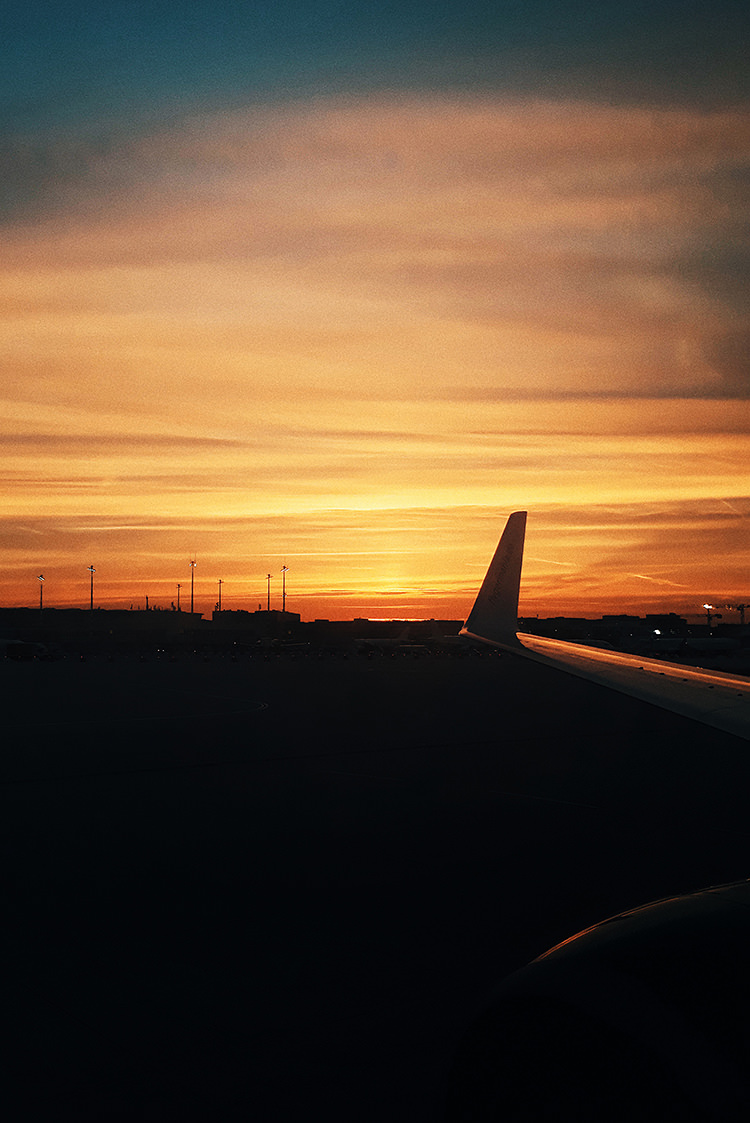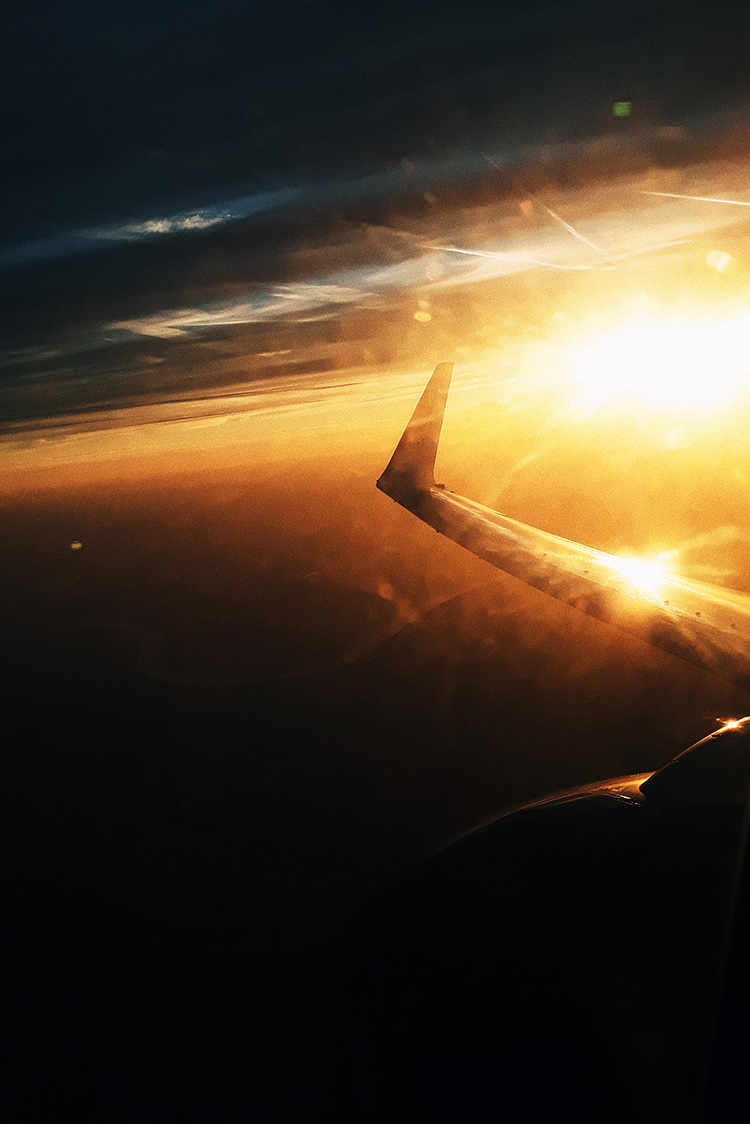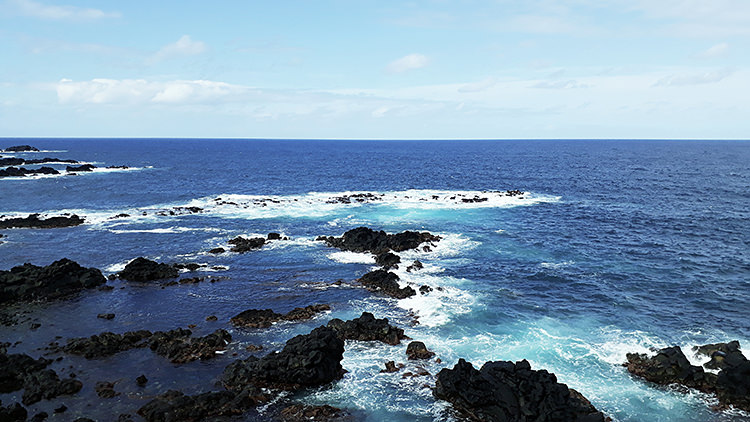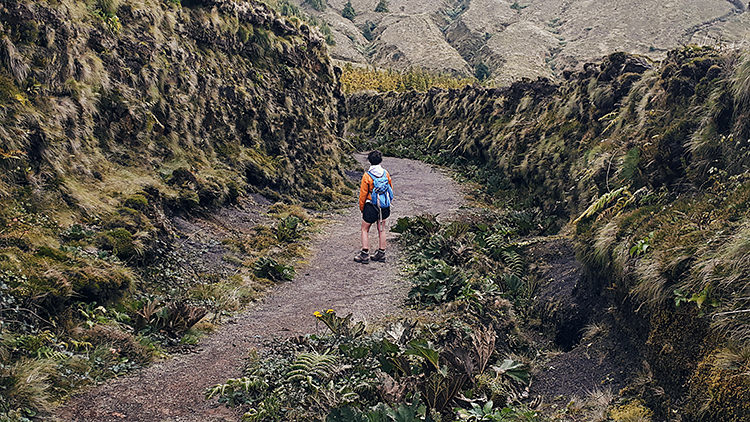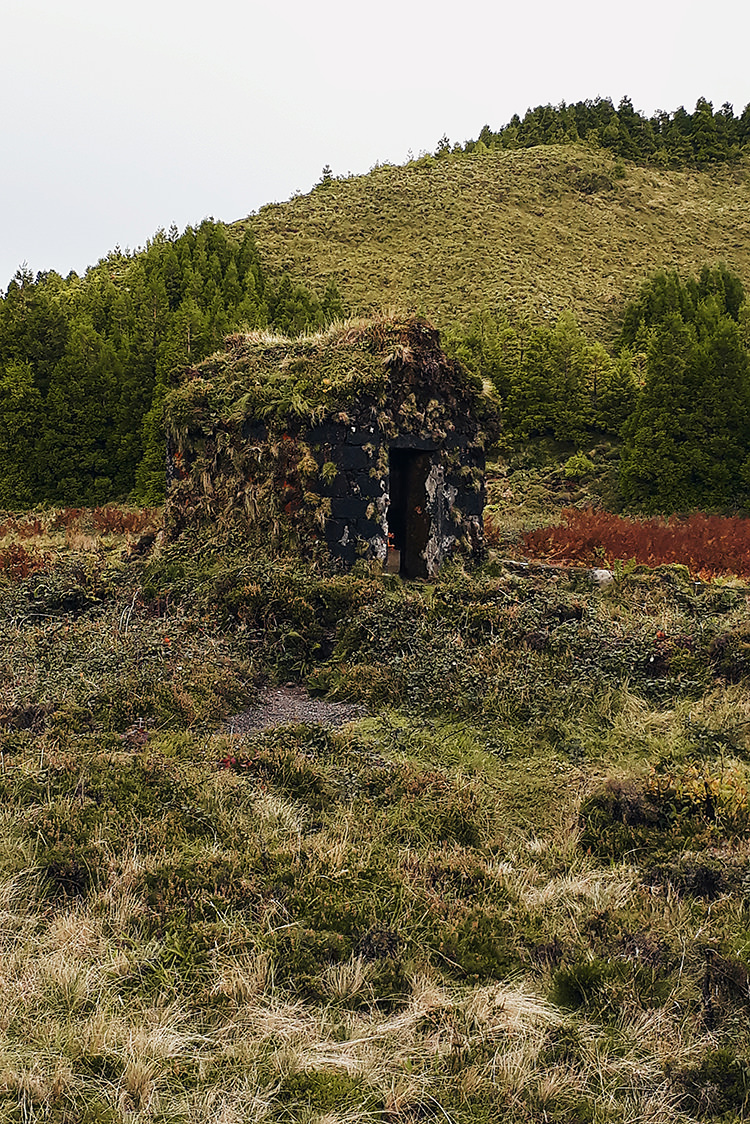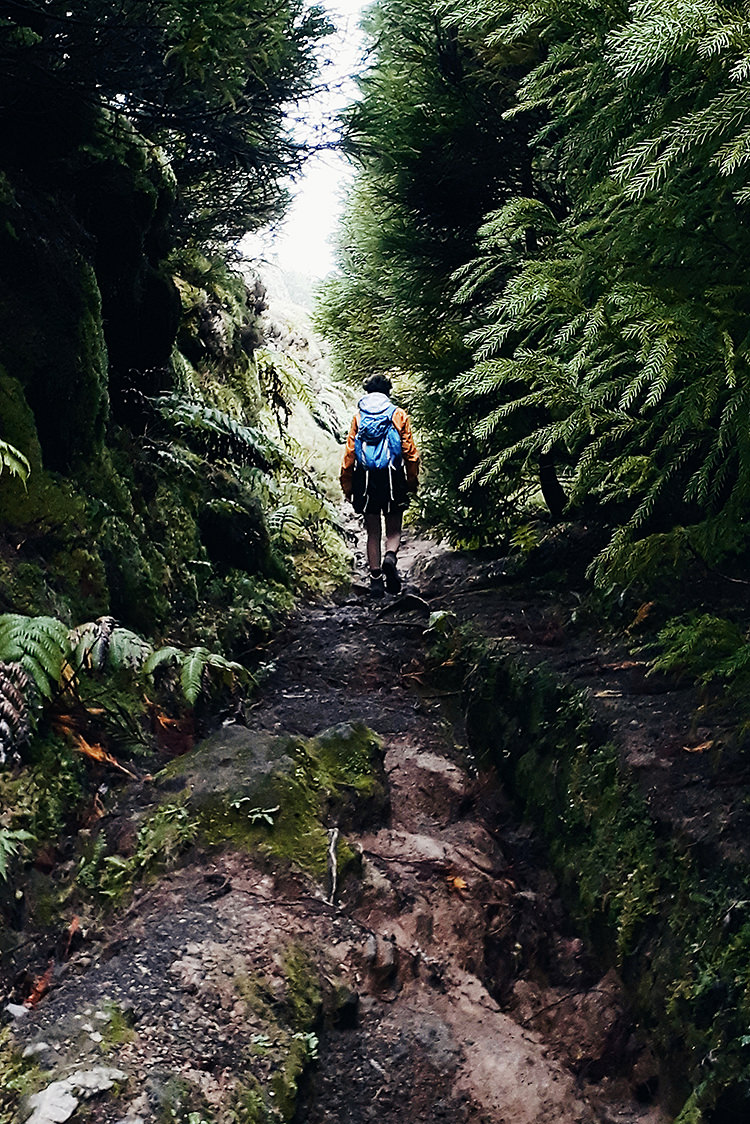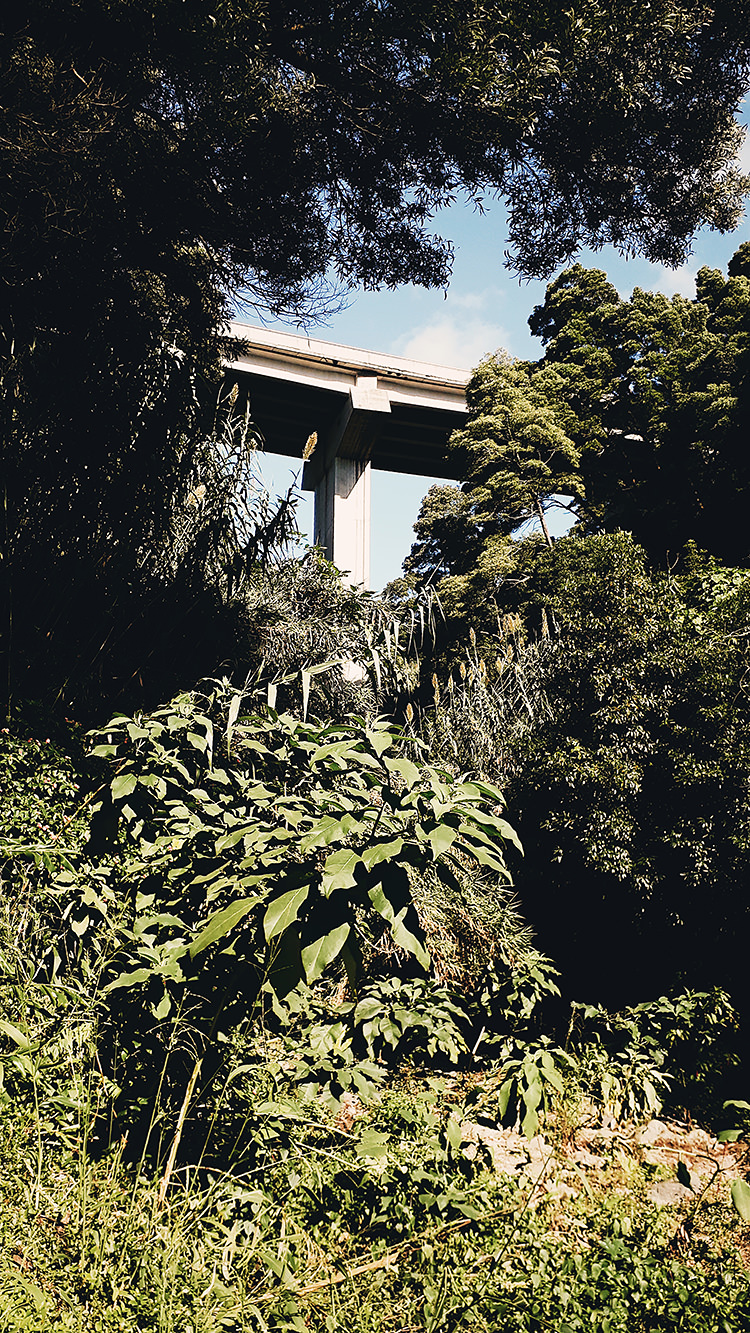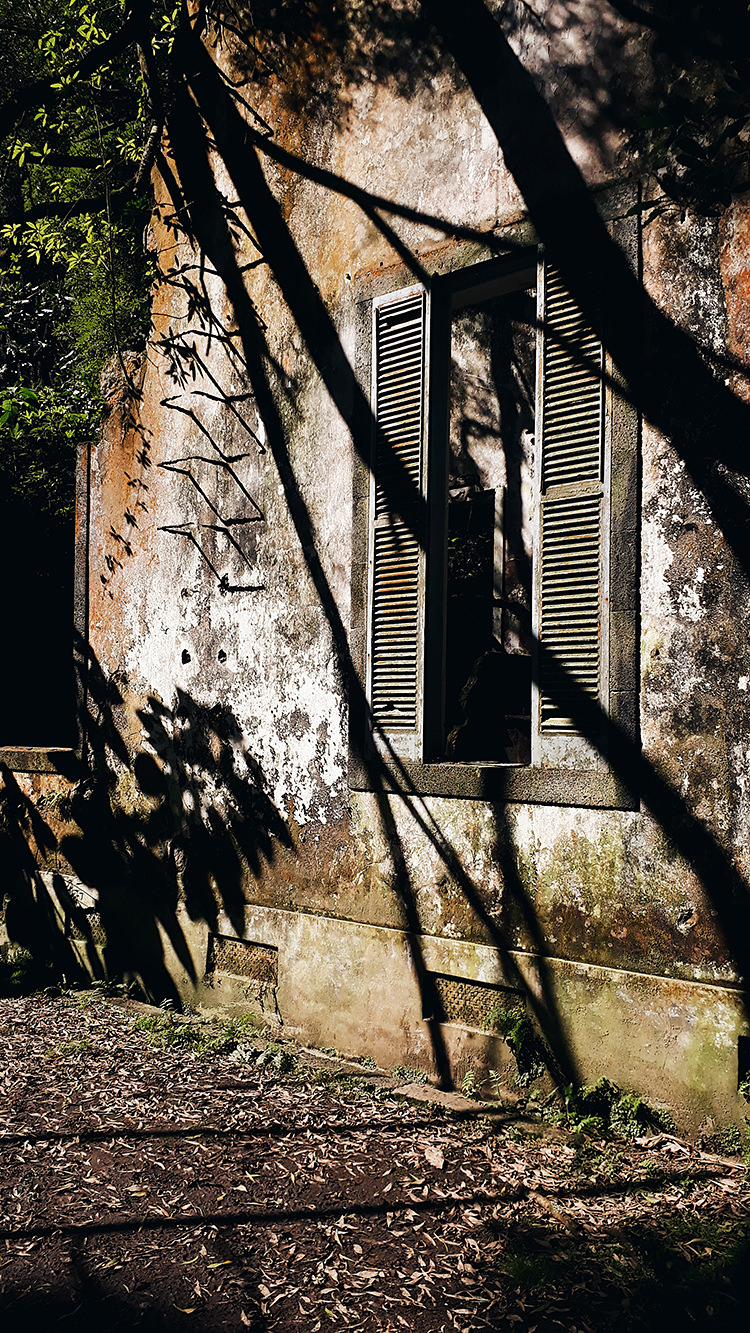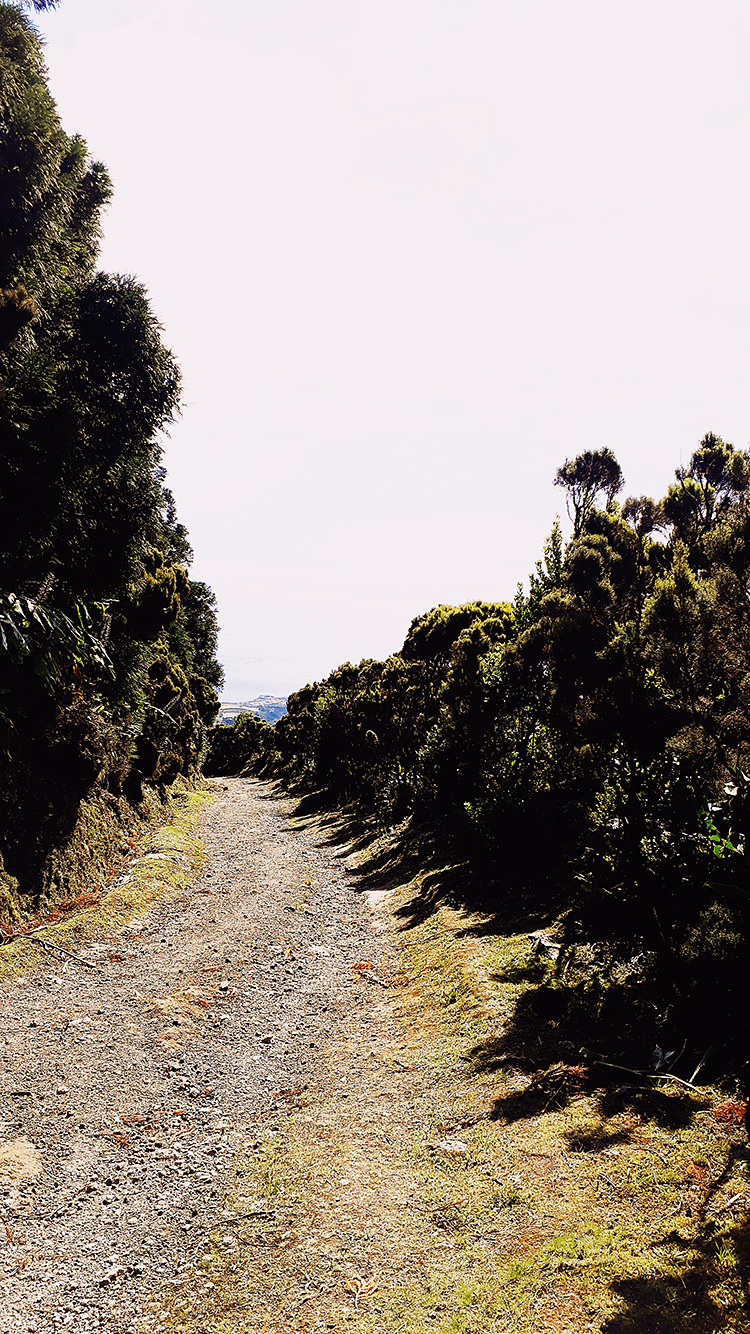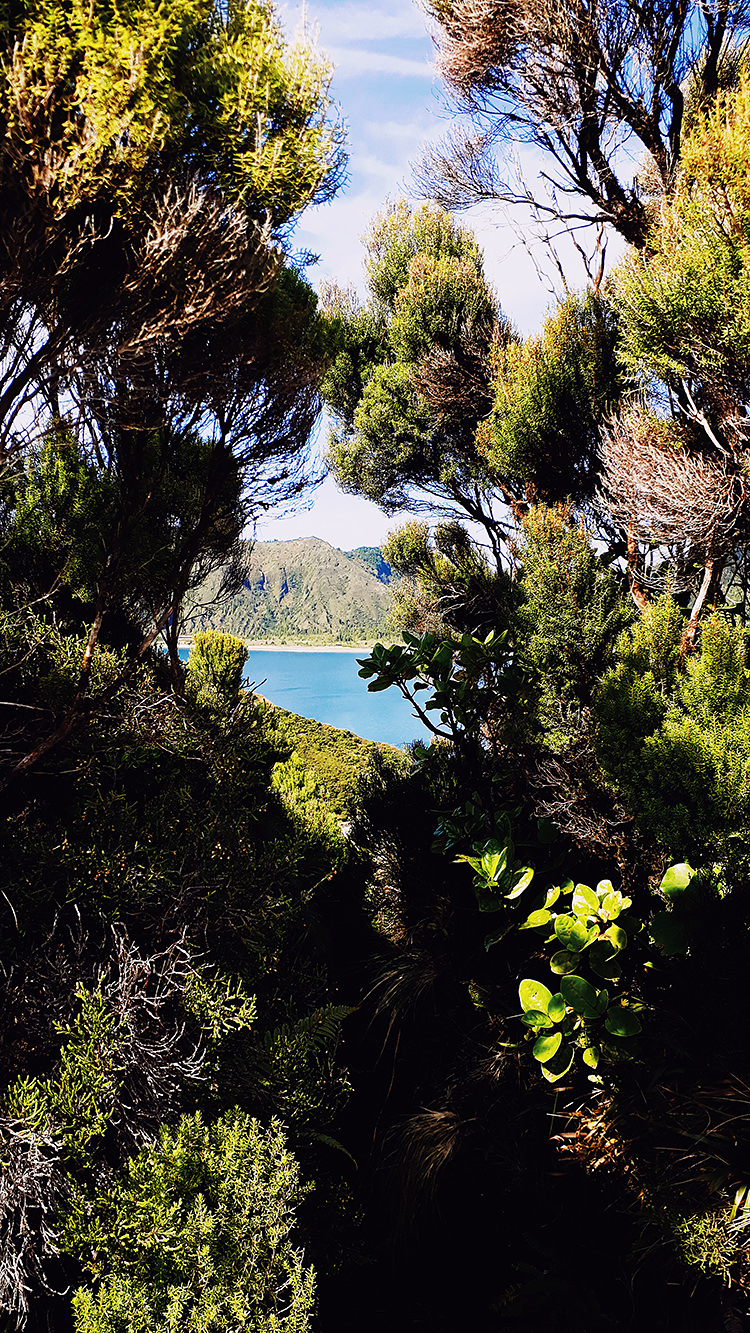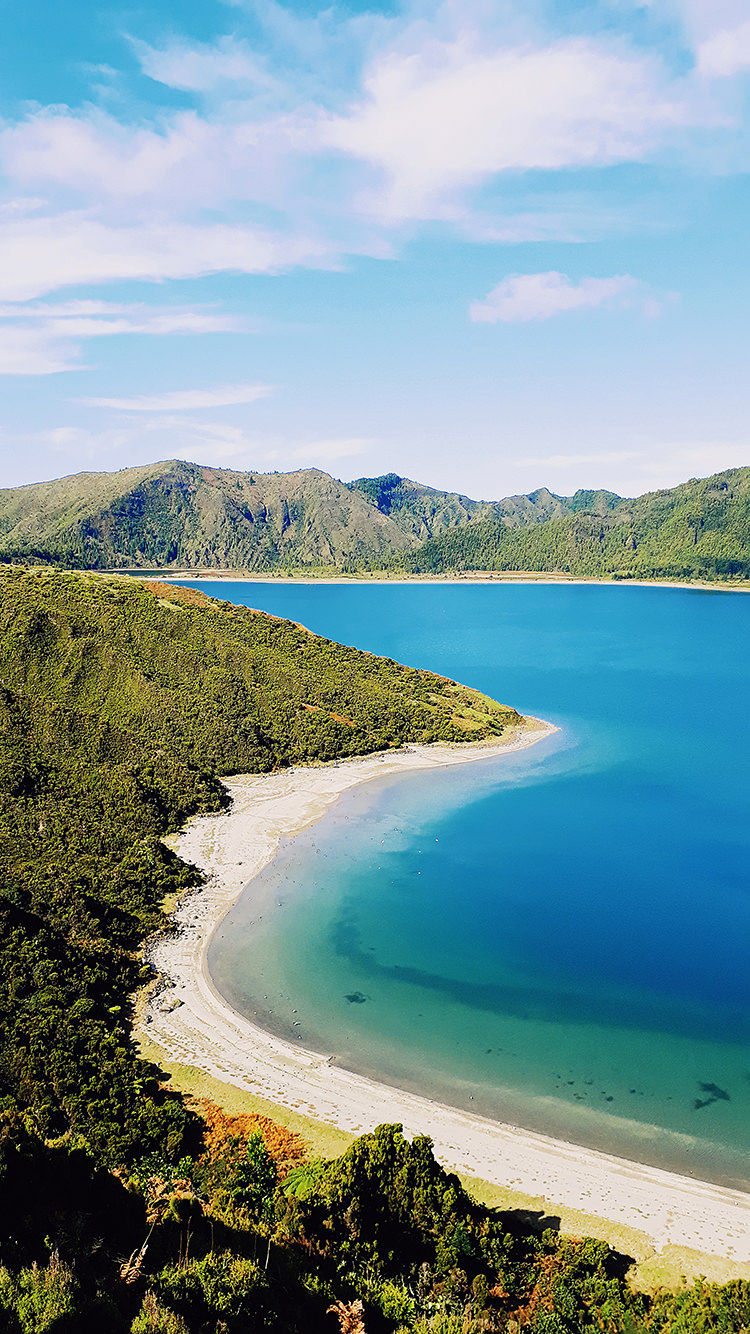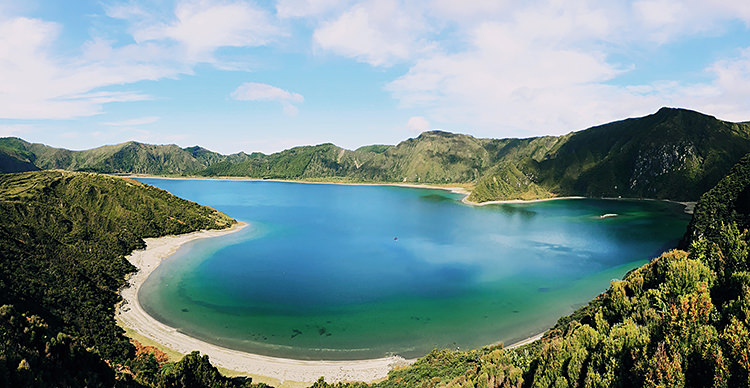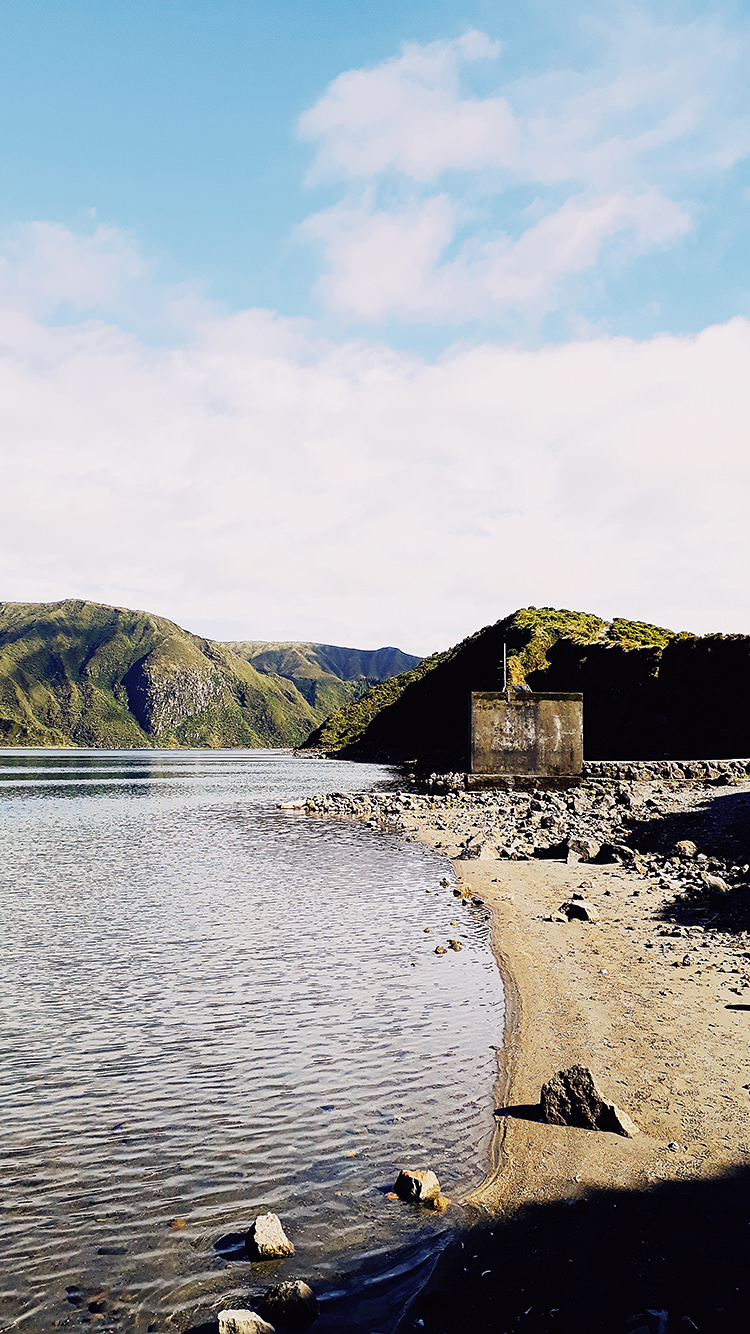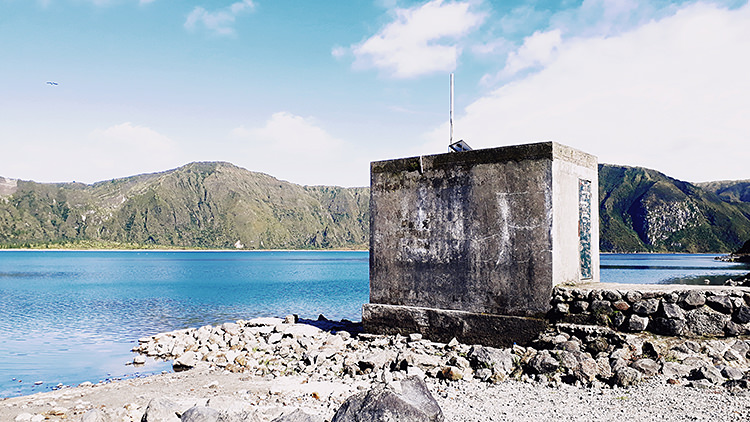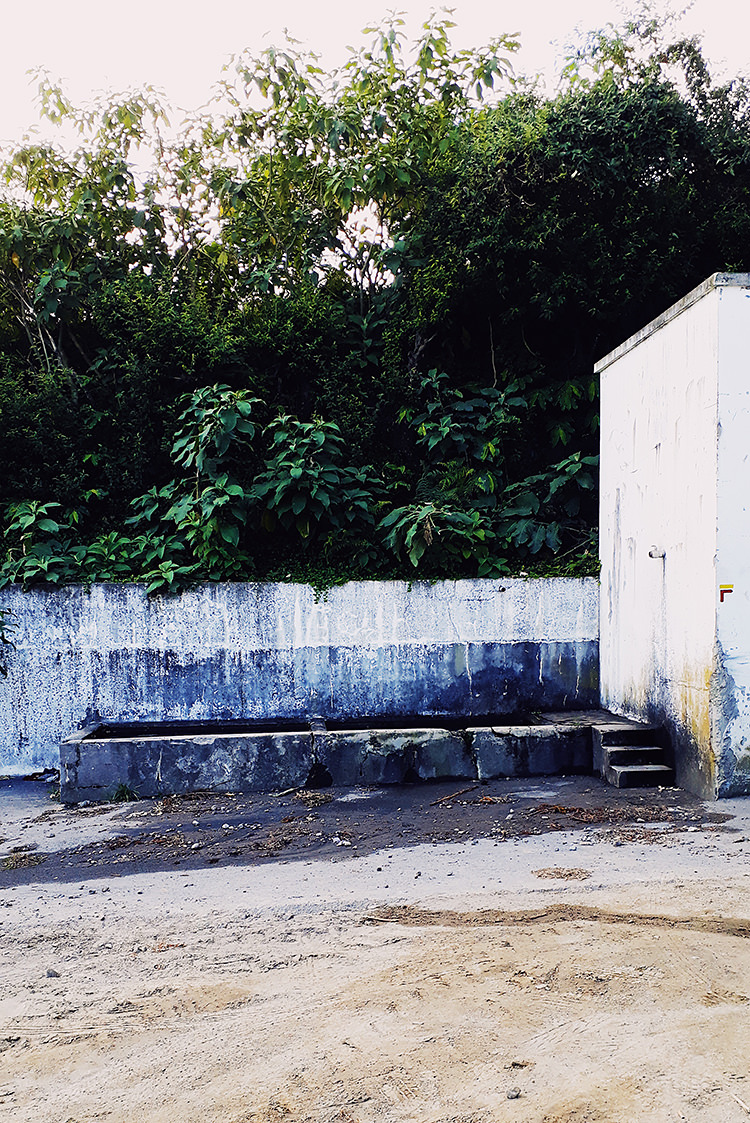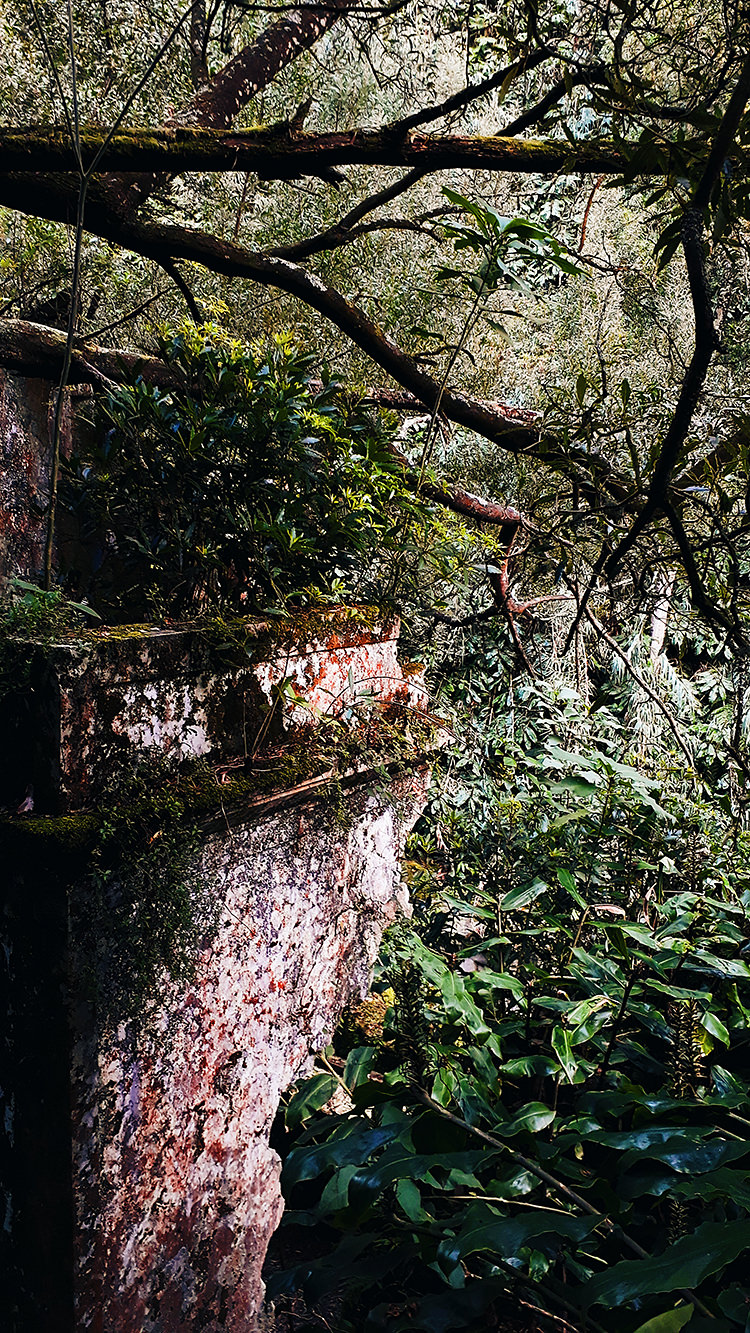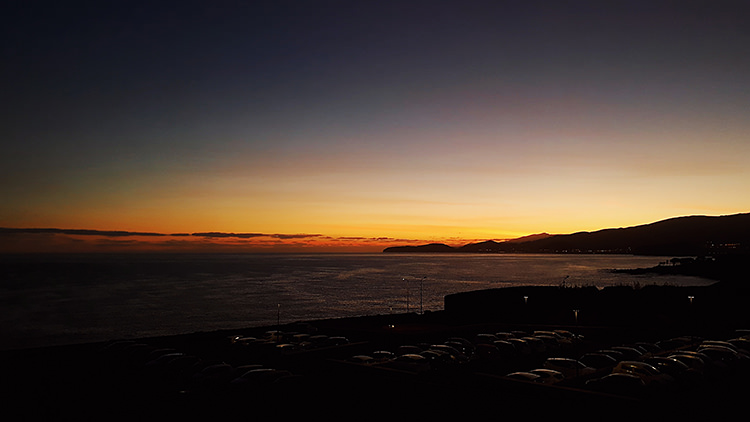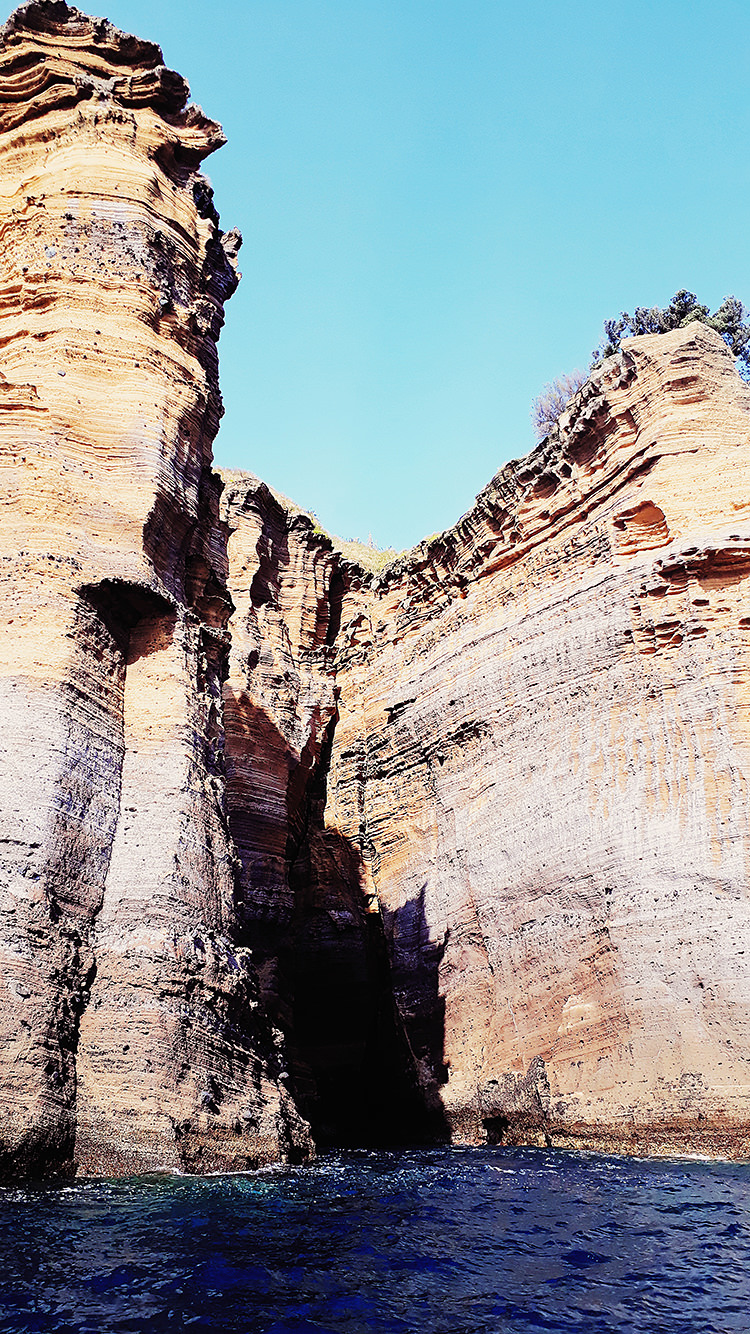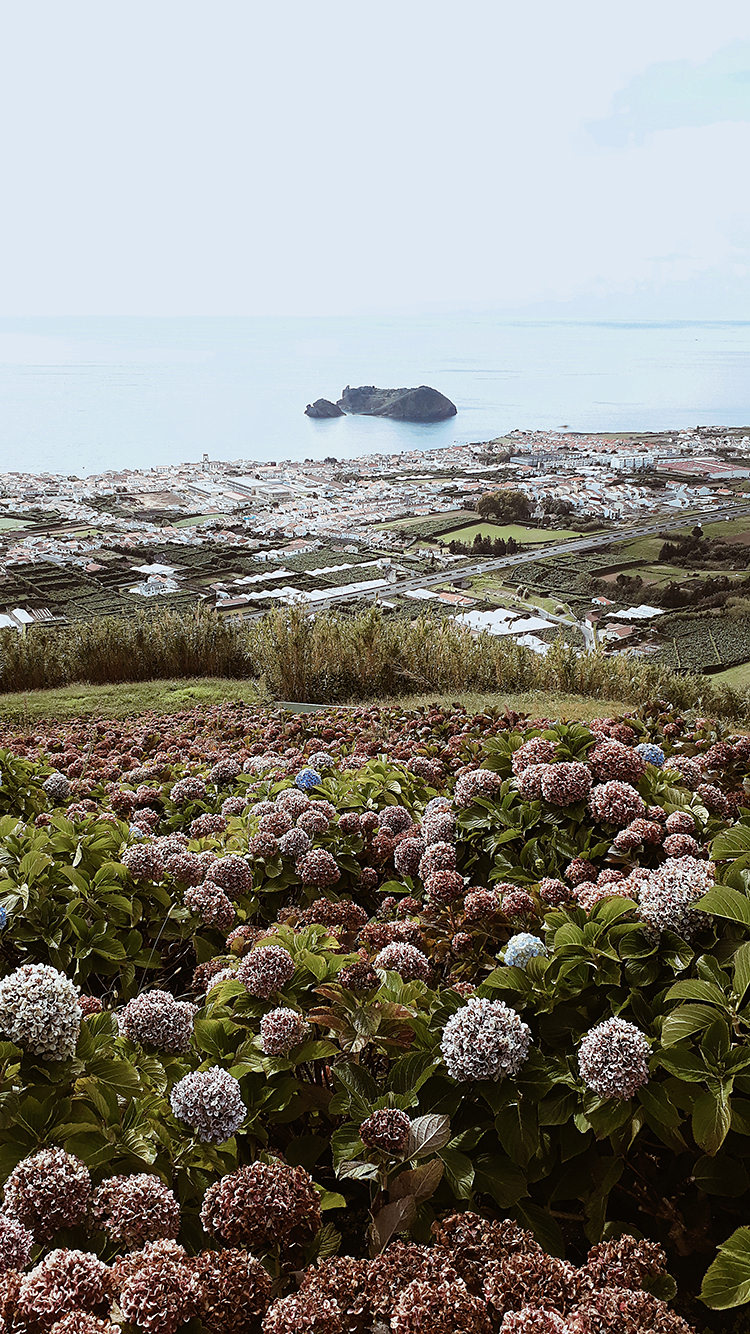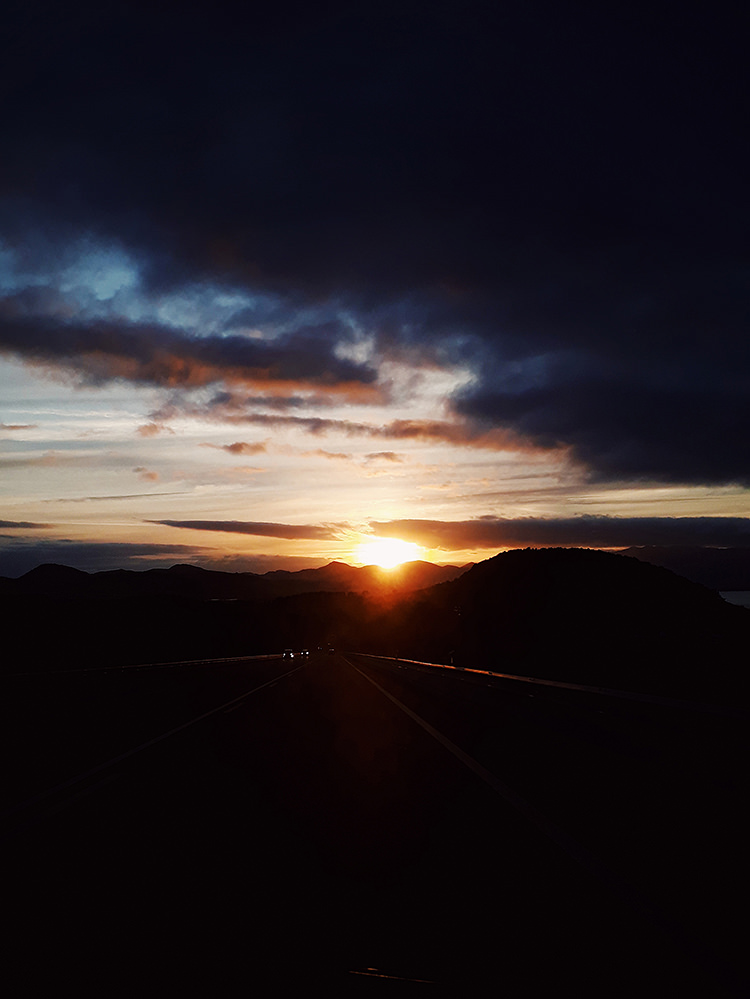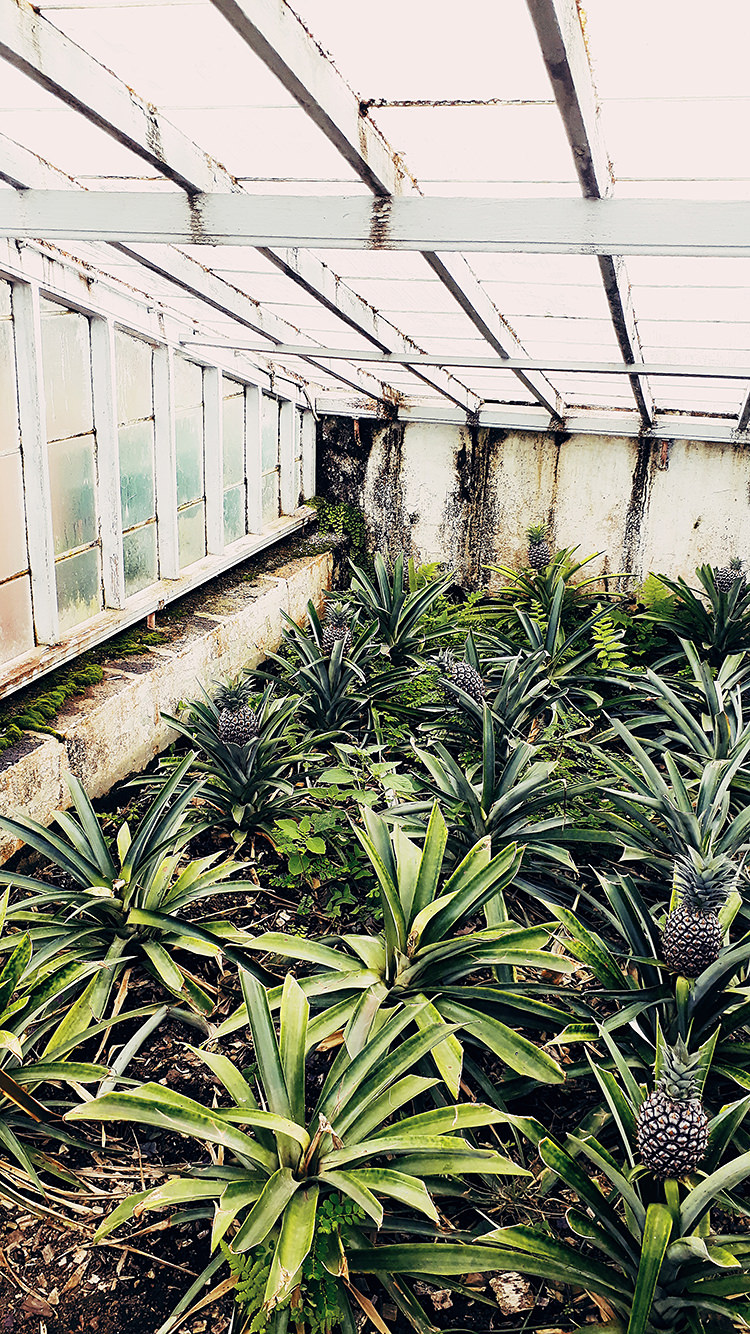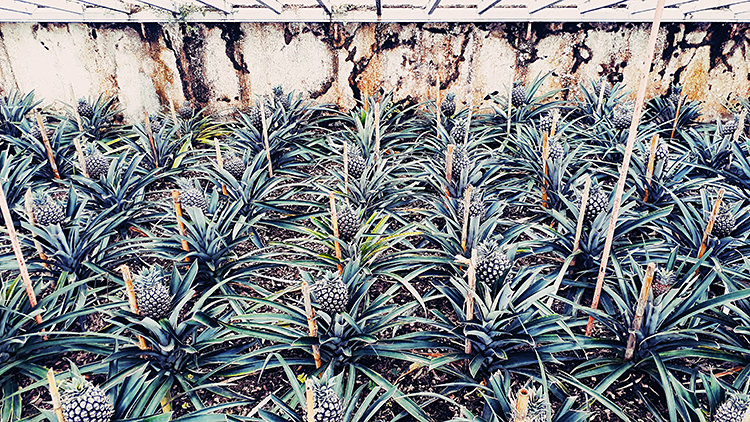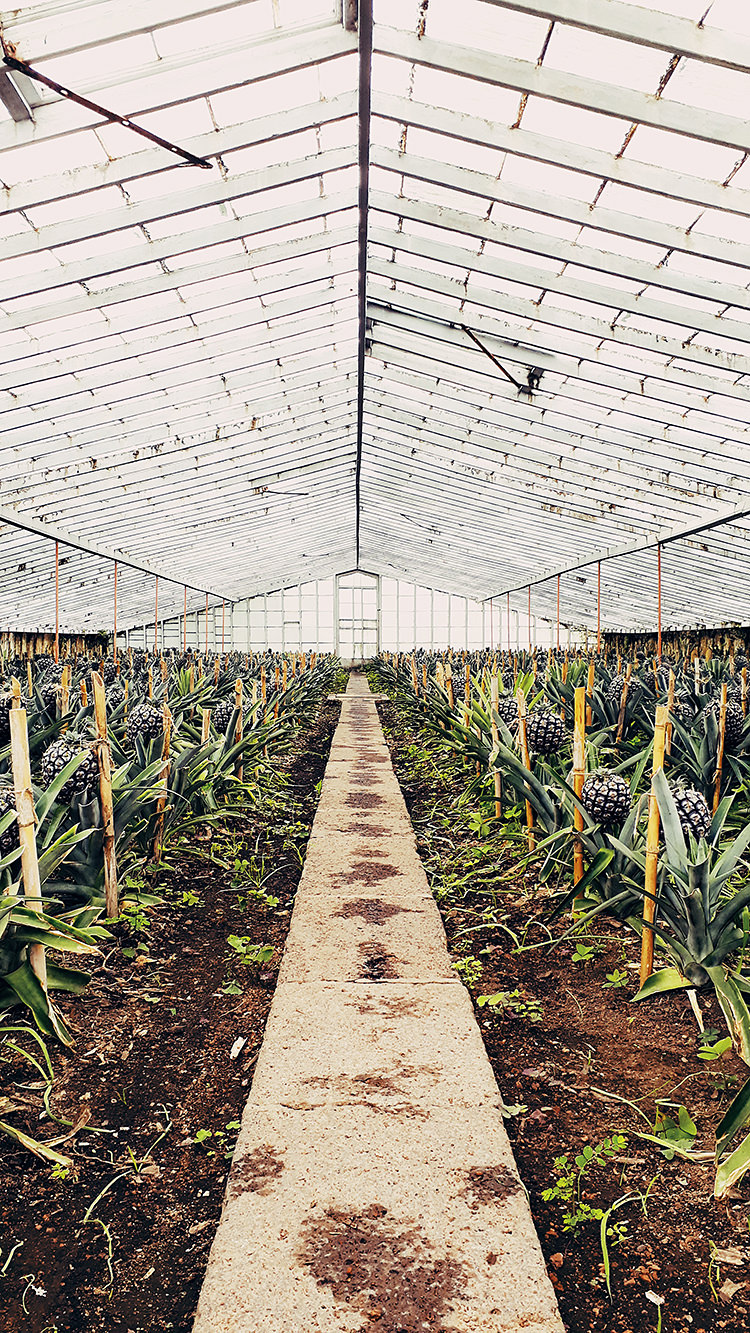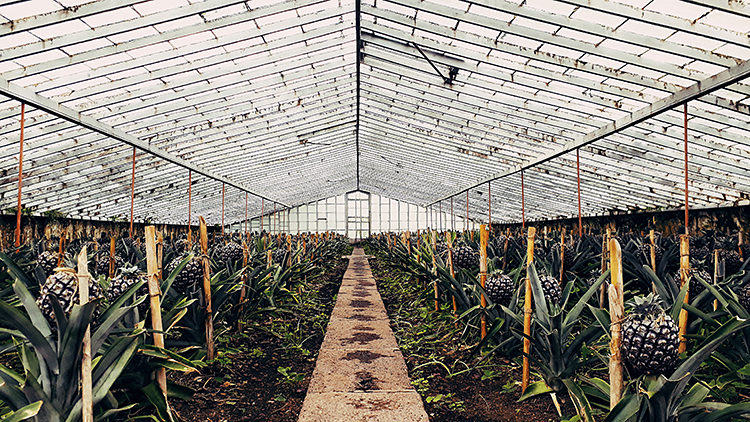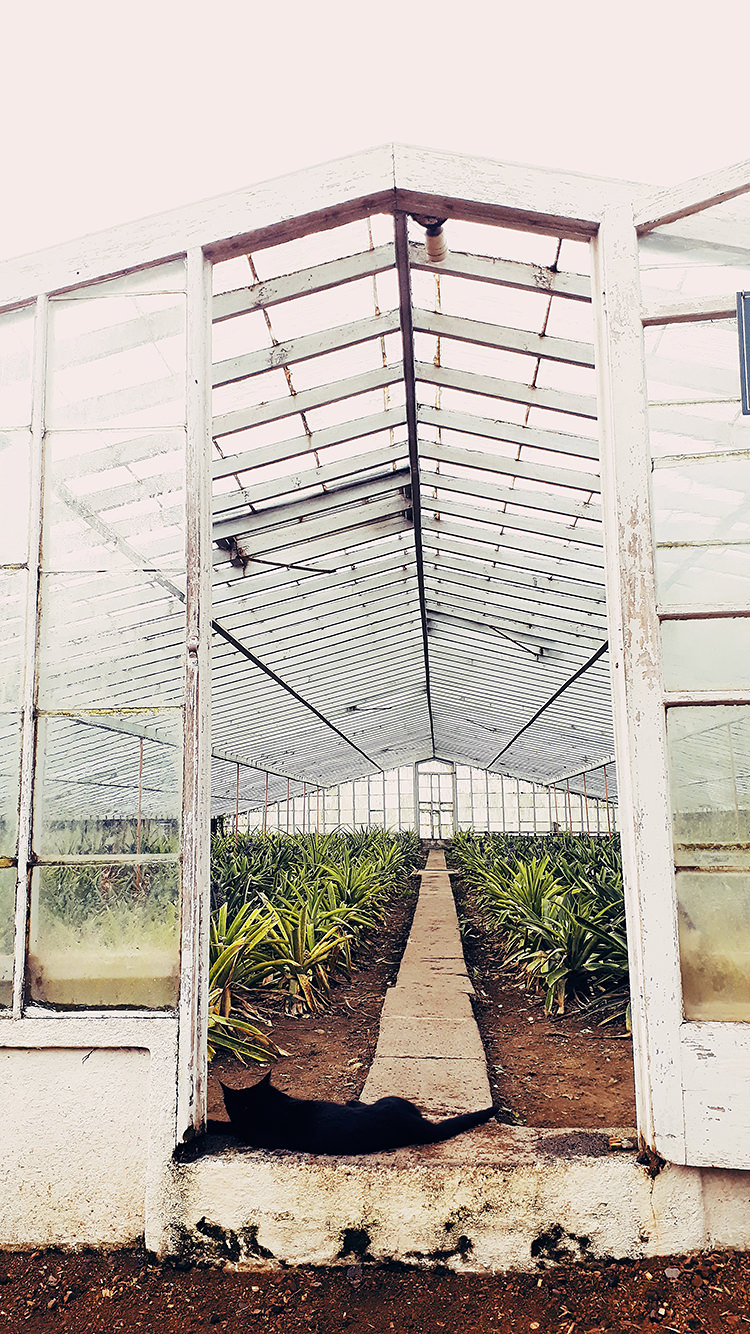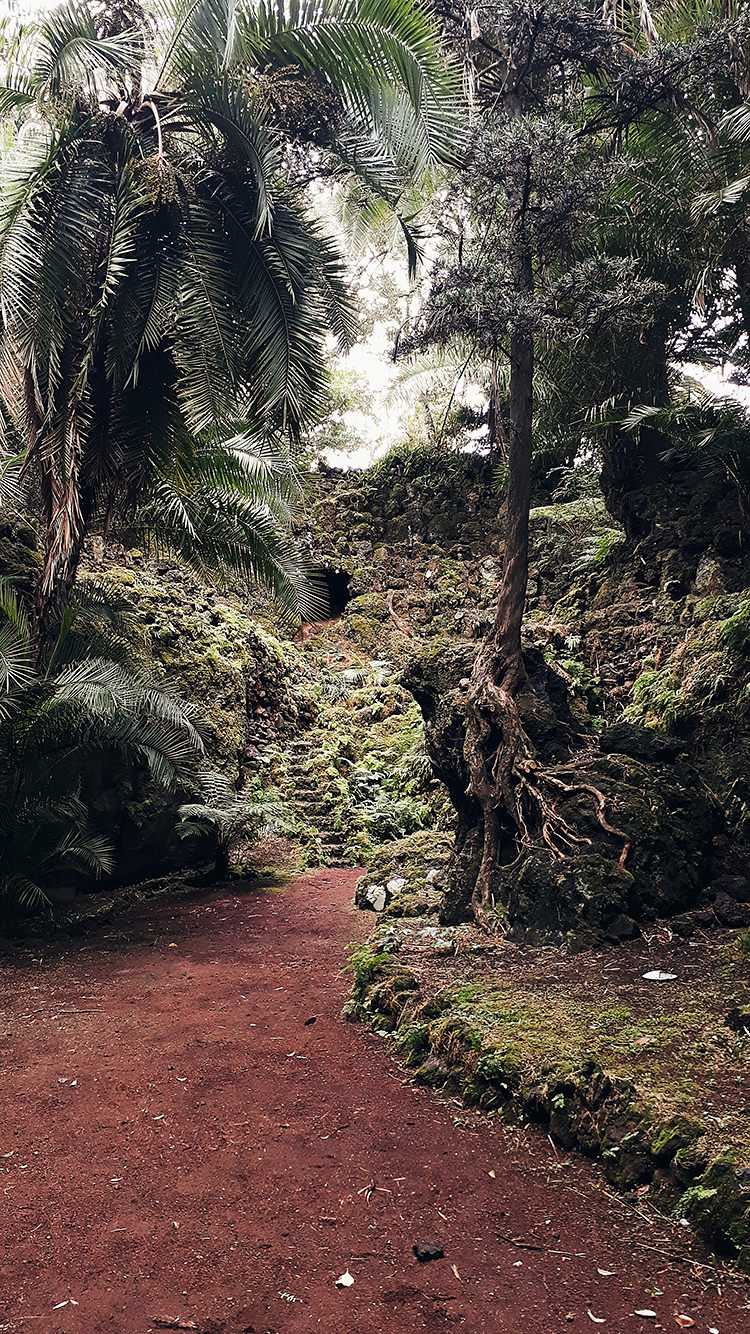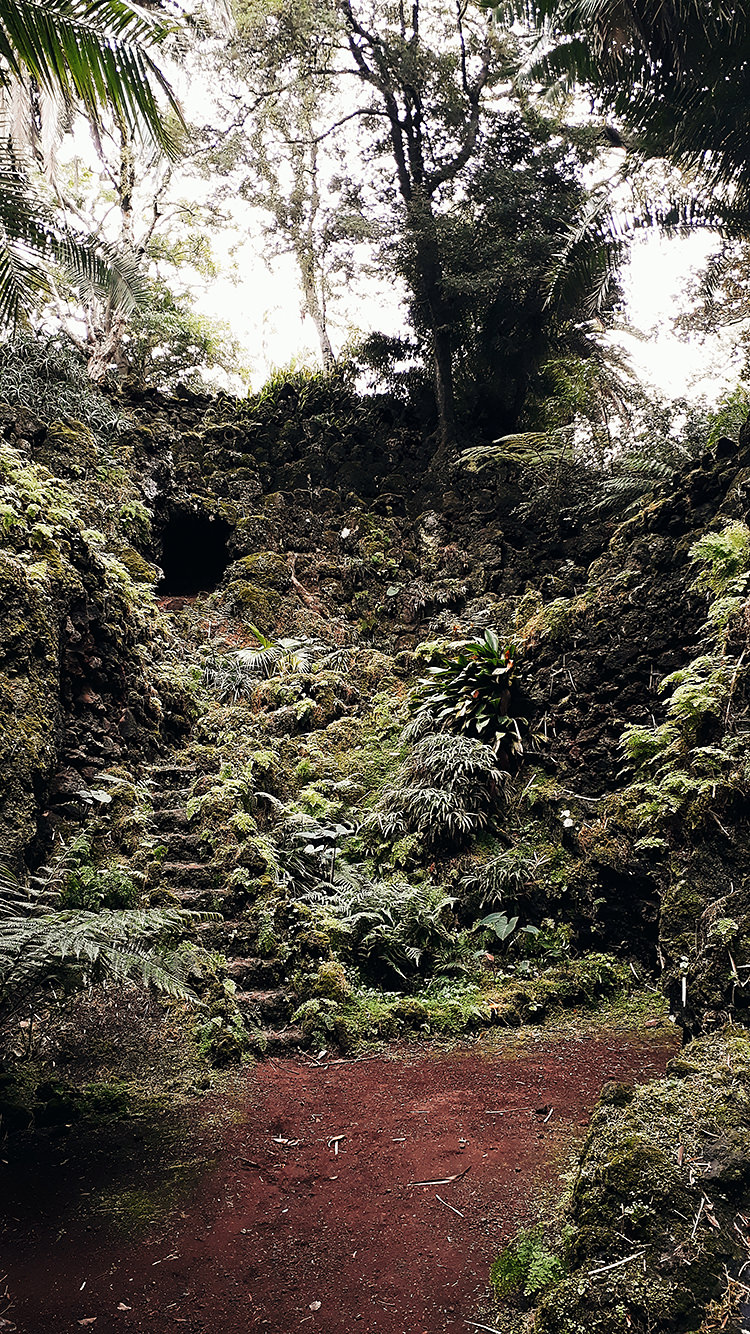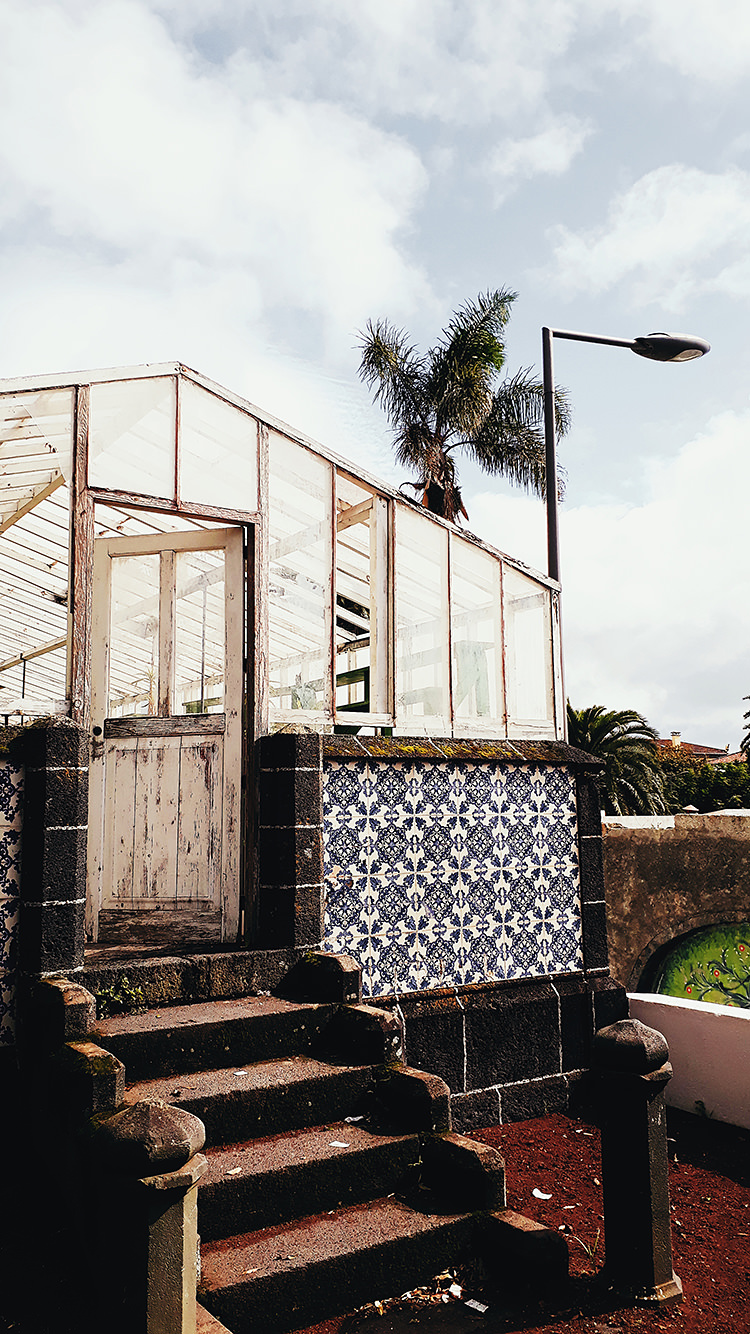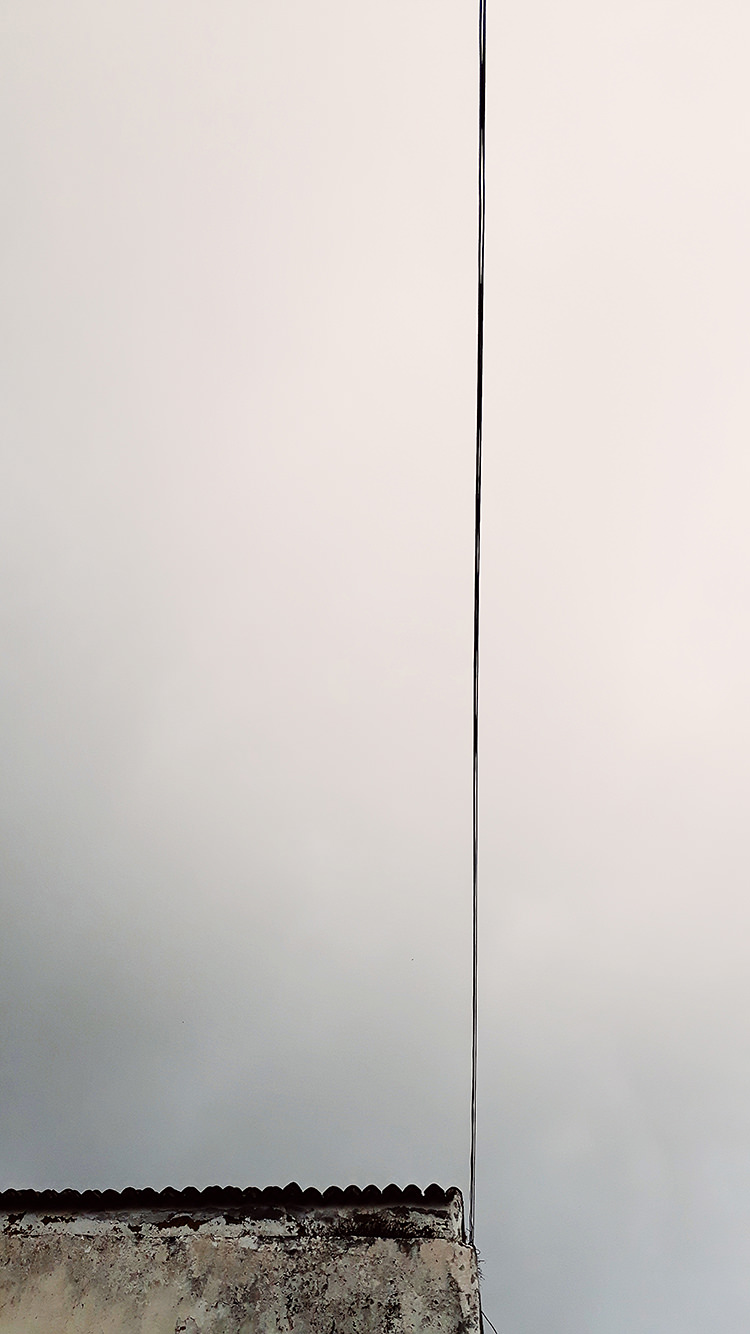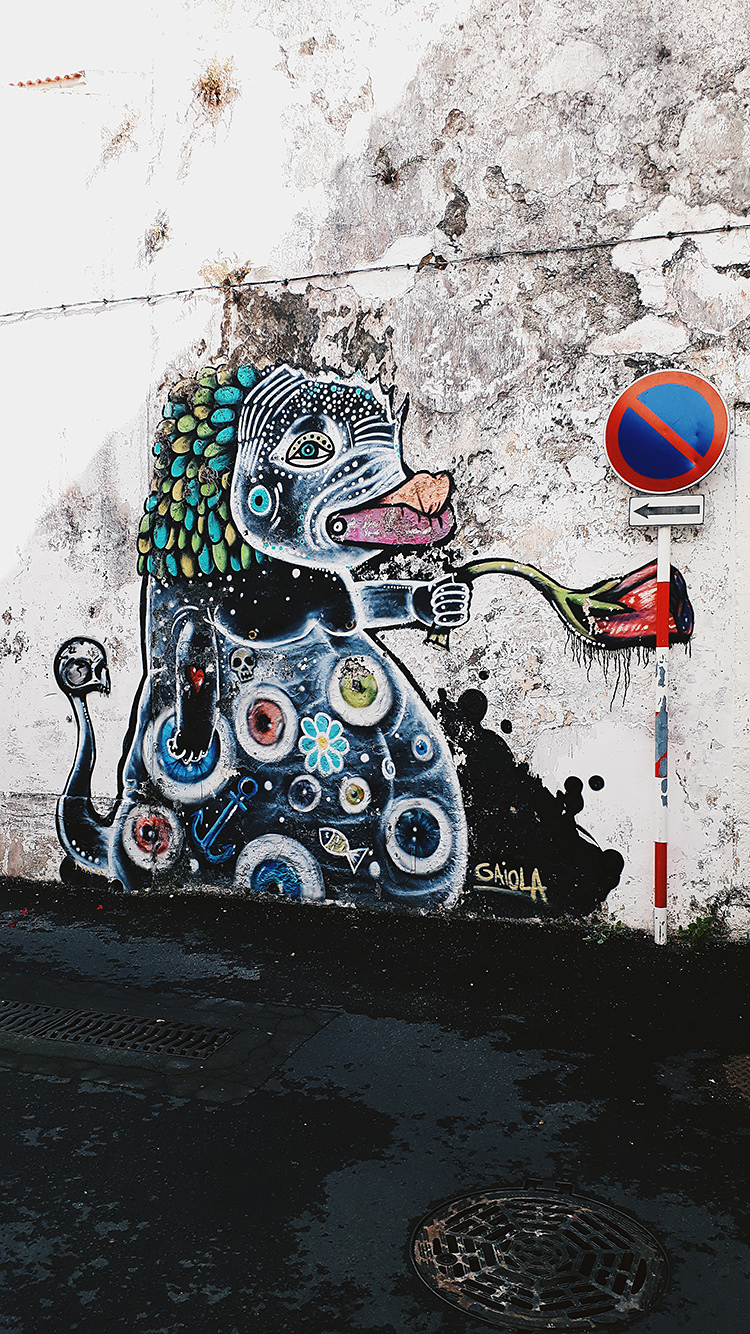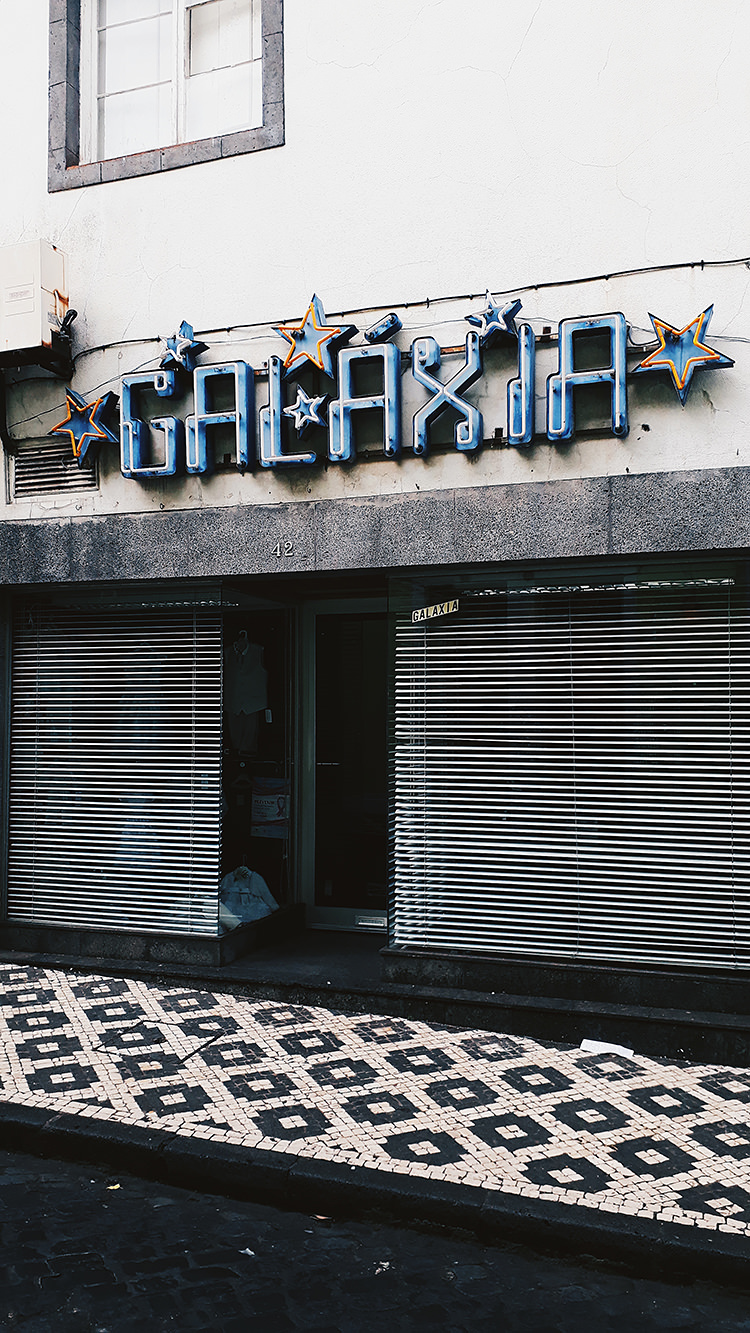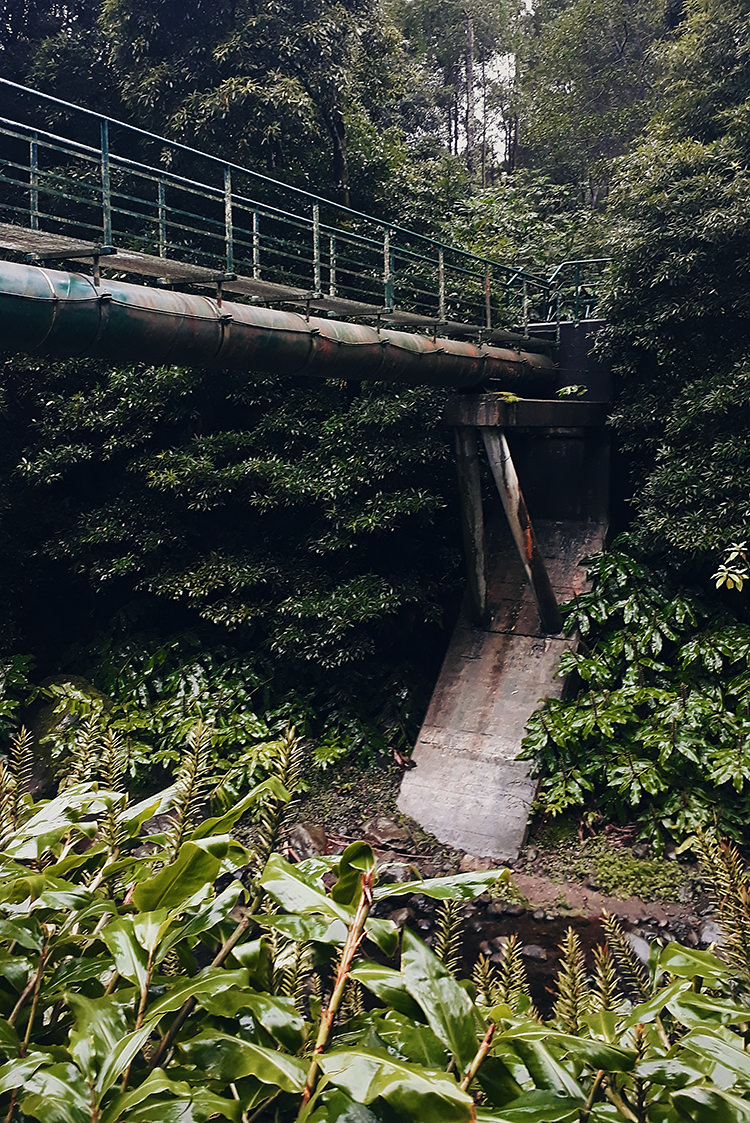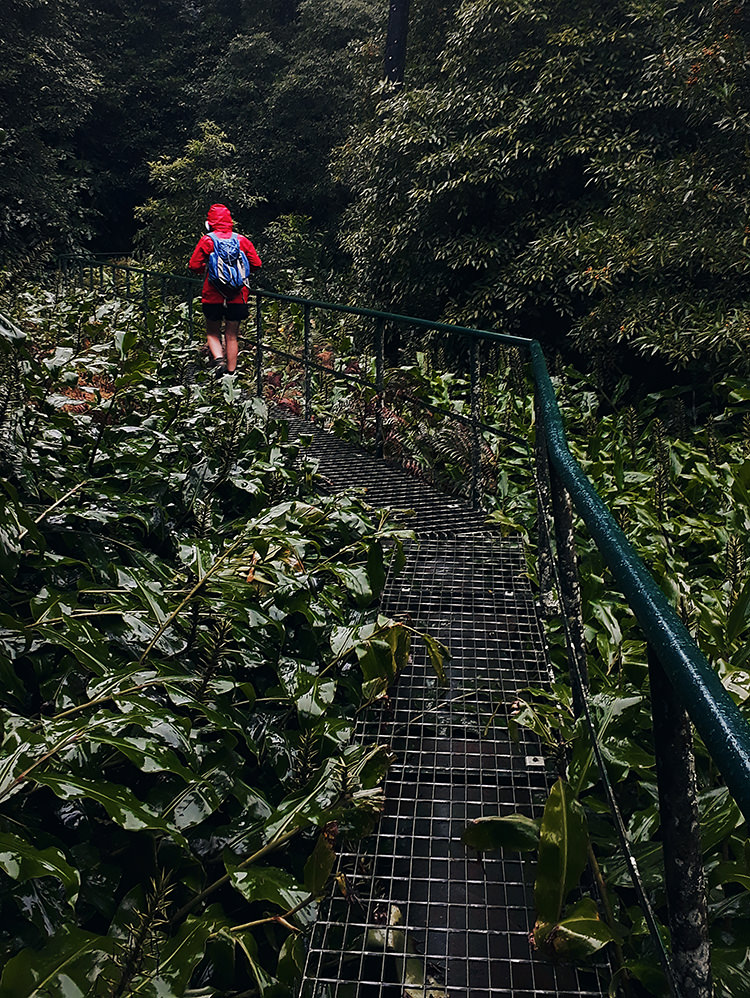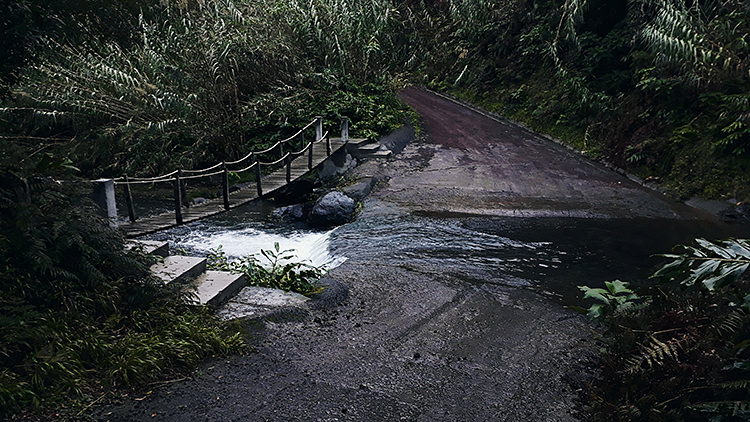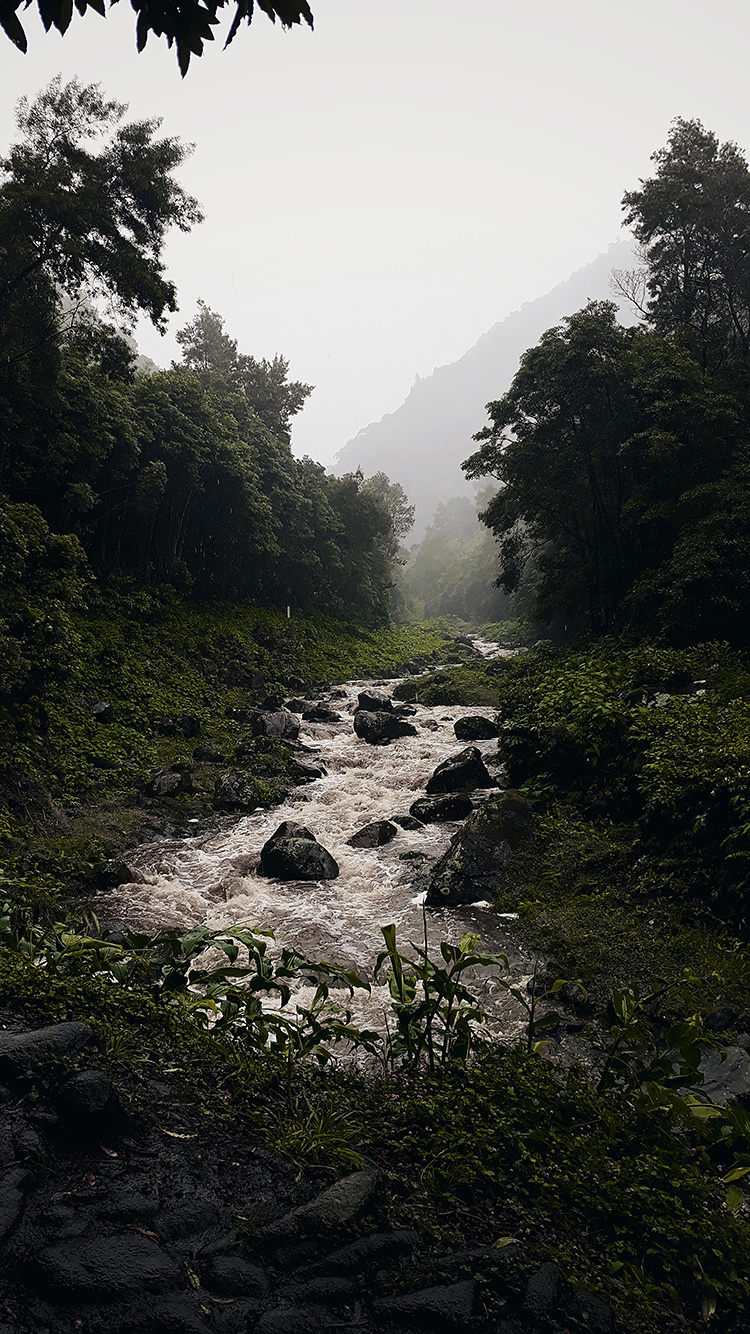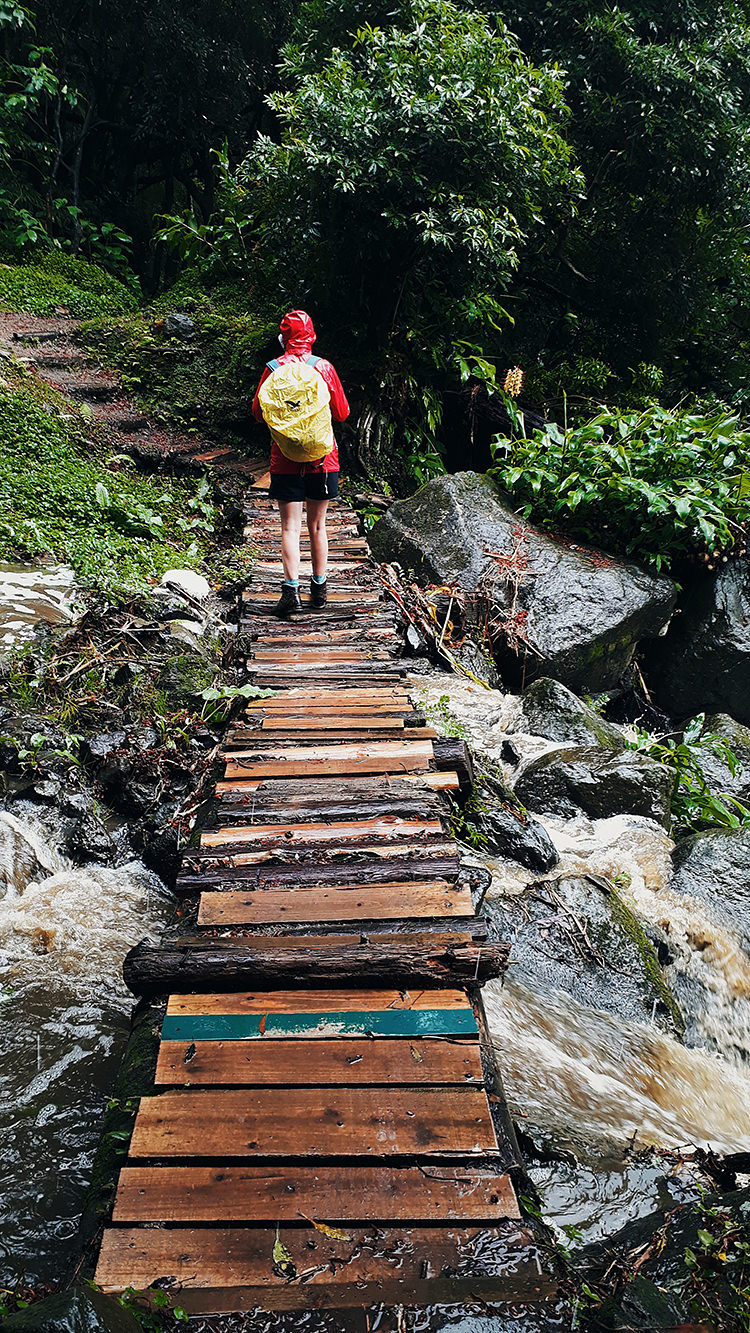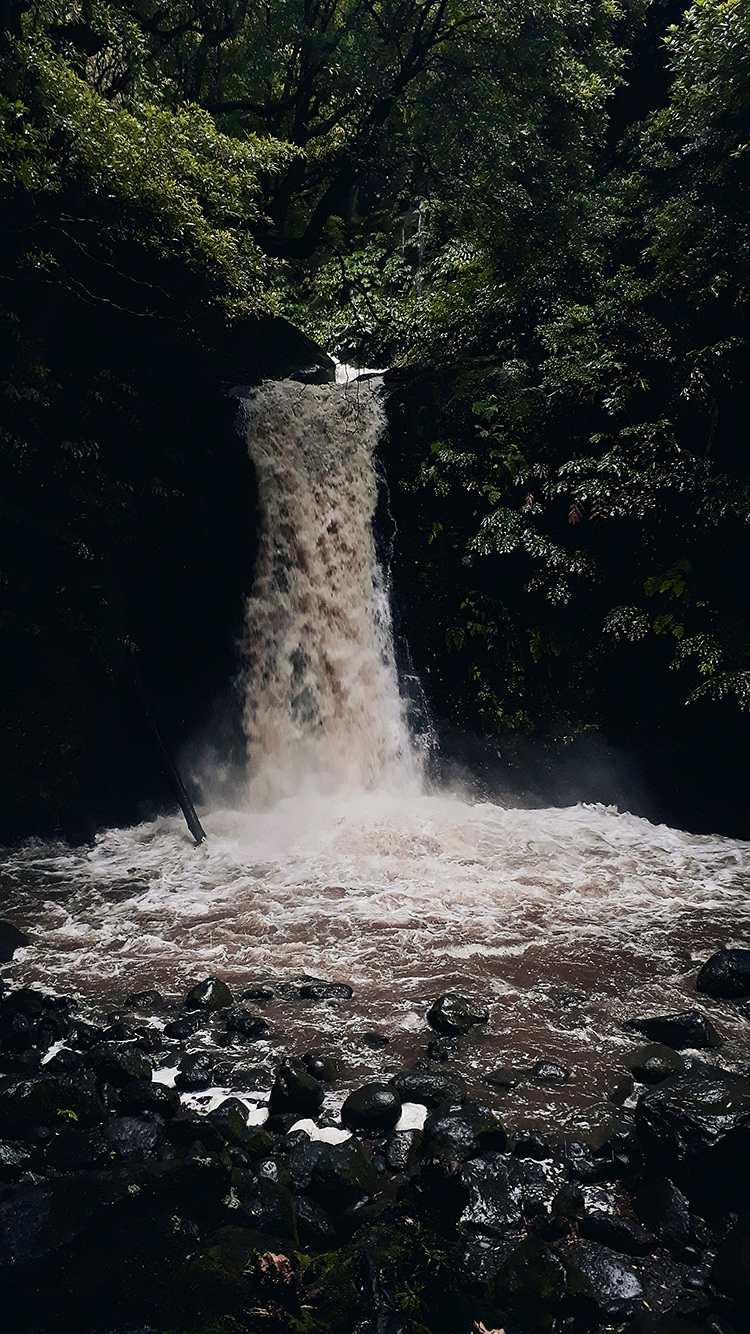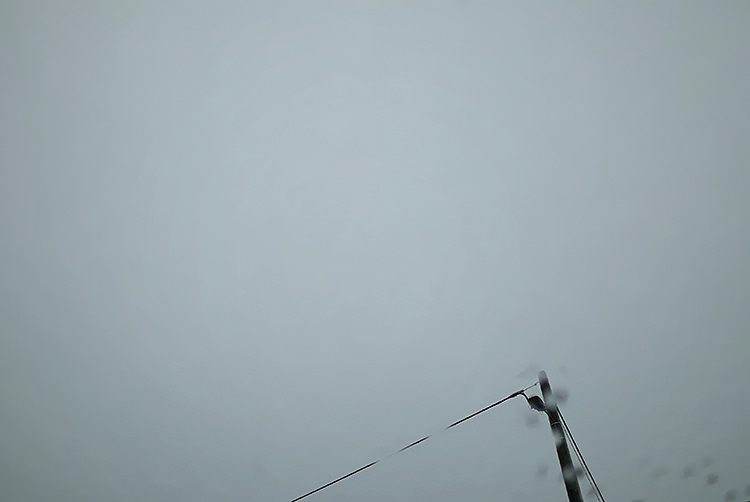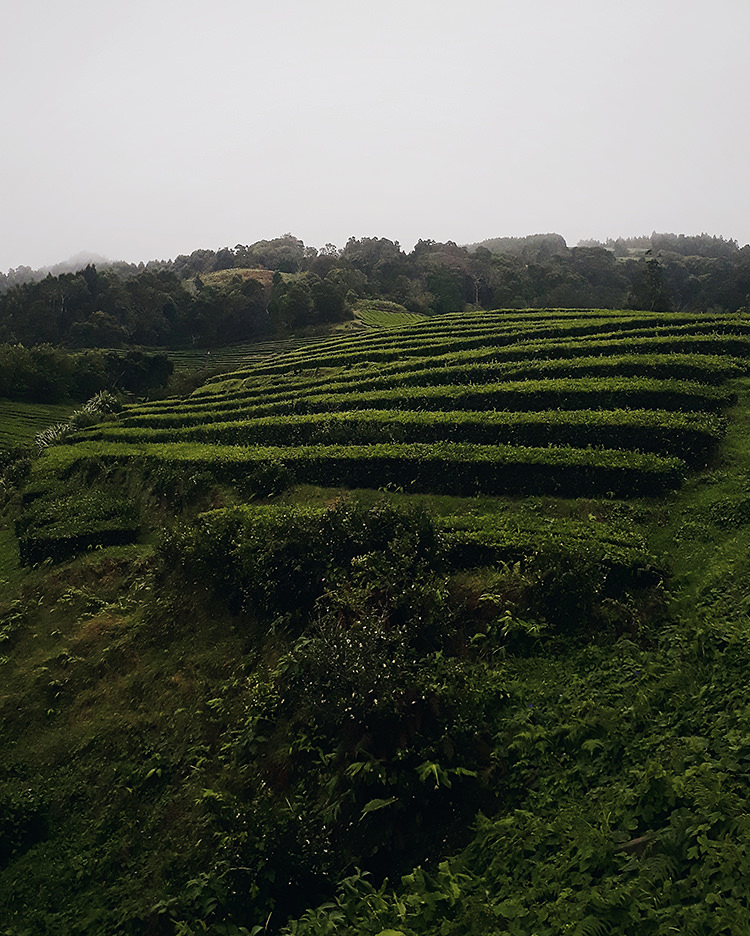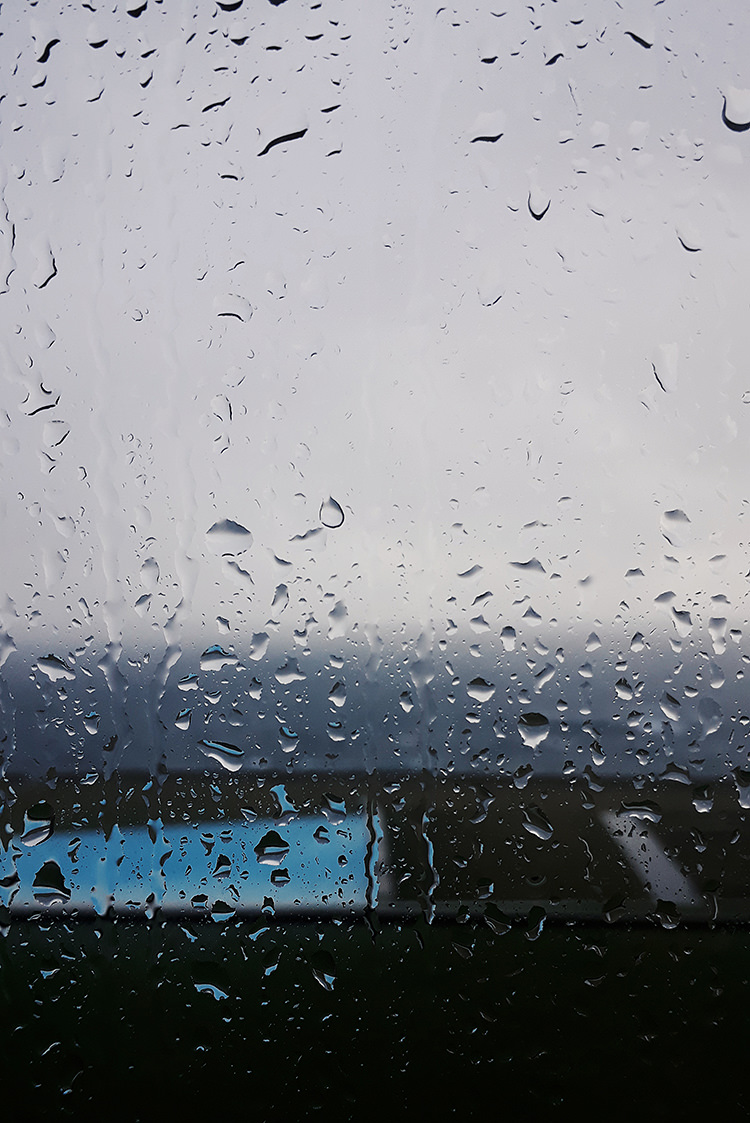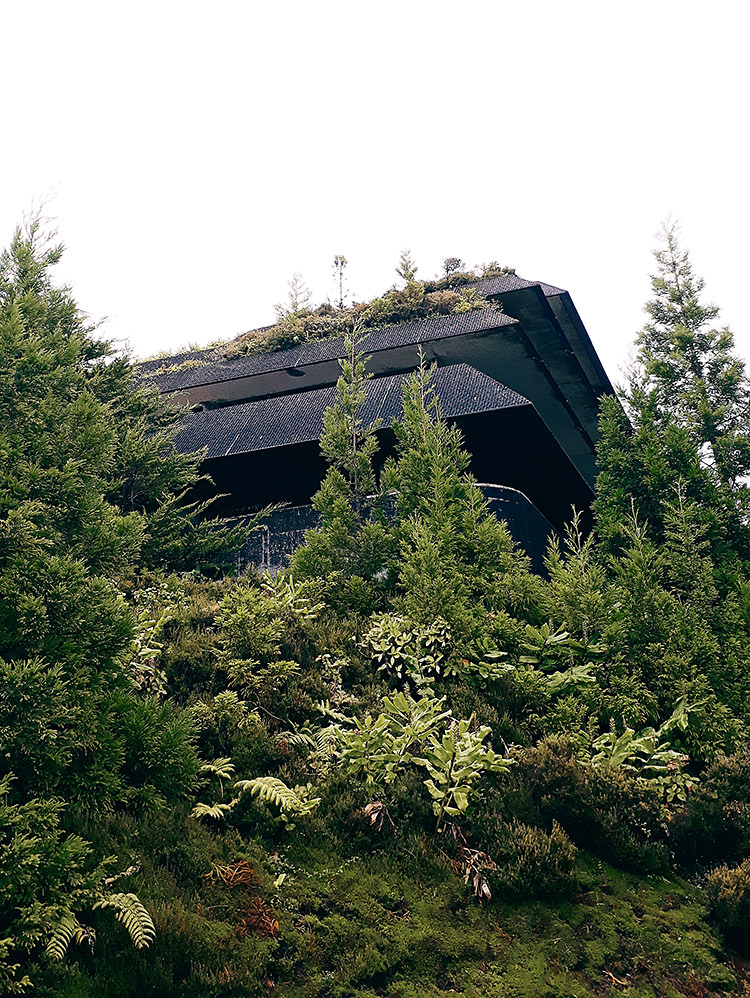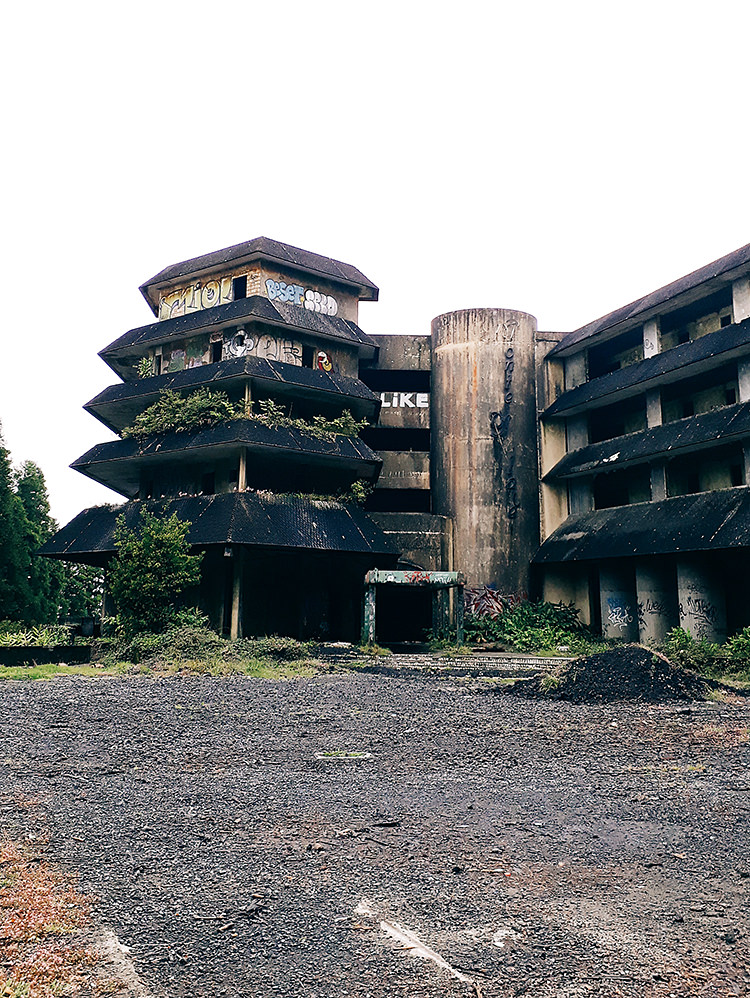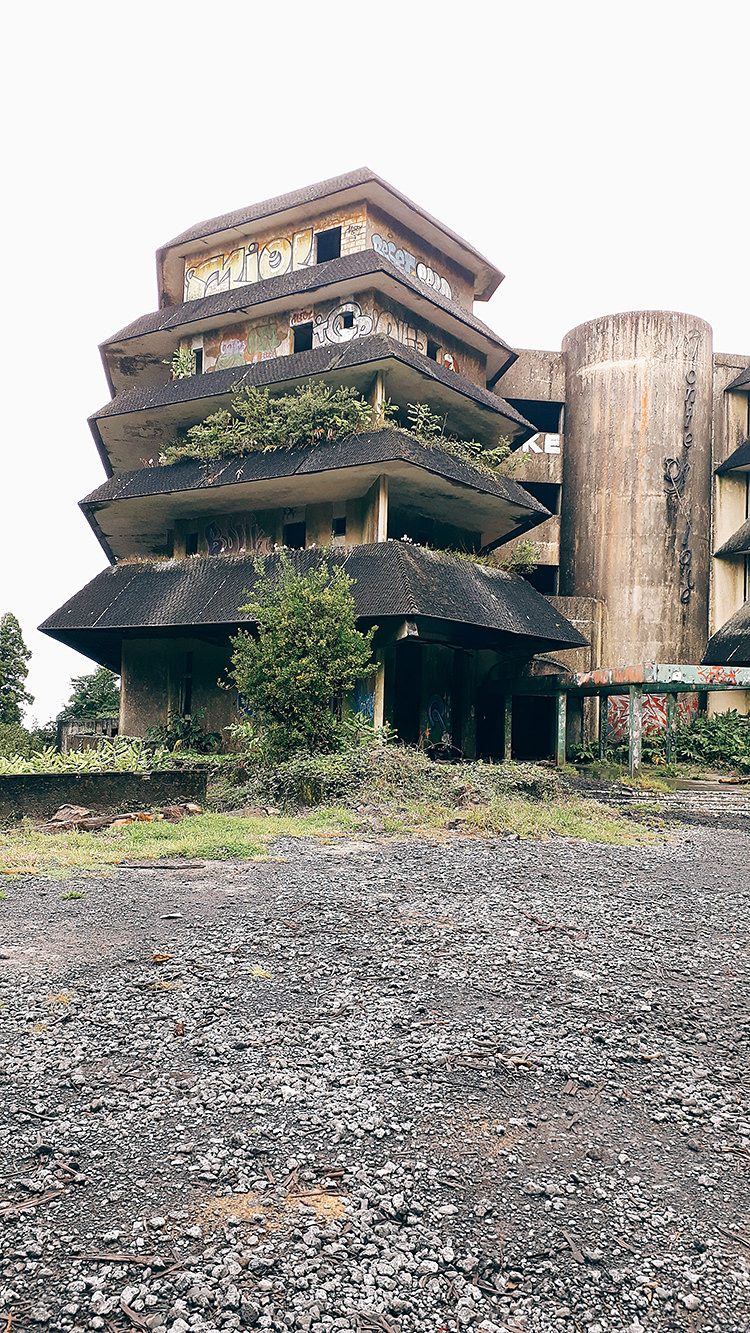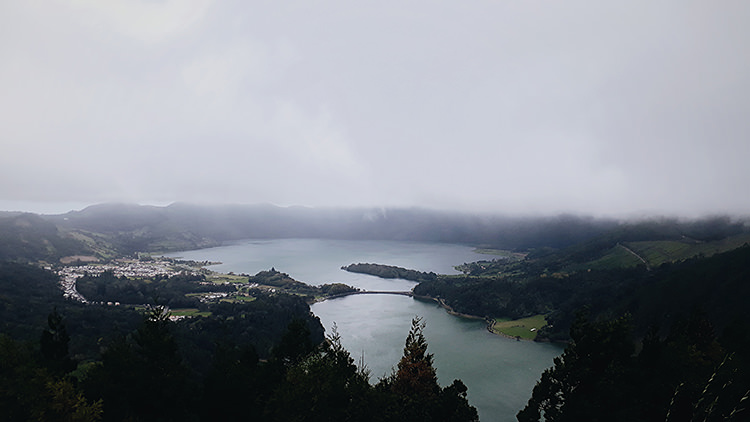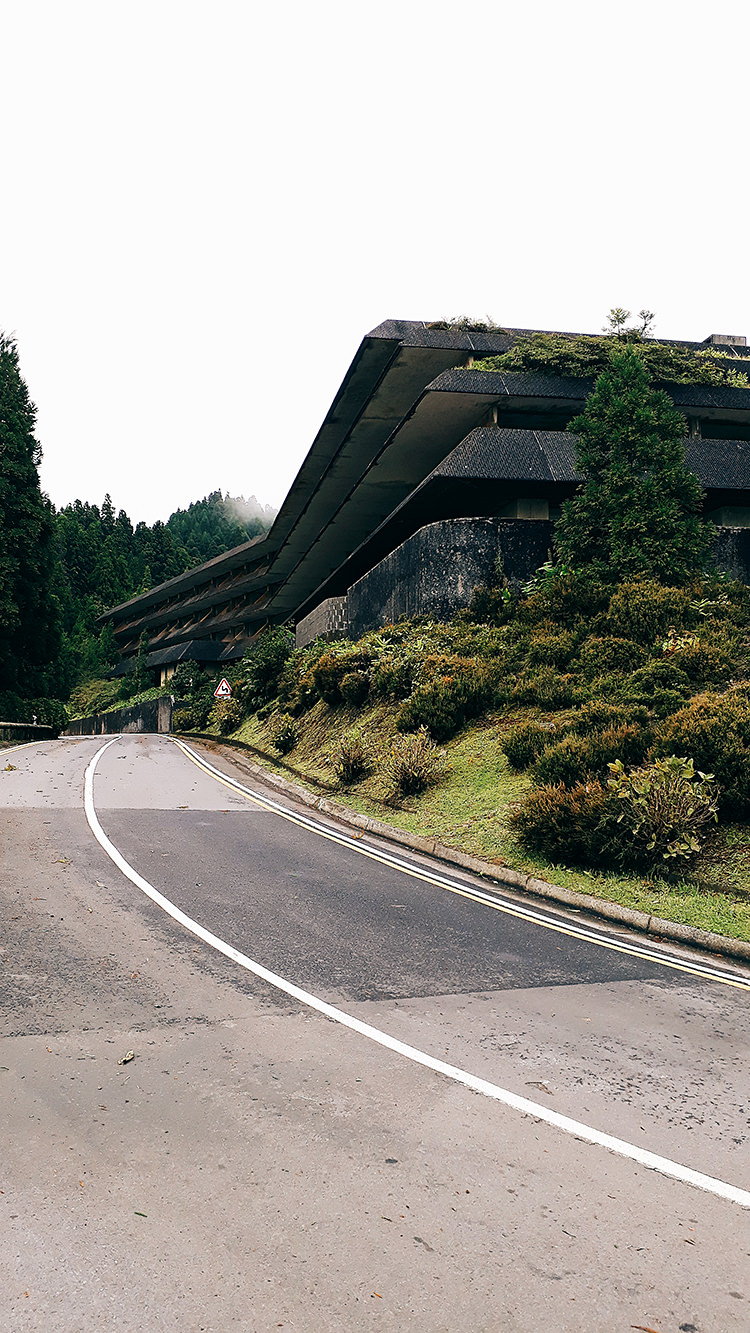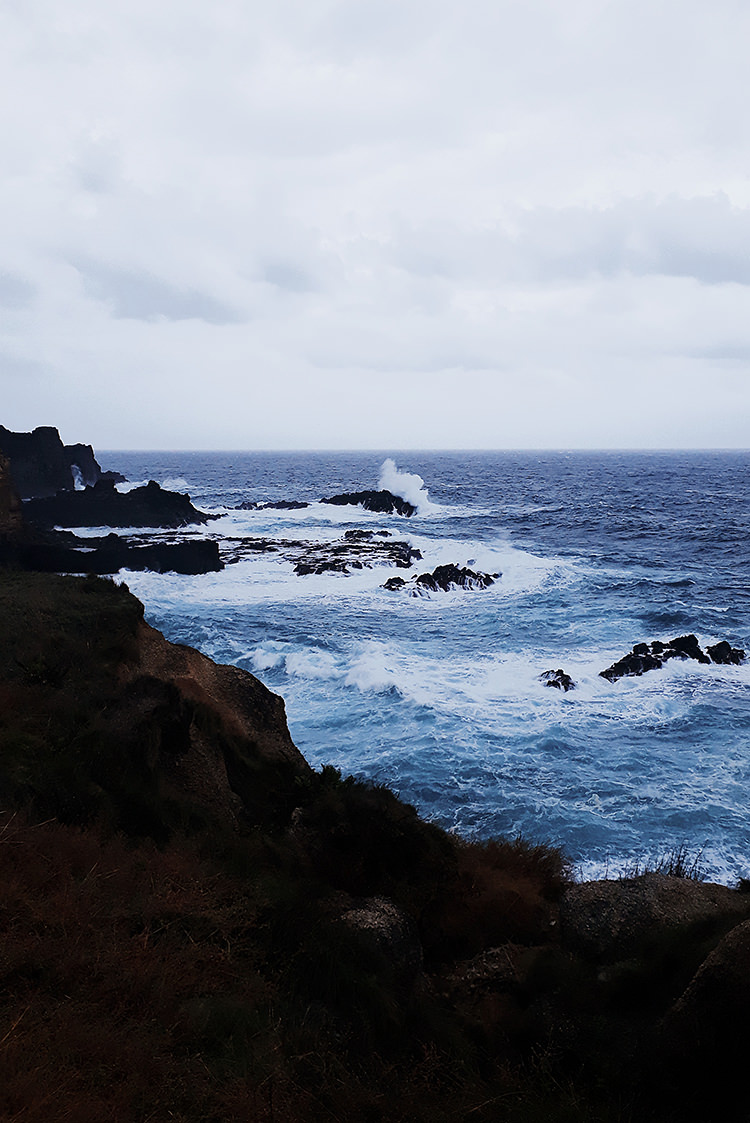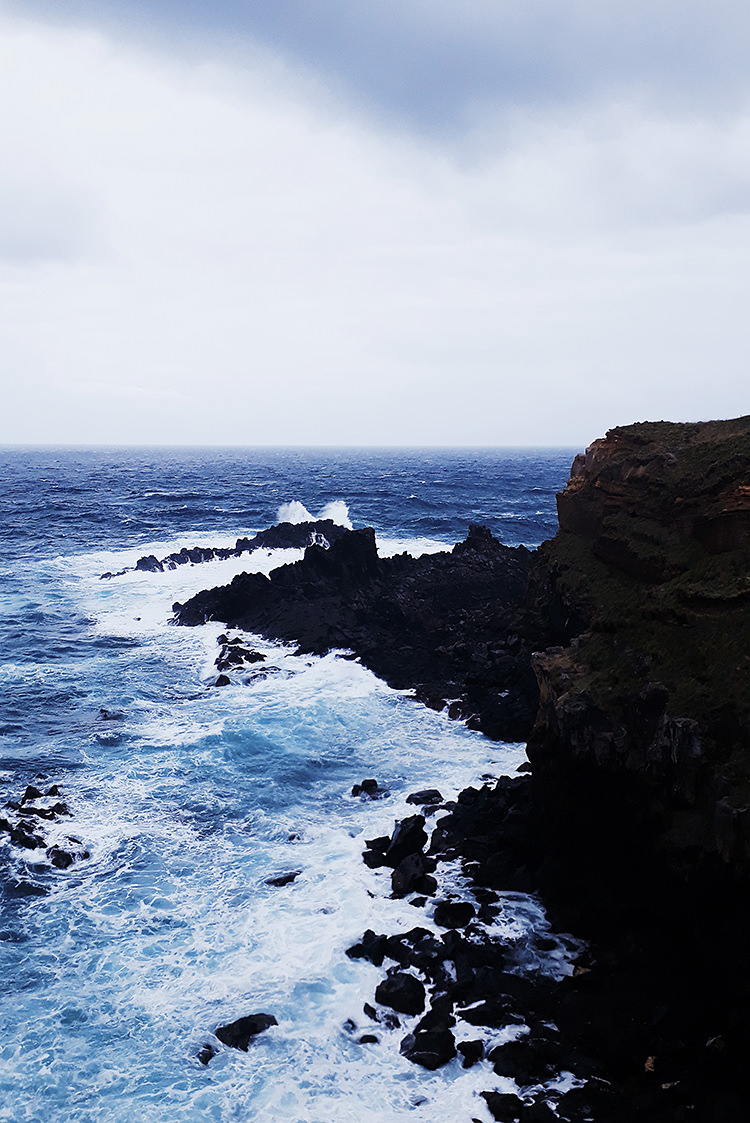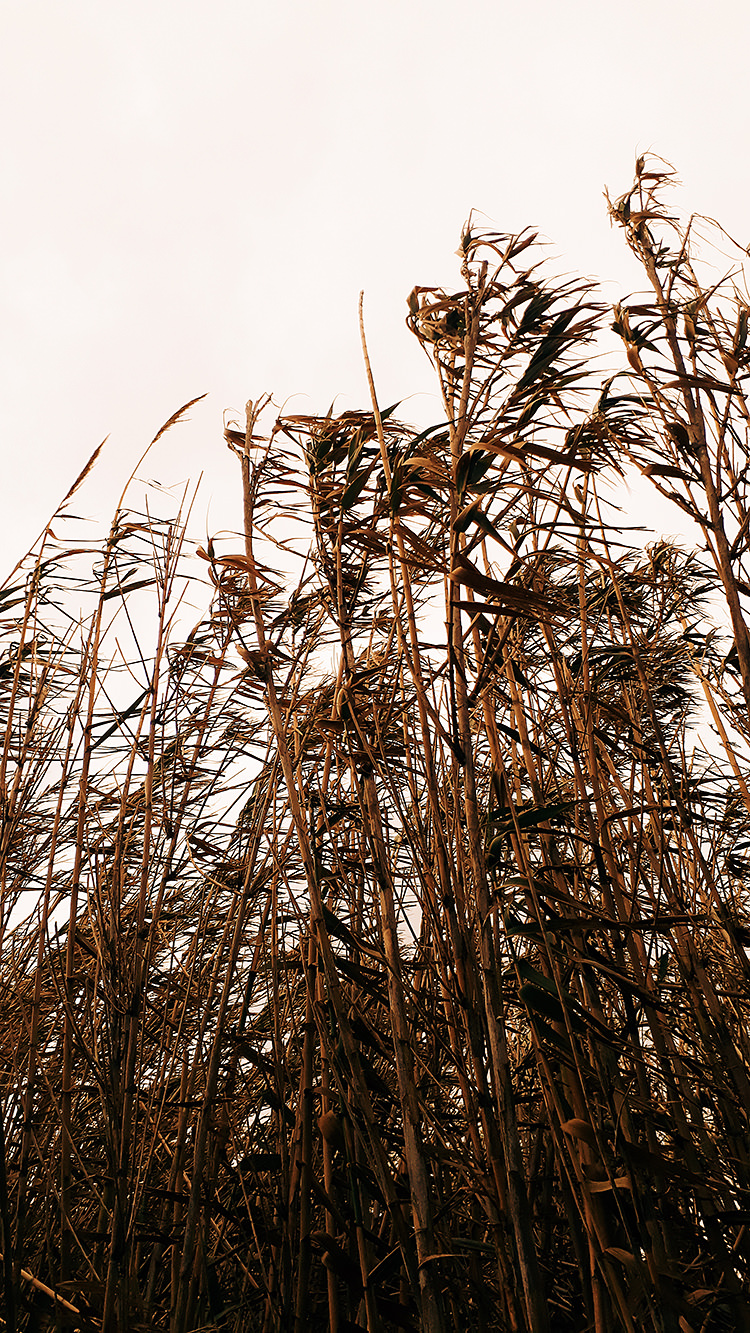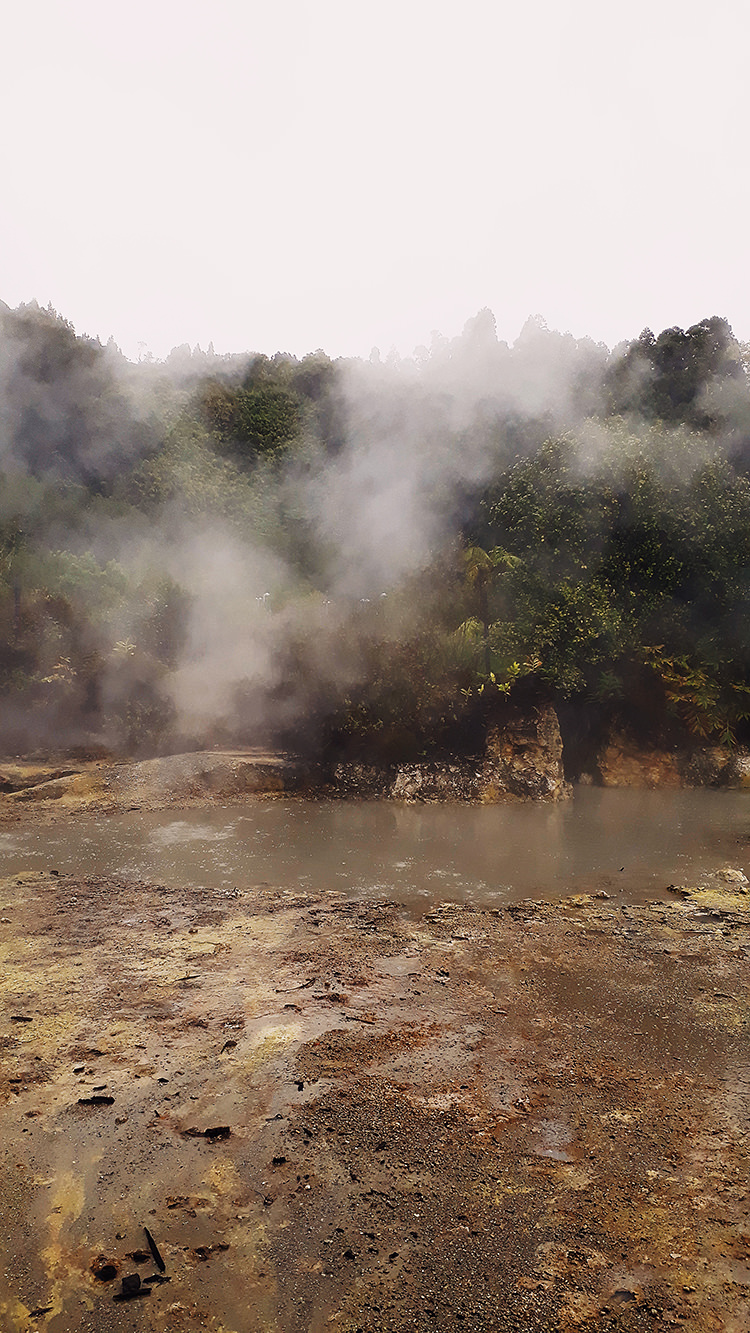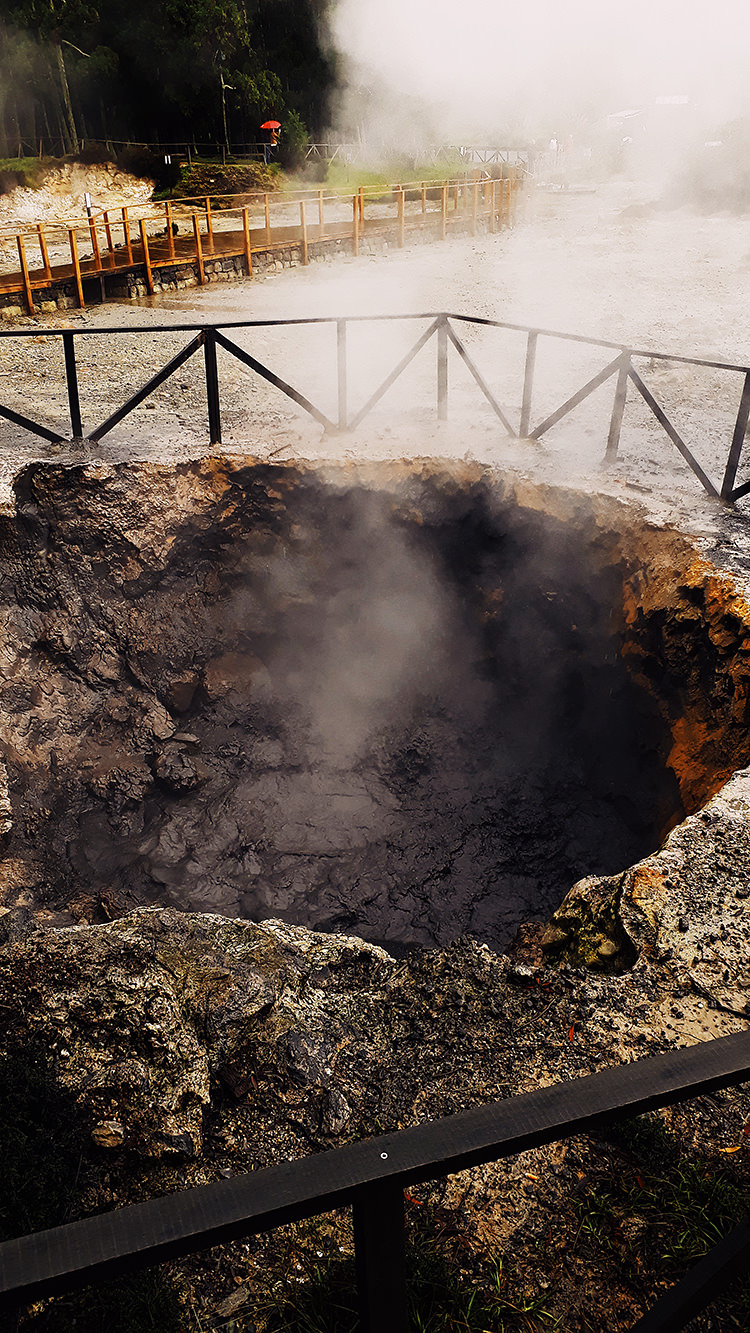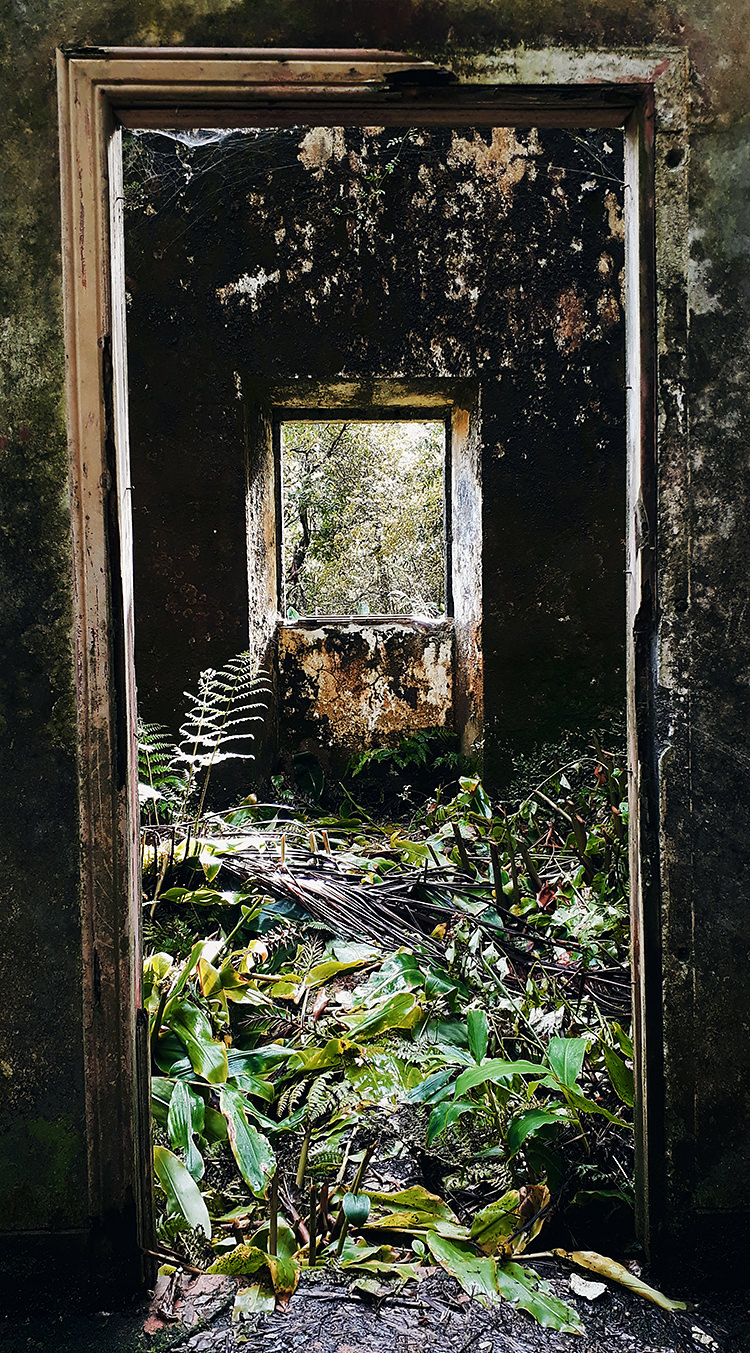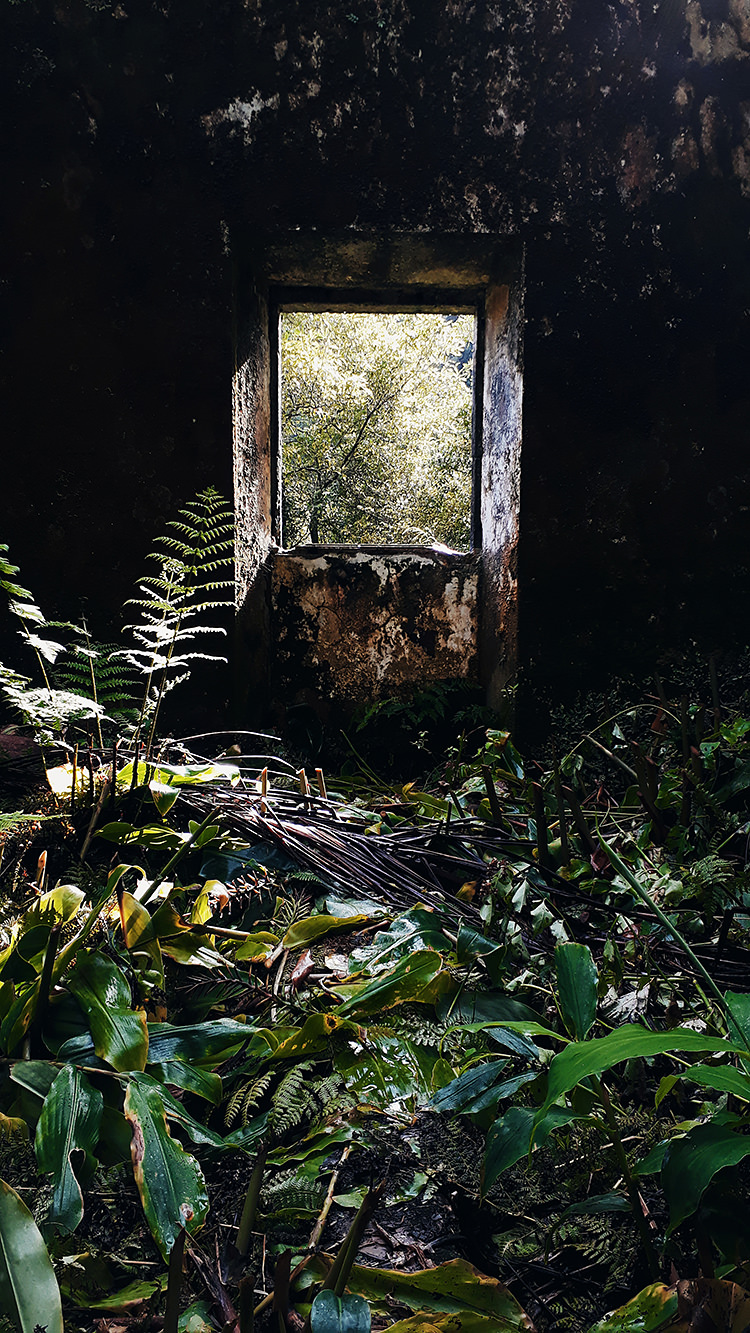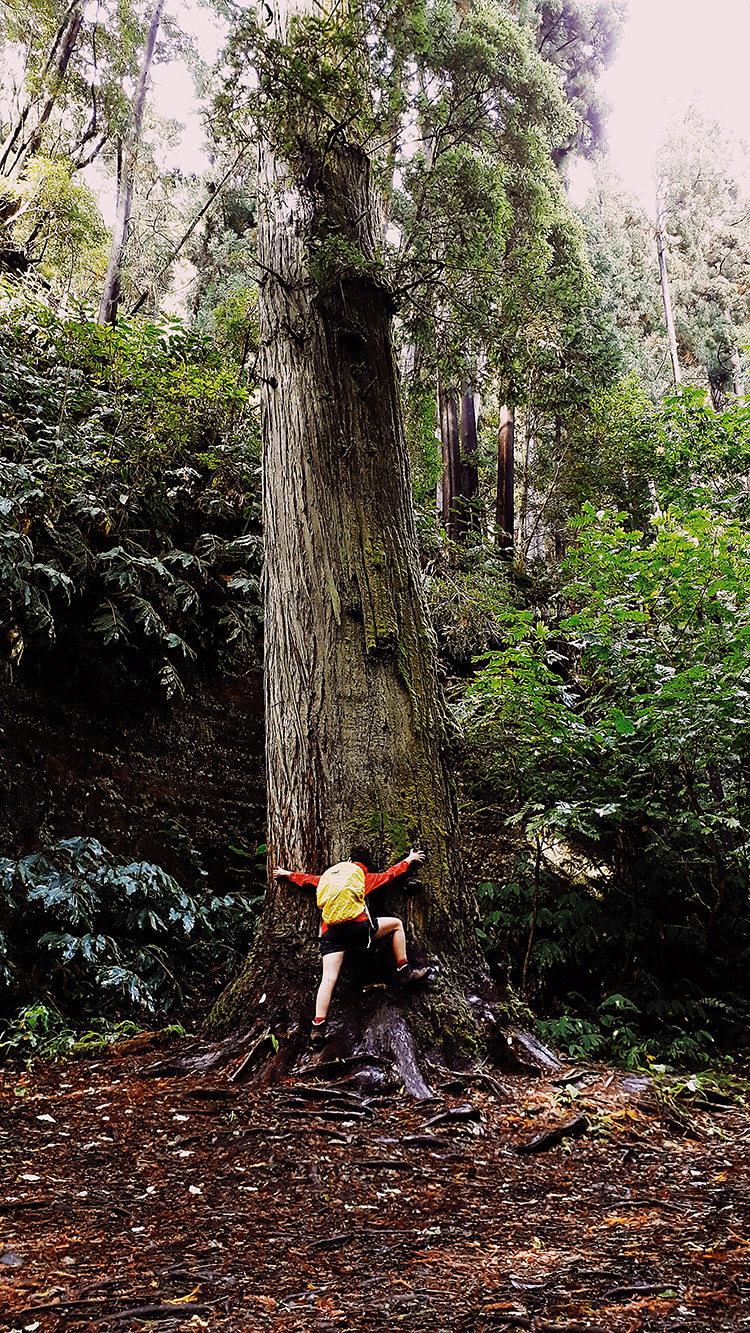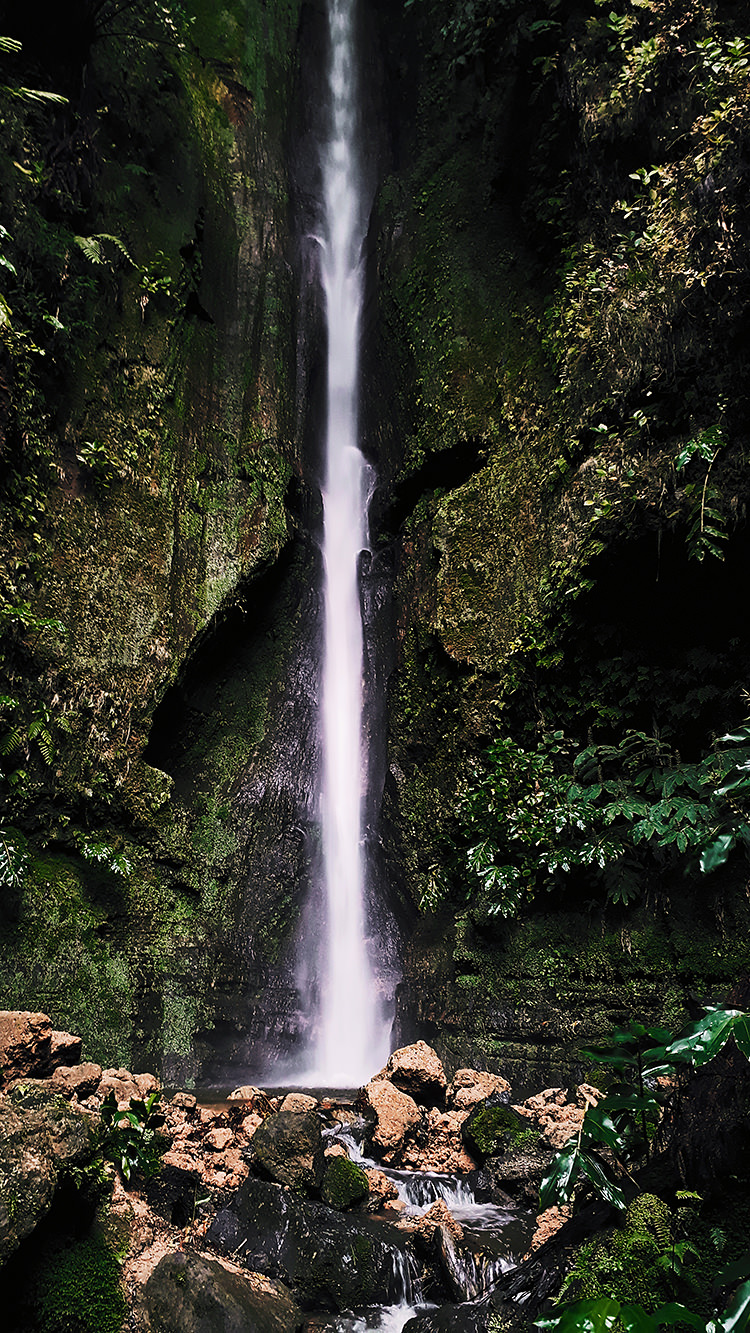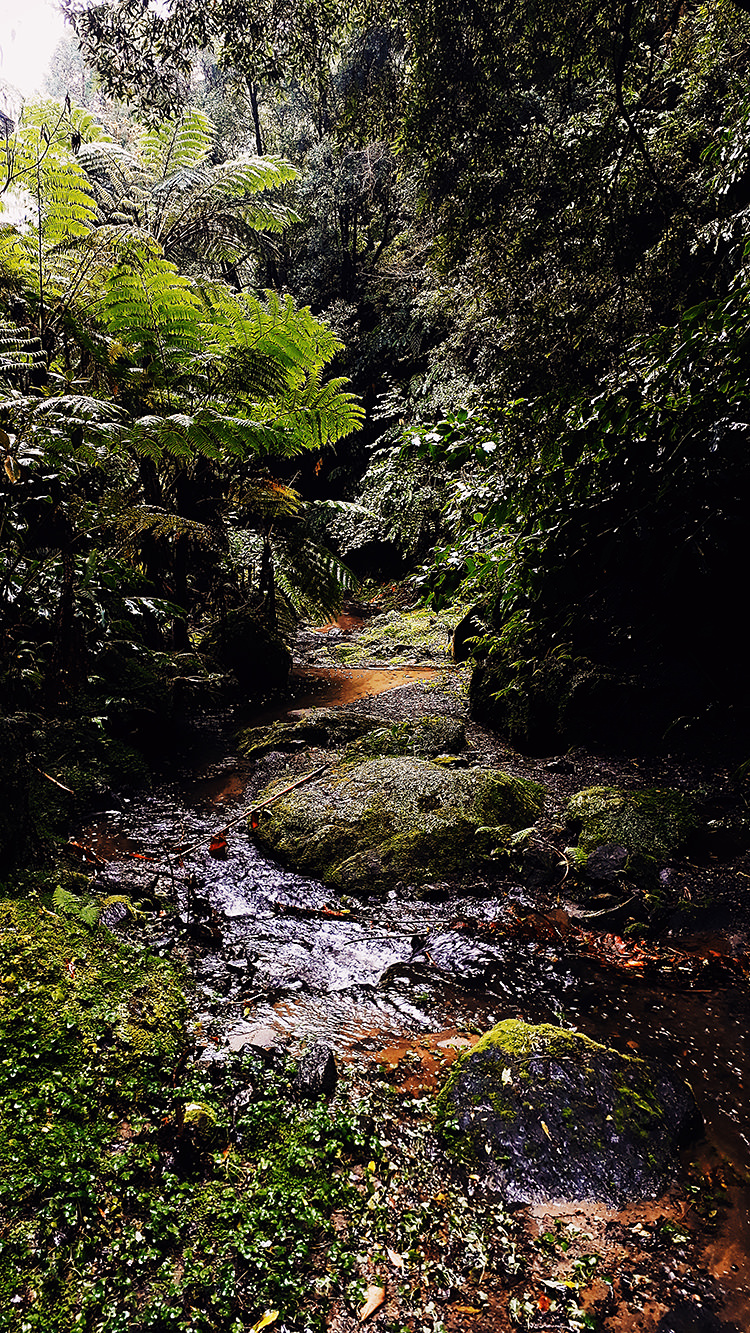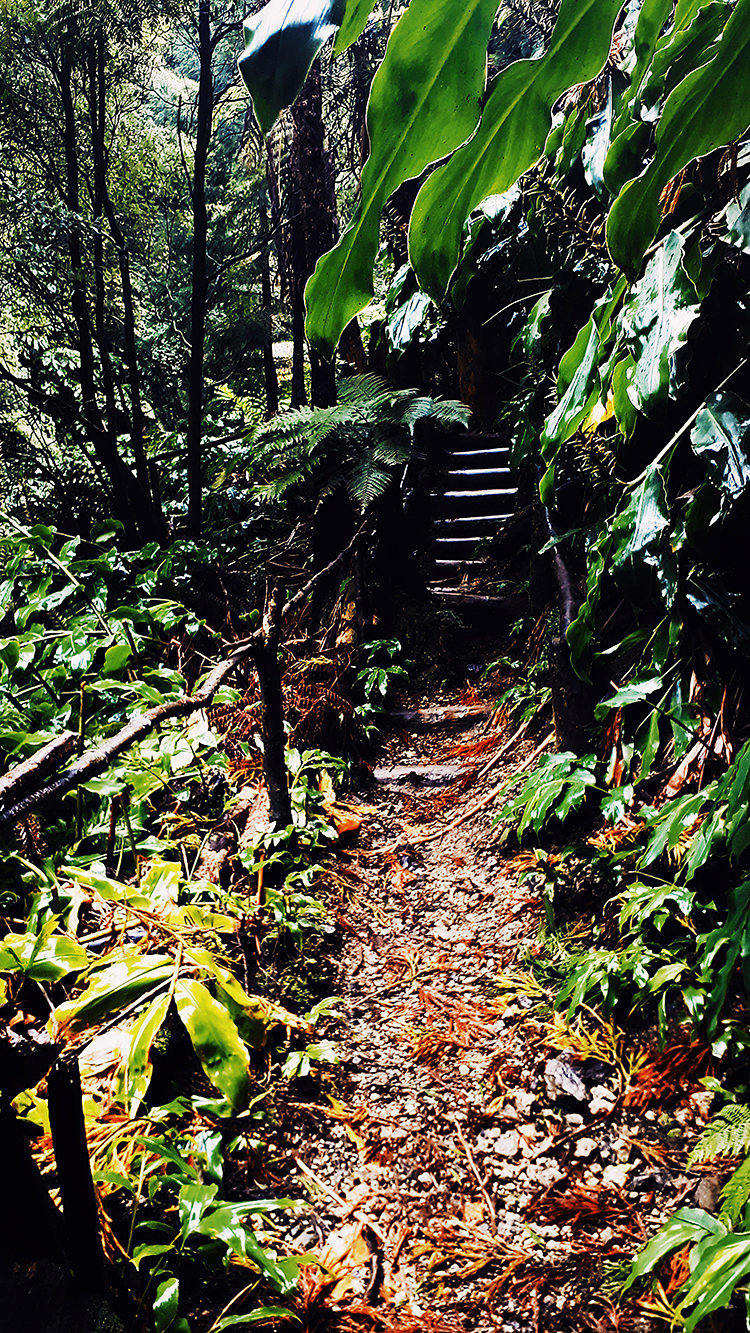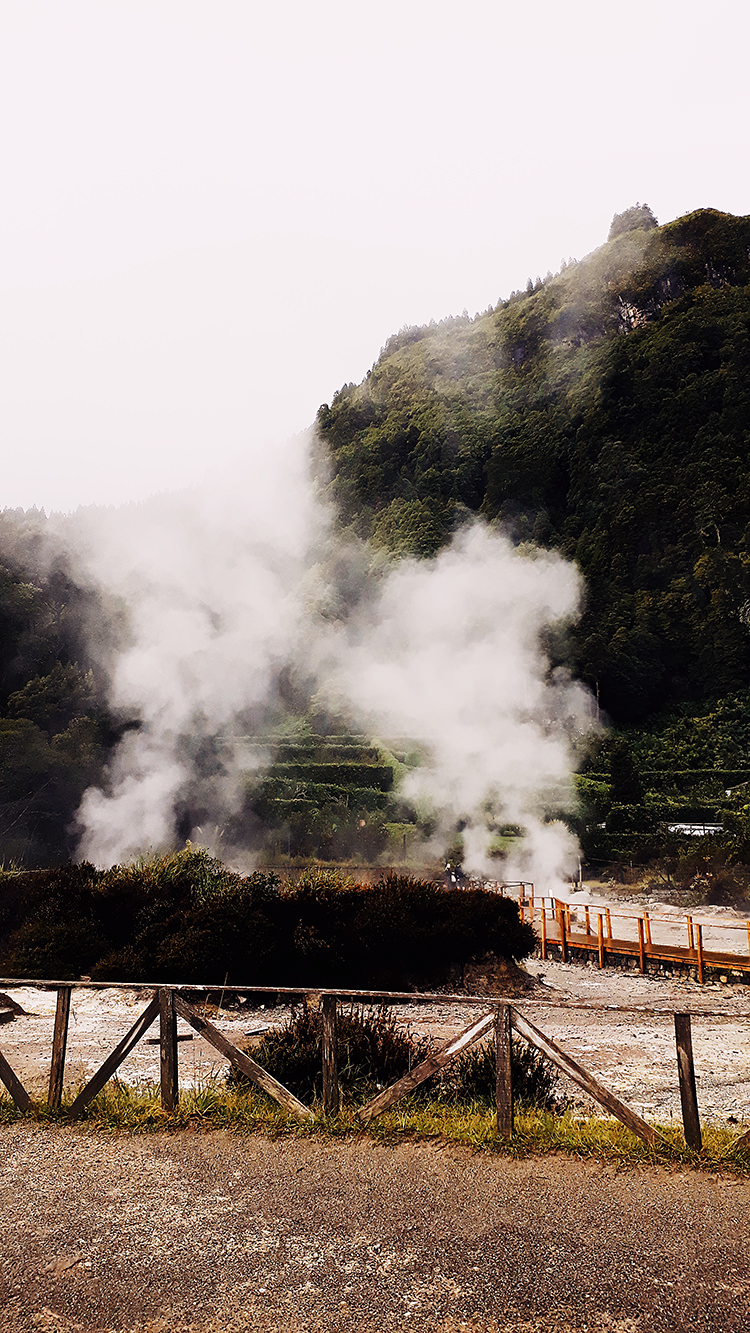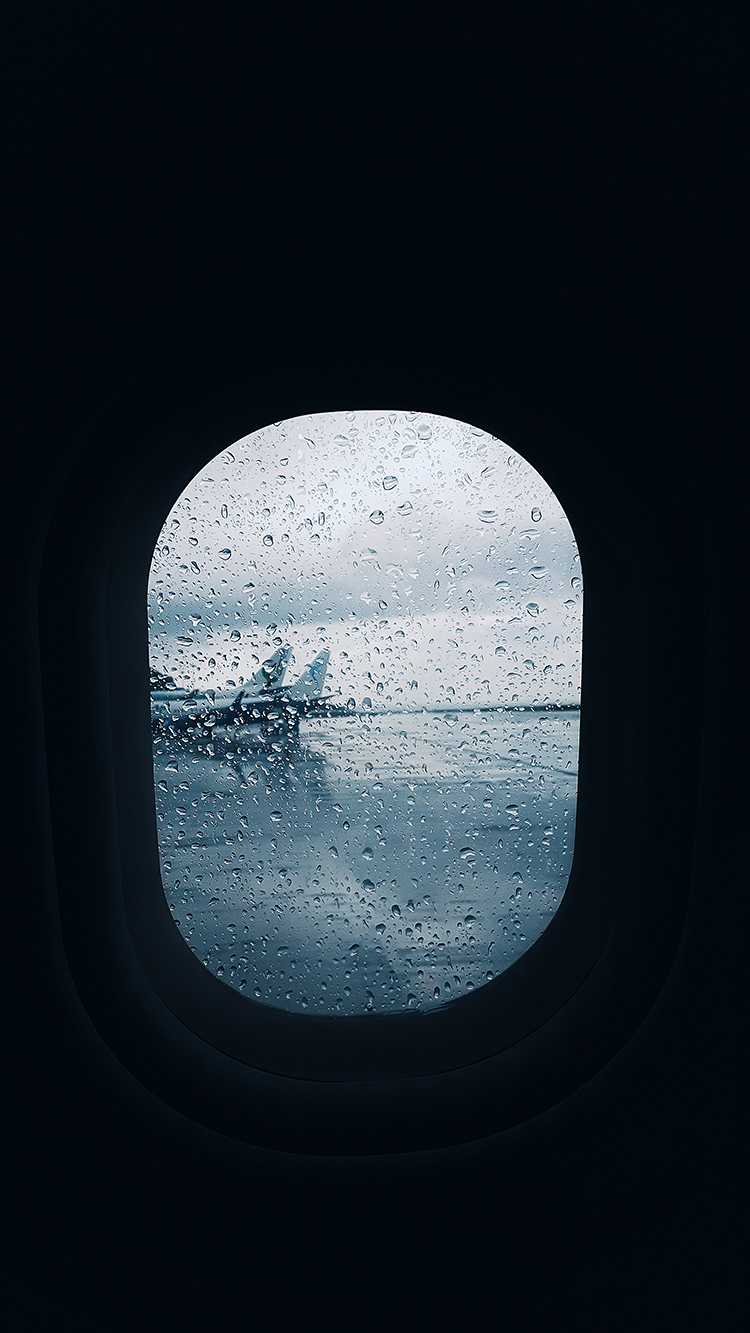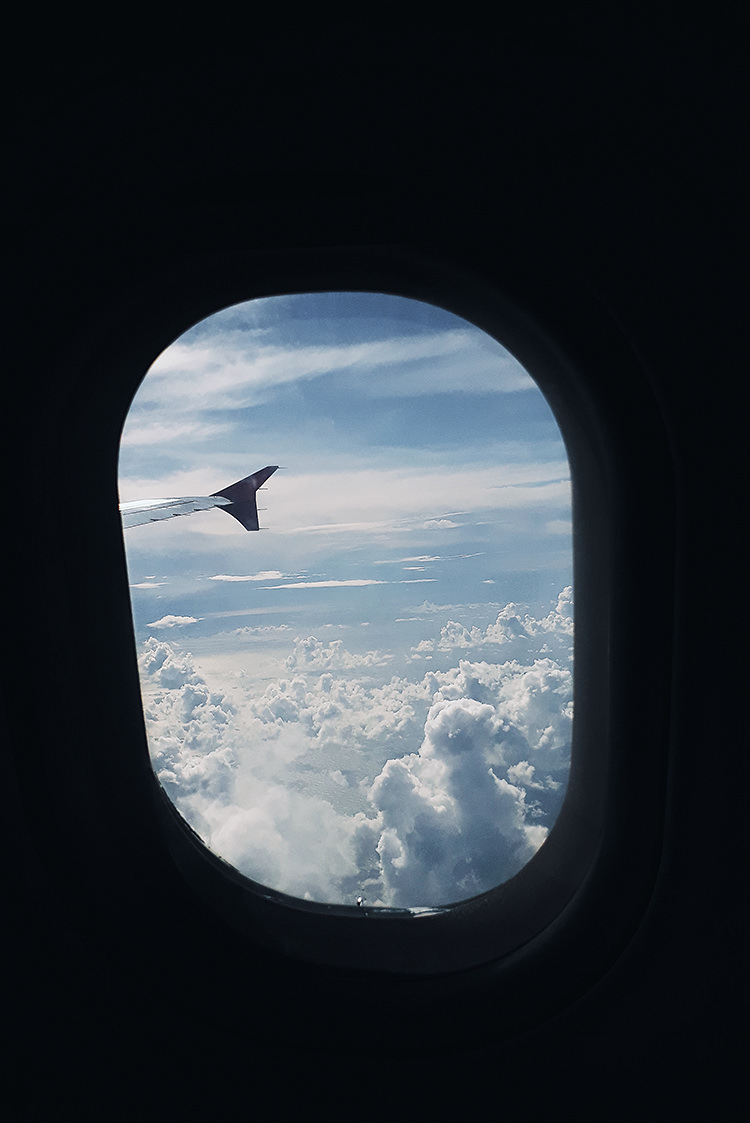 1 Comment