04.02.2014
Iceland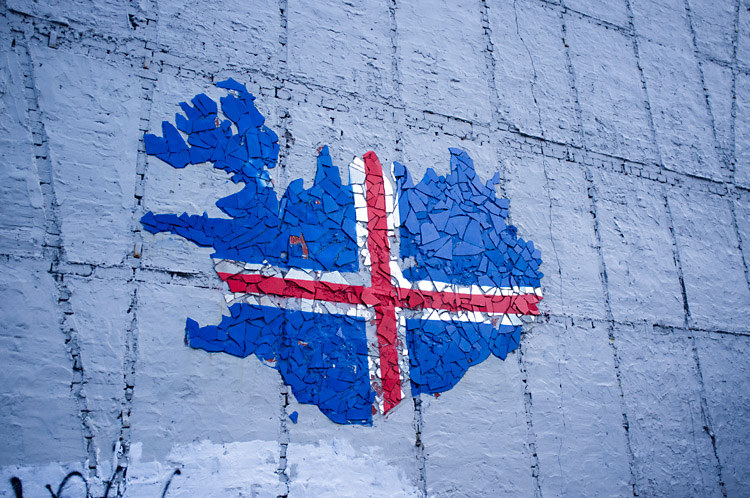 I've been to Iceland.
Iceland? Where every hipster in the world goes these days?
Yes. Though in my case it's not that I am a hipster (my pants are way too baggy for that) traveling all the trendy places, I'm just late. Very late – because I've been wanting to go there ever since I saw Nonni und Manni * on German TV in 1988. And now I finally went and it was fantastic.
After the break there's a first glimpse of what you can expect here in the blog in the following days.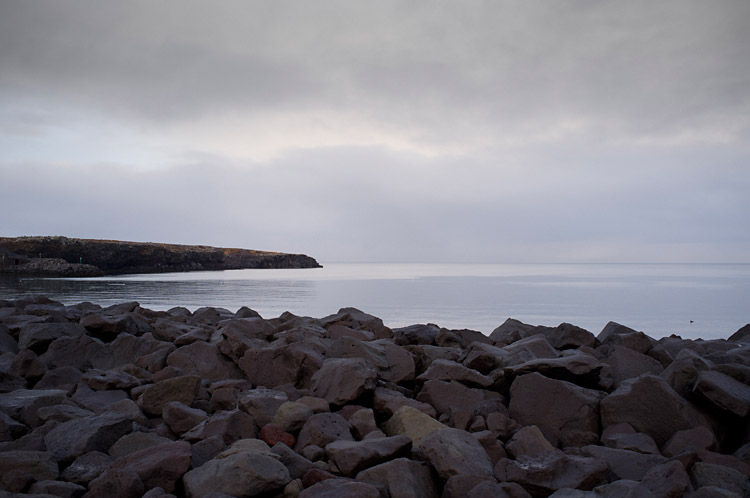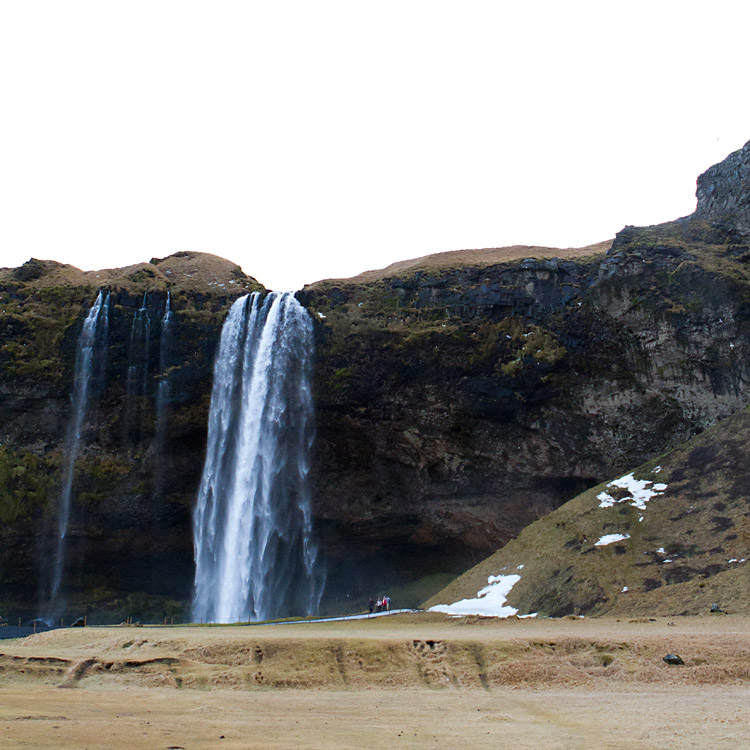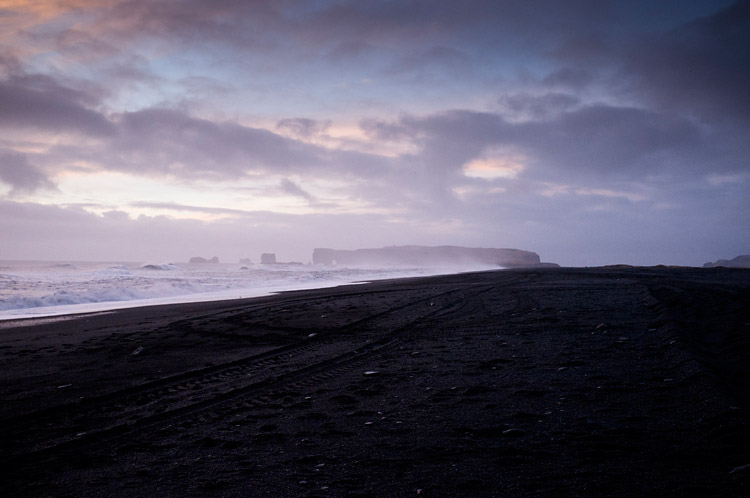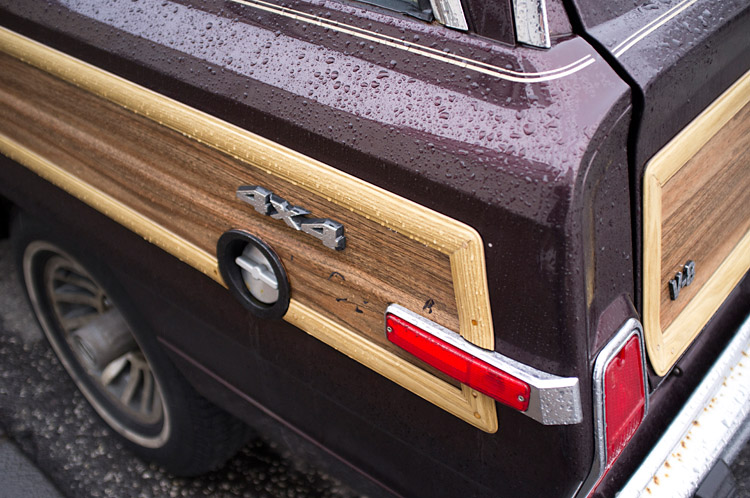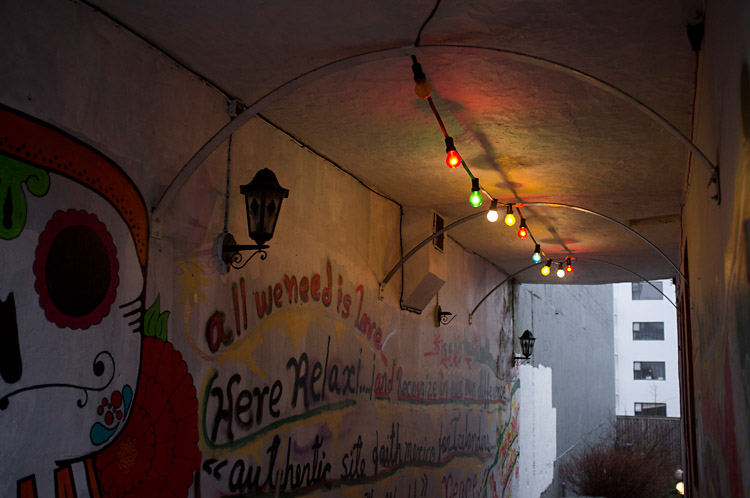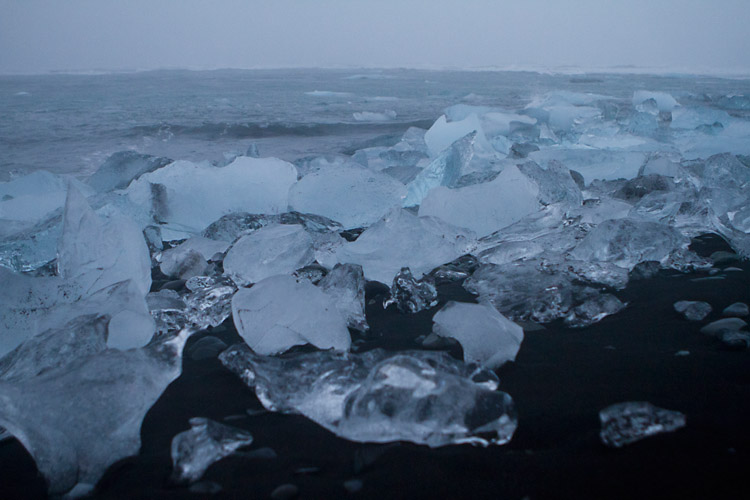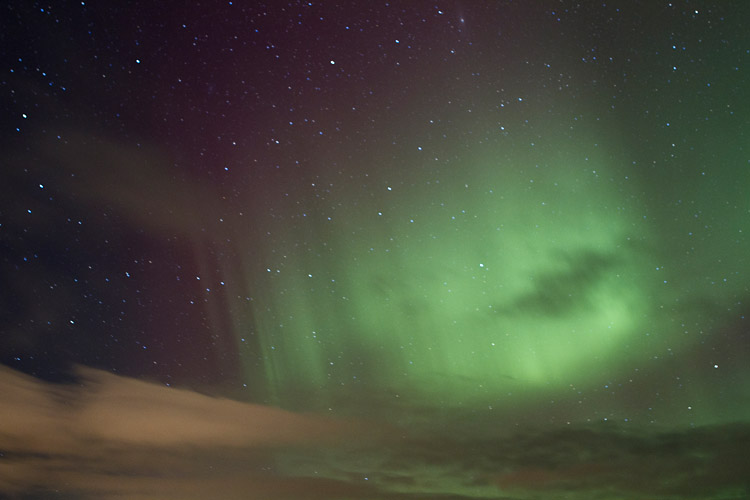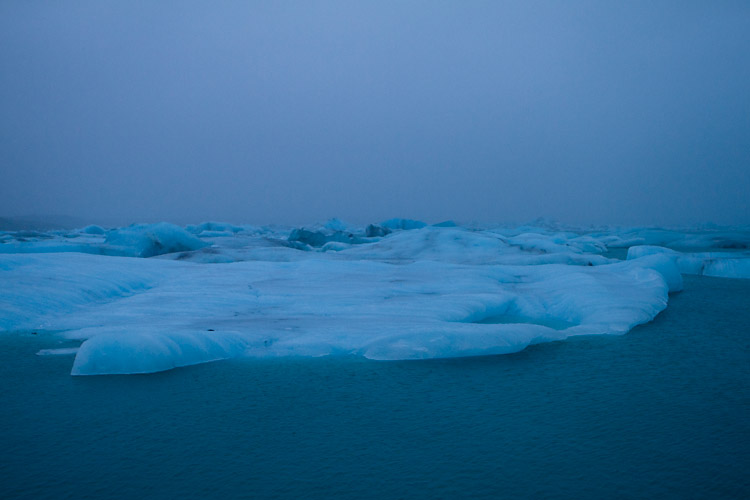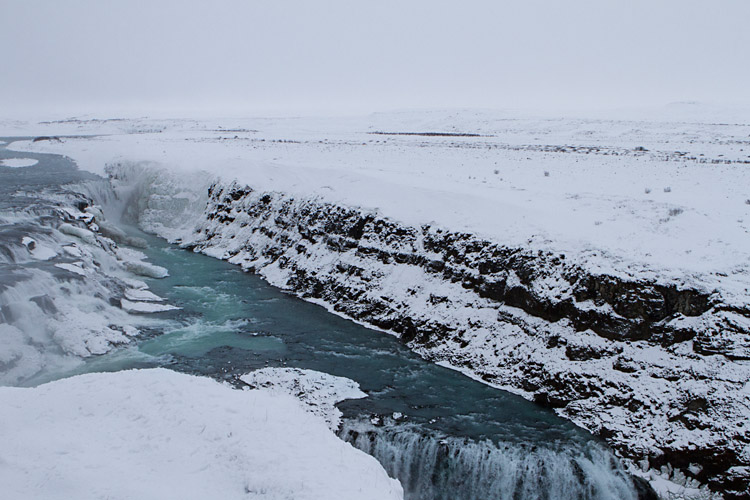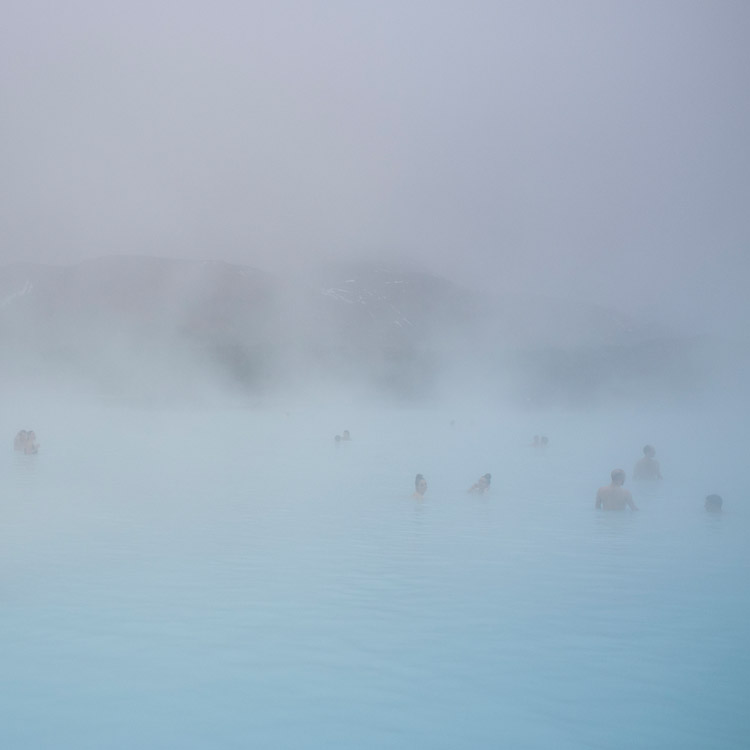 * affiliate link