03.09.2016
Emscherkunst 2016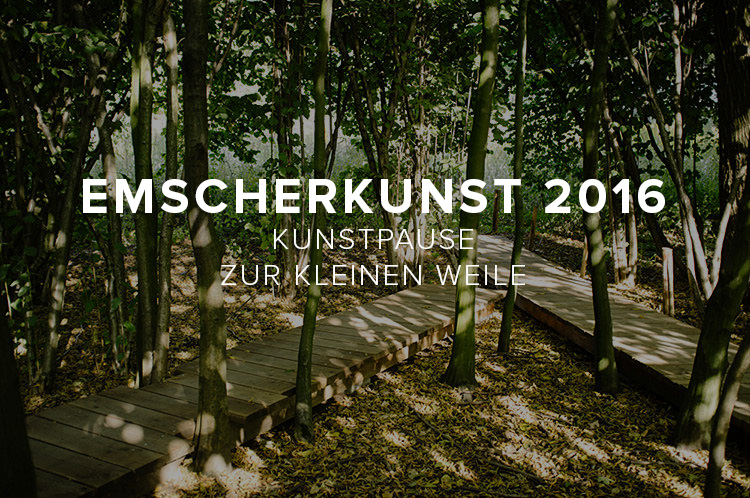 For almost four months this summer the river Emscher is an outdoor exhibition space. There are about twenty artworks and installations along the river, which runs through several cities in the Ruhr area. Today I finally managed to ride my bike to two of these projects: Kunstpause and Zur kleinen Weile.
Both installations are almost next to each other, separated by a huge Autobahn bridge.
Kunstpause takes place in a small but dense forest. There are wooden planks on the ground which guide your walk. Sometimes they move in zigzag lines, sometimes they just end in Nothing. Strolling around this place indeed feels like a break (that's what Pause means).
Zur kleinen Weile is a huge, gray, rock-shaped thing with a very small, golden shimmering hole at the top. Through a much bigger hole in the side you can take a step inside – and find yourself in a smooth, warm, golden, egg-shaped room. The tiny bit of sunlight coming in from above illuminates the inside and creates beautiful light. Every sound you make (even turning the aperture wheel on your camera) becomes incredibly loud. After saying something it feels like the whole space keeps vibrating and droning from the sound for minutes.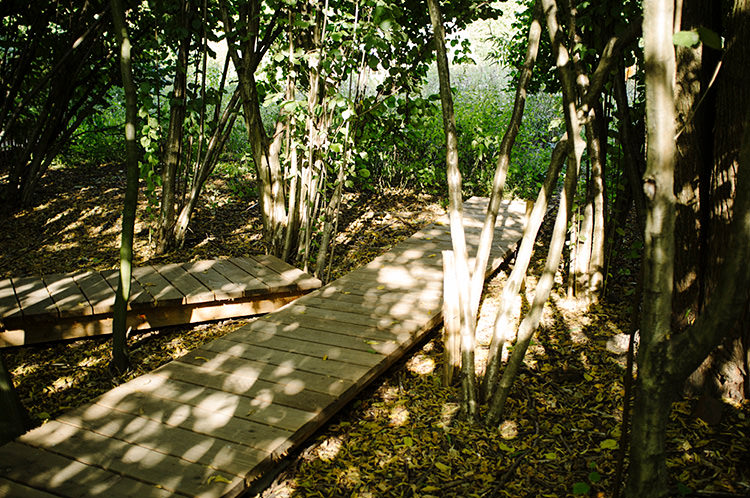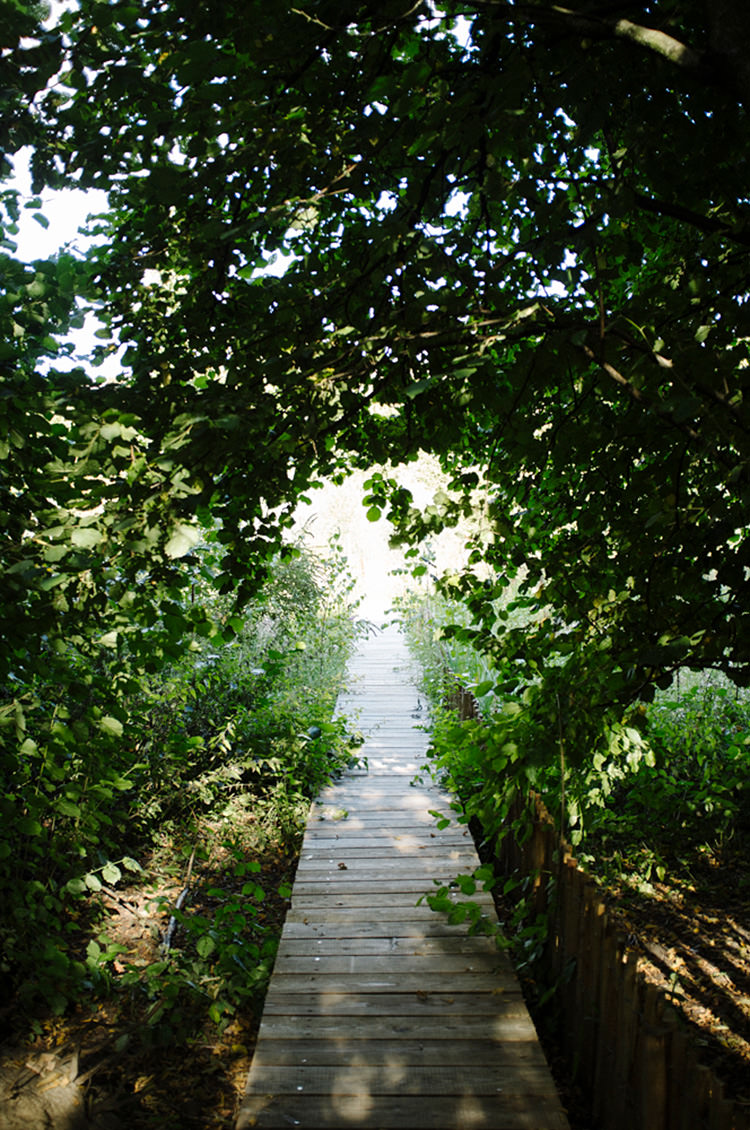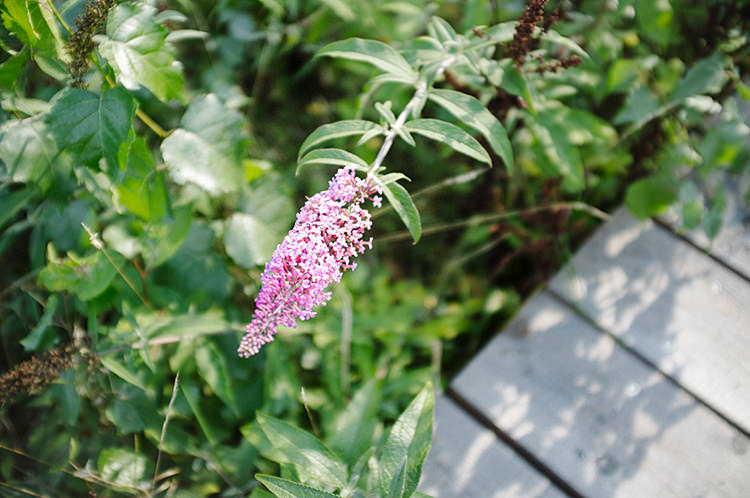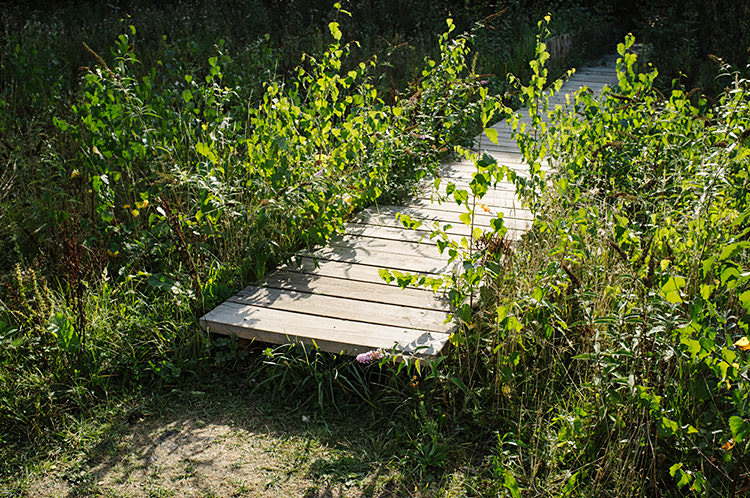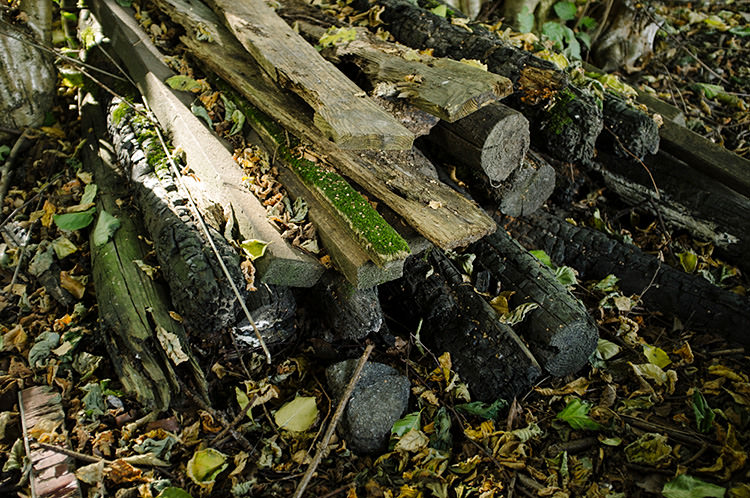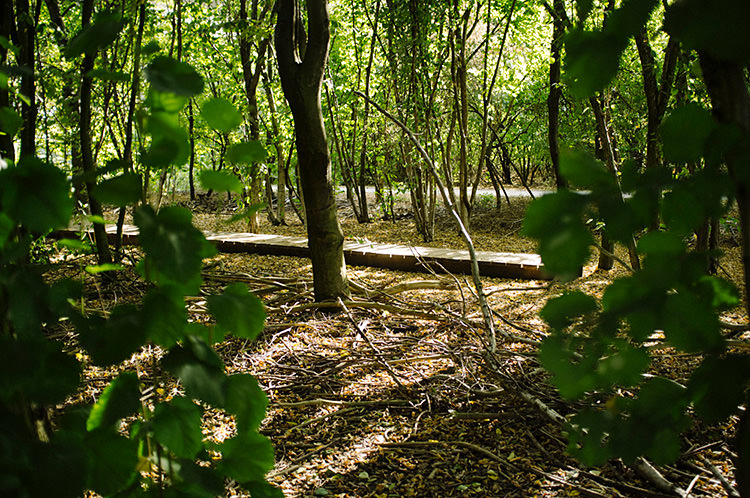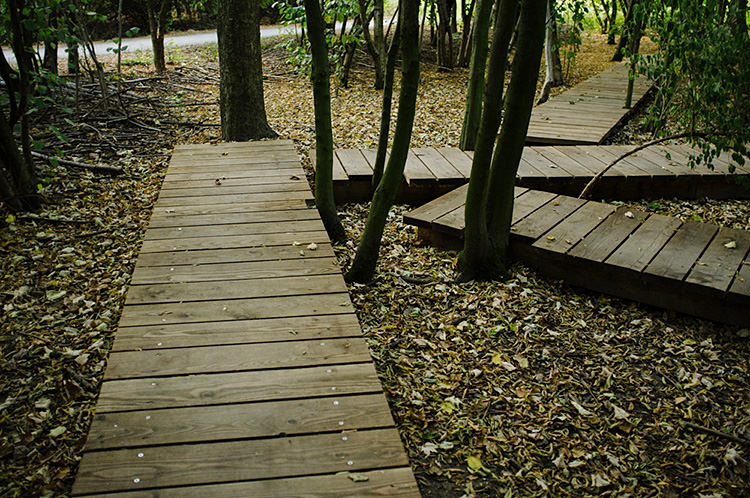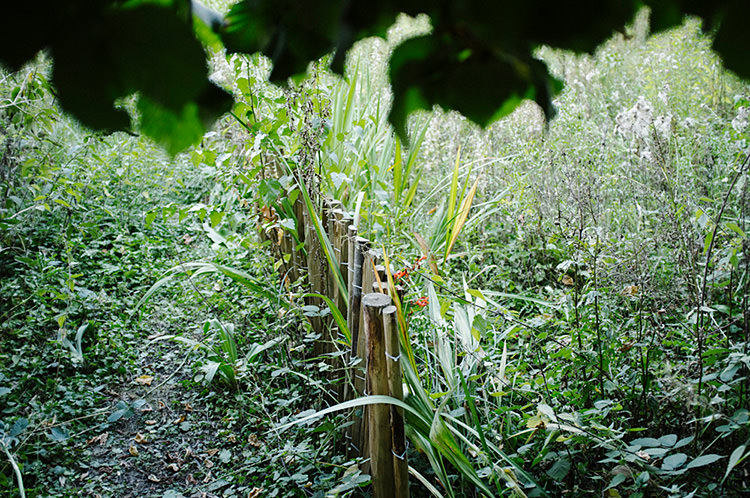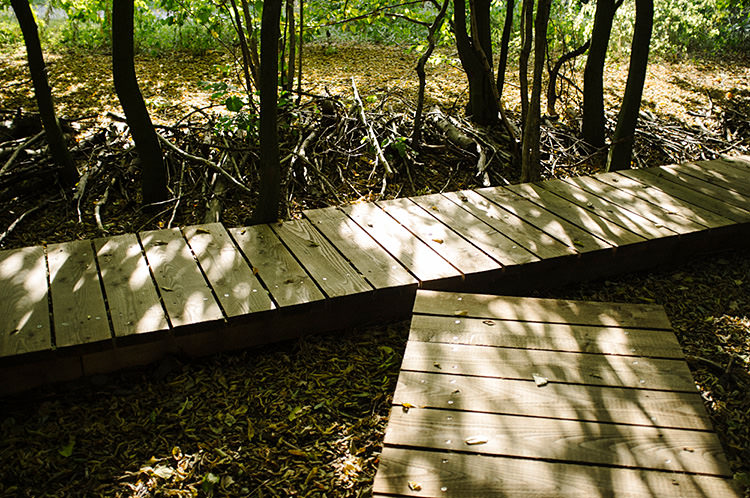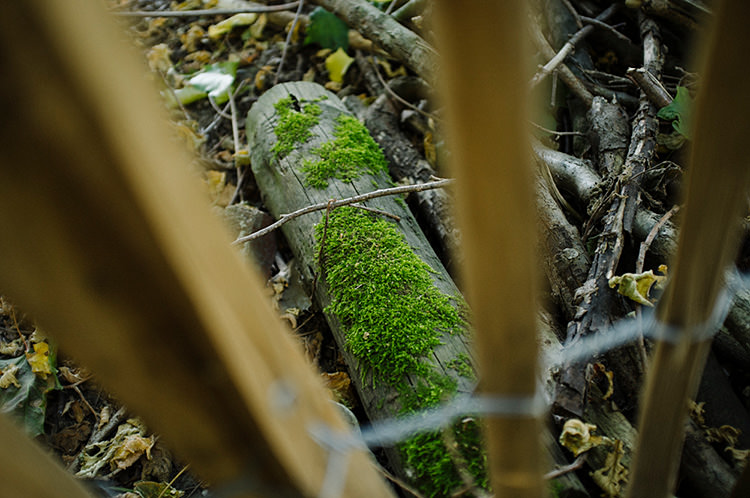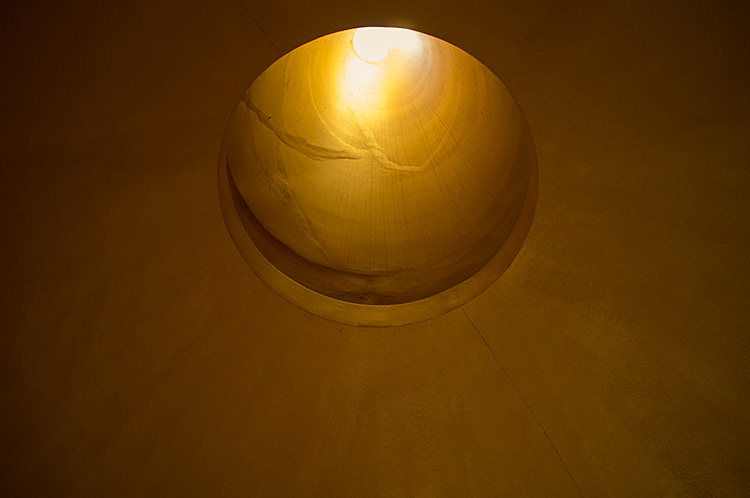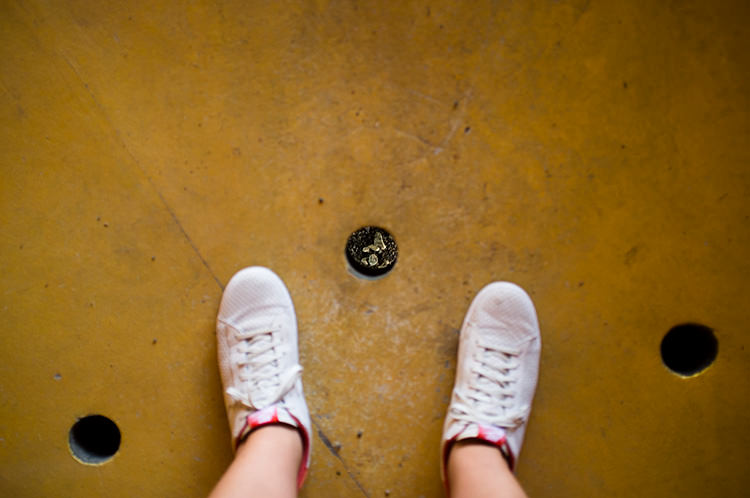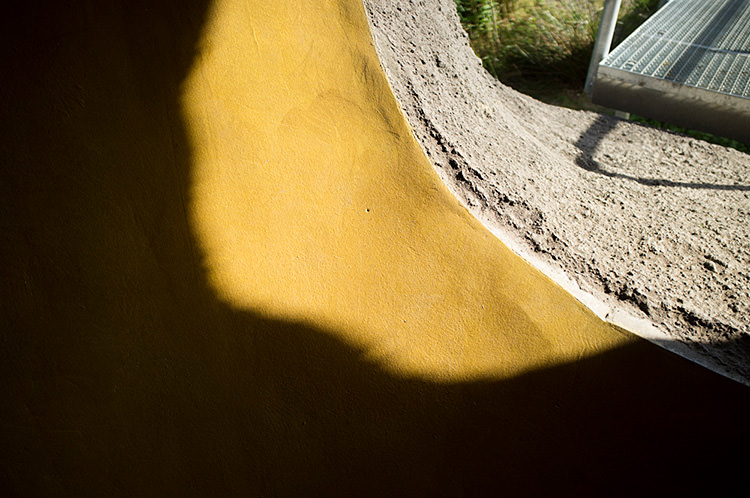 Merken
Merken
Merken